"The Sexually Endangered Child": Perversions, Normality and the Subject of Abuse in West German Sexology, 1950-1980 (037)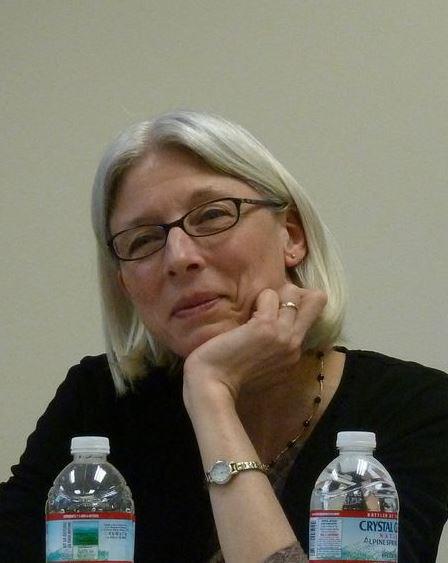 In contrast to the other European countries, the debates triggered by the abuse scandals in Catholic and other institutions led only in Germany to the "New Left" and the sexual revolution of the 1960s and 1970s being pilloried as the alleged triggers of the sexualisation of children. Based on this curious peculiarity as well as the much-discussed phenomenon that broad left-liberal circles only belatedly distanced themselves from the claims of paedophile organisations, this lecture examines the thematisation of sexual abuse in post-war West German sexology. The lecture spans the spectrum from Christian conservative and former national socialist authors around Hans Bürger-Prinz to the prominent progressive psychiatrist Eberhard Schorsch and the intervention of the radical sexual rights activist Günter Amendt.
Dagmar Herzog is Distinguished Professor of History at the Graduate Center of the City University of New York. Her research interests include the history of Jewish-Christian relations in the modern era and especially the Holocaust and its aftermath, as well as sexuality and gender history, the history of psychoanalysis, and the history of disability. Publications include: The Politicisation of Lust: Sexuality in 20th Century German History (2005), Sexuality in Europe: A Twentieth-Century History (2011), Cold War Freud: Psychoanalysis in an Age of Catastrophes (2017), and (forthcoming): Unlearning Eugenics: Sexuality, Reproduction and Disability in Post-Nazi Europe (2018).