10th Moon: Panel Discussion: Out Of Many – Trans* Resistance in Action (105)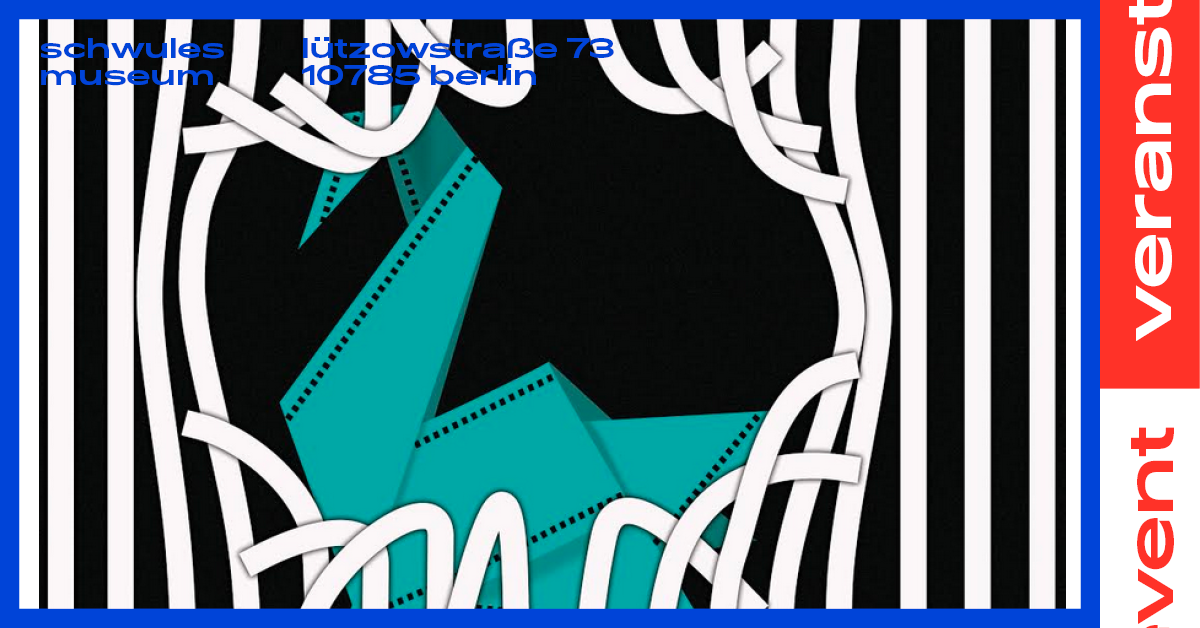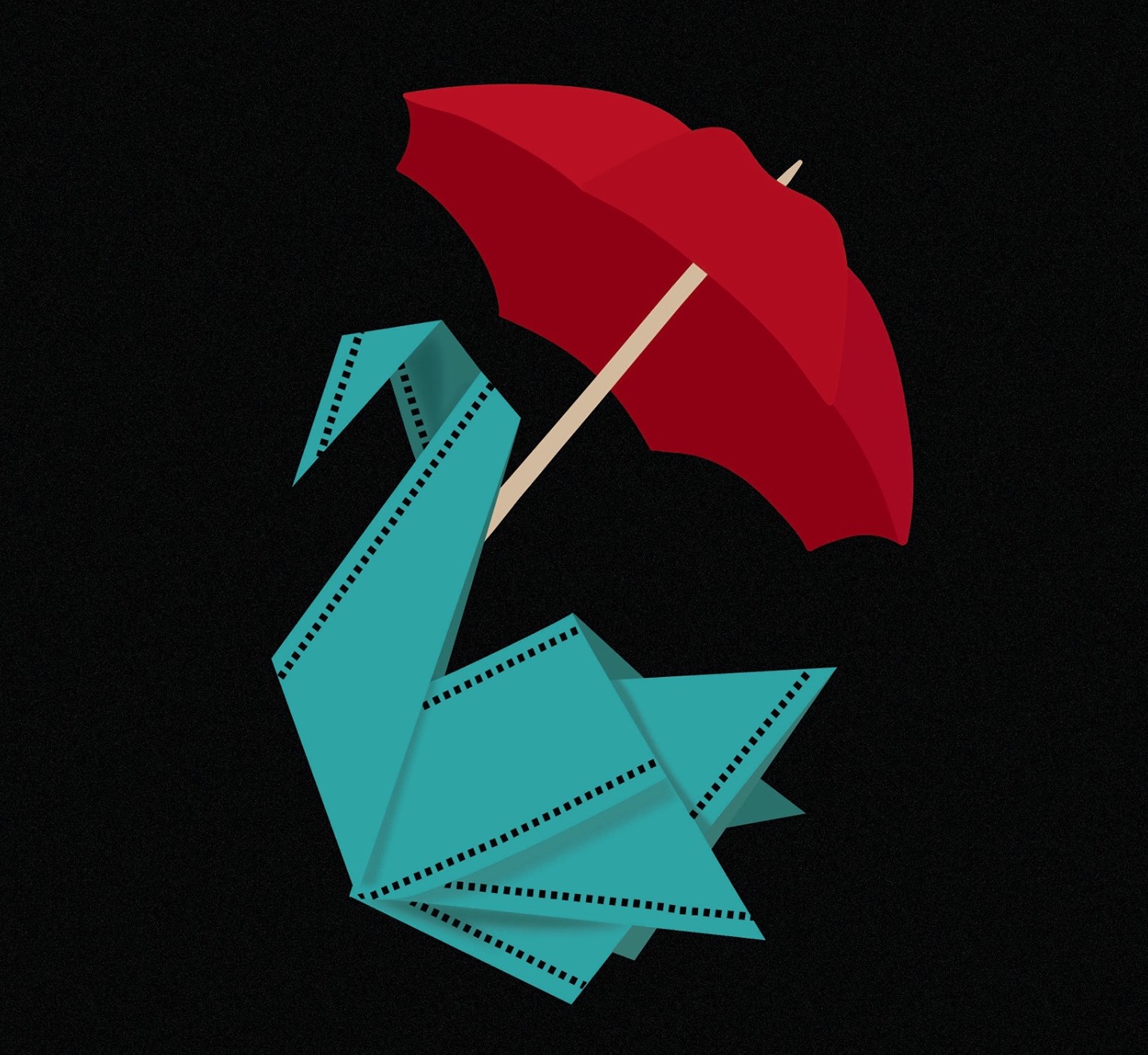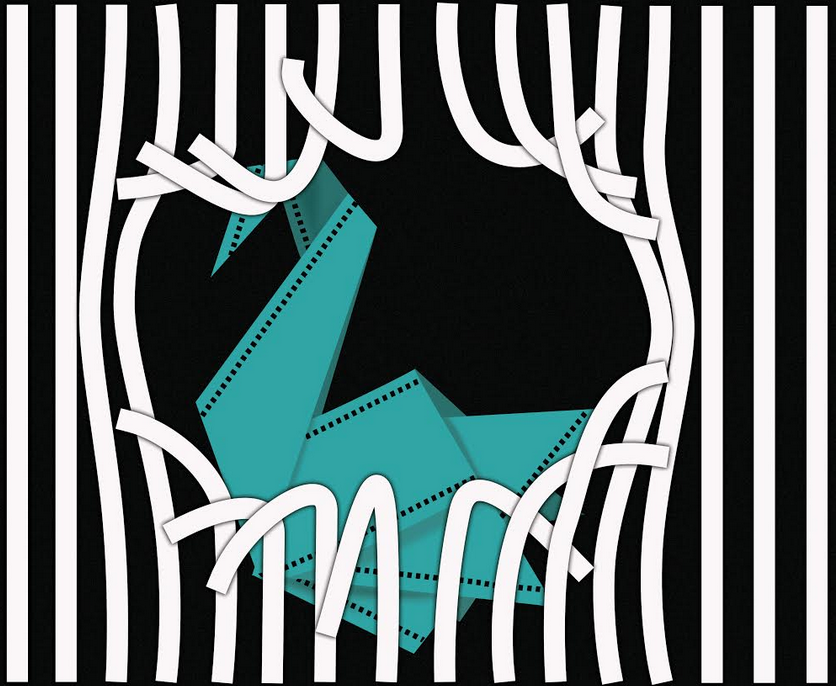 +
Out of Many, a TFFB-curated film programme screening at the 12 Moons Film Lounge during the 10th Moon, brings together a selection of works that depict trans* involvement in different movements around the globe. On October,25th at 7 pm, we invite you to join us in a talk with four Berlin-based trans* activists and organizers, working on different issues, in discussion about the work they do, the challenges they face and some of the strategies that they find effective.
Speakers:
Auro is a latinx transboy of color, makes music, performances, writes and is a sex worker. He has lived and been involved with transfeminist connections in different countries. In Berlin, he has been involved in the organization and the political process of Fuzarka- Festival Feminista Latinamerica em foco and is trying to create a self-organized support network for queer Latinx and BIPOC sex workers.
We, the trans*guidebook collective, are an abolitionist group made up of volunteer individuals who want to support trans* people in prisons. Our new brochure aims to support imprisoned trans* and non-binary people, by giving legal advices and everyday tips. We would also like to begin a debate about trans*/non-binary people and prisons. Above all, we would like to connect imprisoned, repressed and other trans*/non-binary people who want to show solidarity, with each other.
Leon Harun Witzel is very enthusiastic about quaternary Relief_Reviews, for example in the form of high alpine hiking. He is a space visionary, counsellor and a trained hiking guide. Since 15 years he's around to fight for trans* rights / empowerment / emancipation. In his spare time he is dipl. Geographer, and works on his PhD thesis on "Strategies – Against hegemonic housing madness" at the University of Bayreuth and likes cats.
Mathilde will be there to talk about Hydra Café, the new project of Hydra e.V. Hydra Café, a meeting point for sexworkers in Berlin, led by sexworkers, will be opening very soon.