Queer-feminist Life & Futurity #1 – Life as "Black Lesbian, Mother, Warrior", "Feminist Killjoy" and "Human Flourishing" (024)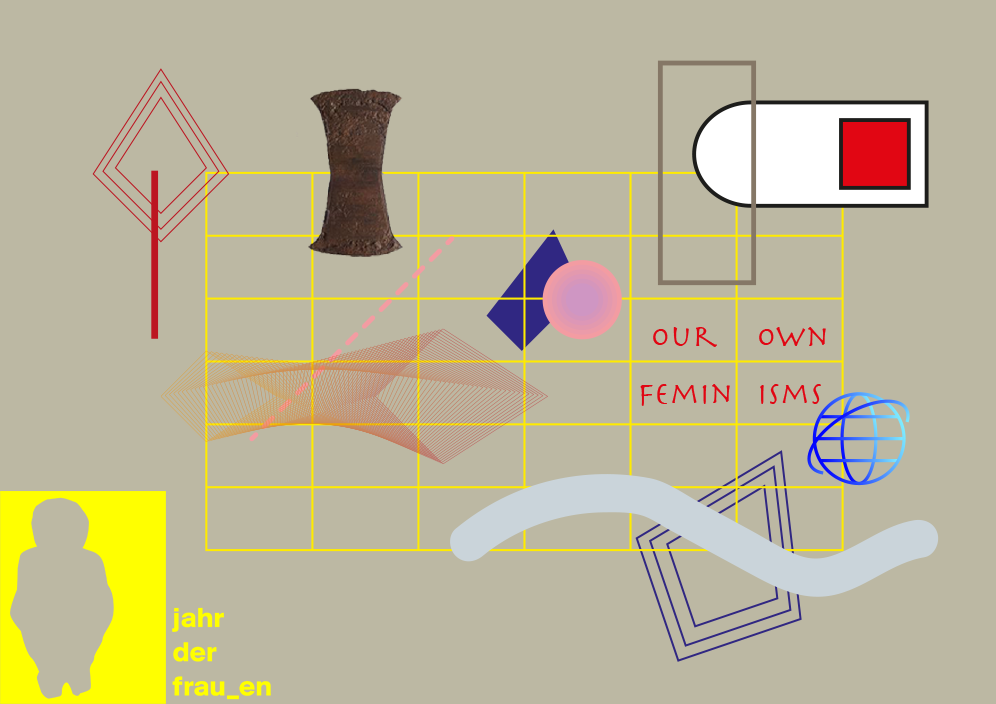 On April, 23rd 2018, starts the interactive lecture series Queer Feminist Life and Futurity. Tools for Queer Political Imagination and Activism from Killjoy to Cyborg with Prof. Dr. Ulrike E. Auga, who will design a radical queer-feminist utopia over ten evenings. With her post-identitarian, post-secular and de/post-colonial approach, she will discuss topics such as epistemic violence, agency and self-determination as well as art, performance and activism. No prior academic knowledge is necessary to attend the lecture series, but we want to ask ourselves together which feminist approaches are connectable to our realities of life.
The first lecture under the theme Living as a "Black Lesbian, Mother, Warrior", "Feministkilljoy" and "Human Flourishing" will give an introduction to activism and queer feminist theory.