PROUDLY PERVERTED – Perspectives on the WomenLesbianTrans*Inter* BDSM Community / German (077)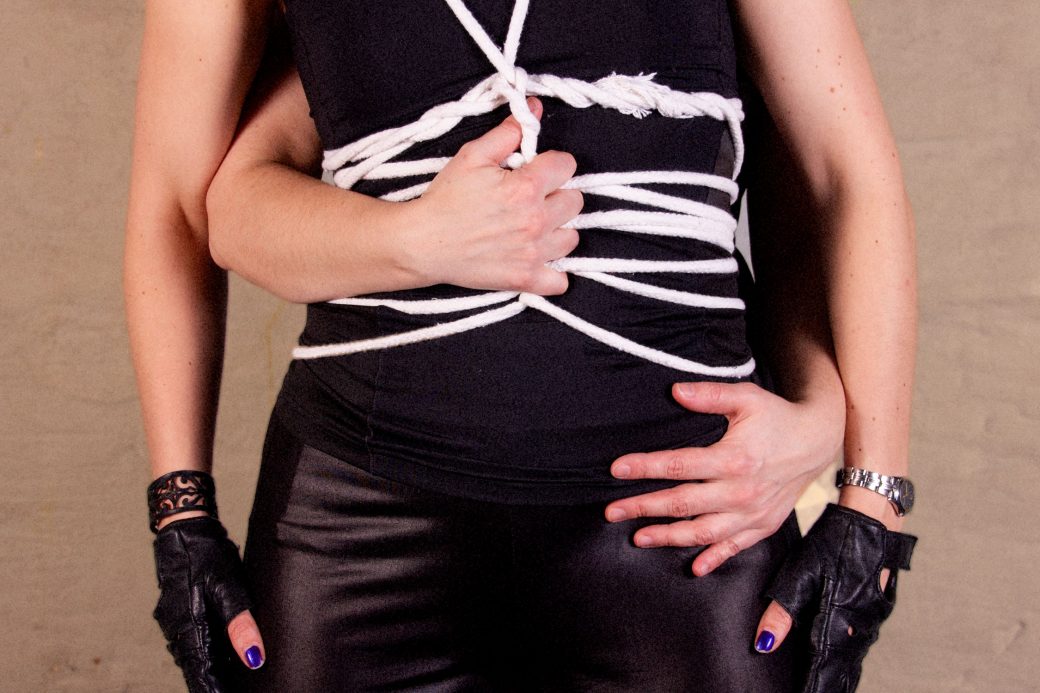 A free guided tour of the special exhibition PROUDLY PERVERTED with curator Birga Meyer Krause in German. The exhibition is only open to visitors over 18.
Embedded in the Year of the Women* cosmos, the exhibition takes a look at the part of the community that was built up by women-lesbian SMers in the 1990s and still exists in this tradition today. PROUDLY PERVERTED was created in collaboration with women, lesbians, trans* and inter* who see themselves as part of the community and show their view of BDSM in the exhibition. It is about BDSM identities, playing with and learning from each other, and the community as a whole. Both joy and enthusiasm as well as knowledge and values of this community are conveyed. But it also addresses conflicts that are also part of the scene. 33 FLT*I* BDSMers* are introduced individually and over 70 are presented through exhibits and interview excerpts. They come from Germany, Austria, Great Britain, Sweden, Portugal, the USA and many other countries.