New Moon Ritual (004)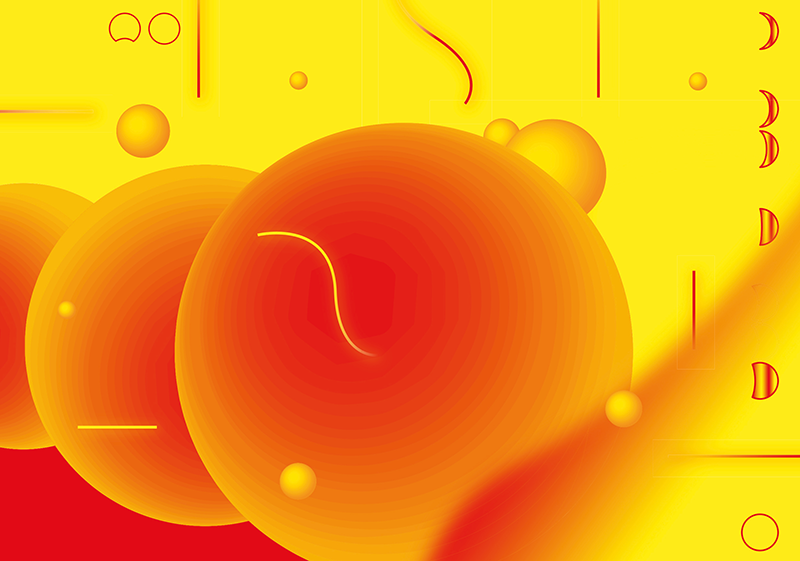 Opening: 12 Moons Film Lounge 
We celebrate the theme year Year of the Women* with the opening of the 12 Moons Film Lounge.

In the Beginning, the Mothers
The first cycle of the 12 Moons film program is dedicated to the relationships between the filmmakers and protagonists and their mothers. We will show five films, e.g. Small Talk, Winner of the queer film award Teddy of the Berlinale 2017. In it the taiwanese filmmaker Hui-Chen Huang approaches her closed-lipped lesbian mother.
The other film are: Matriarchy (USA 2017), Mothership goes to Brazil (Sweden 2016), I am (India 2012), Mutterstücke – Mothers (Germany 2006)
For 12 Moons, one of the exhibition rooms at Schwules Museum is transformed into a film lounge inviting visitors to encounter various cinematic formats and international (queer) feminist positions. The film lounge is open during regular Museum opening hours, with each new moon initiating a new program cycle. 
The series is a yearlong intervention against the under-representation of women's* perspectives, specifically in media and museum contexts, but also in the arts and so-ciety overall. Month by month, the screenings raise questions about the construction and communication of forms of femininity_ies, and also gauge the potential of an alternative gaze.
In search of classics in lesbian and feminist film history, of contemporary queer positions and of the voices of women* of color,  we will turn to the OWLs (Older Wiser Lesbians) and talk to experts of porn film. We will dig through archives and visit festivals and ask the communities about the stories that need to be seen and heard.
The selected films provide insights into everyday lives and desires, they question relationship structures and power constellations. A critical eye is cast on societal pressures, while times of uprising and resistance against coercive gender norms offer inspiration. The utopian concepts and moments of healing emerging from the selected films are testimonies to the global struggles of women* for respect, self-determination and spaces to unfold.
Programme of the evening:
New Moon Ritual with Sadie Lune, Caritia and Nika Fontaine, opening speech by Vera Hofmann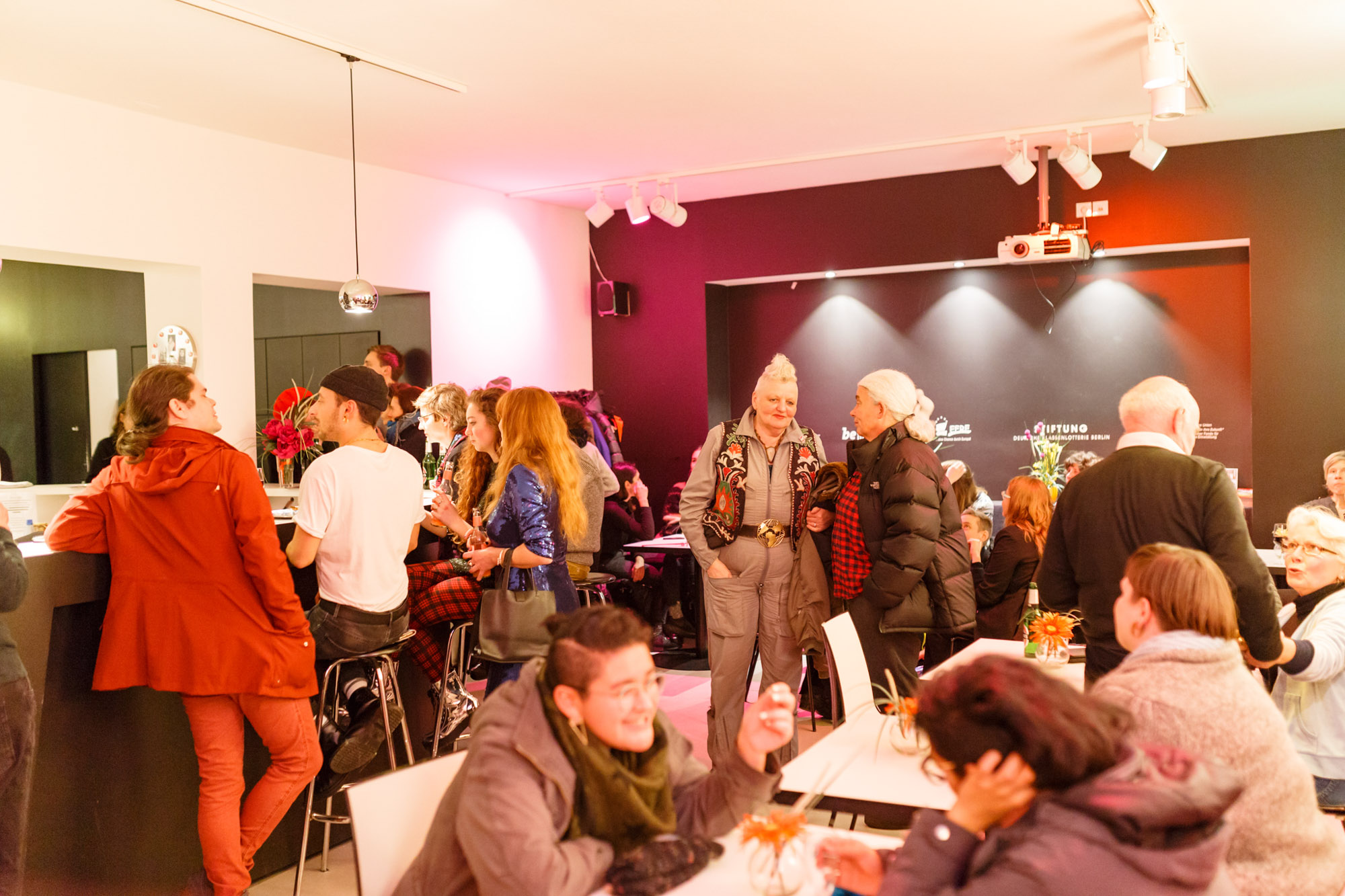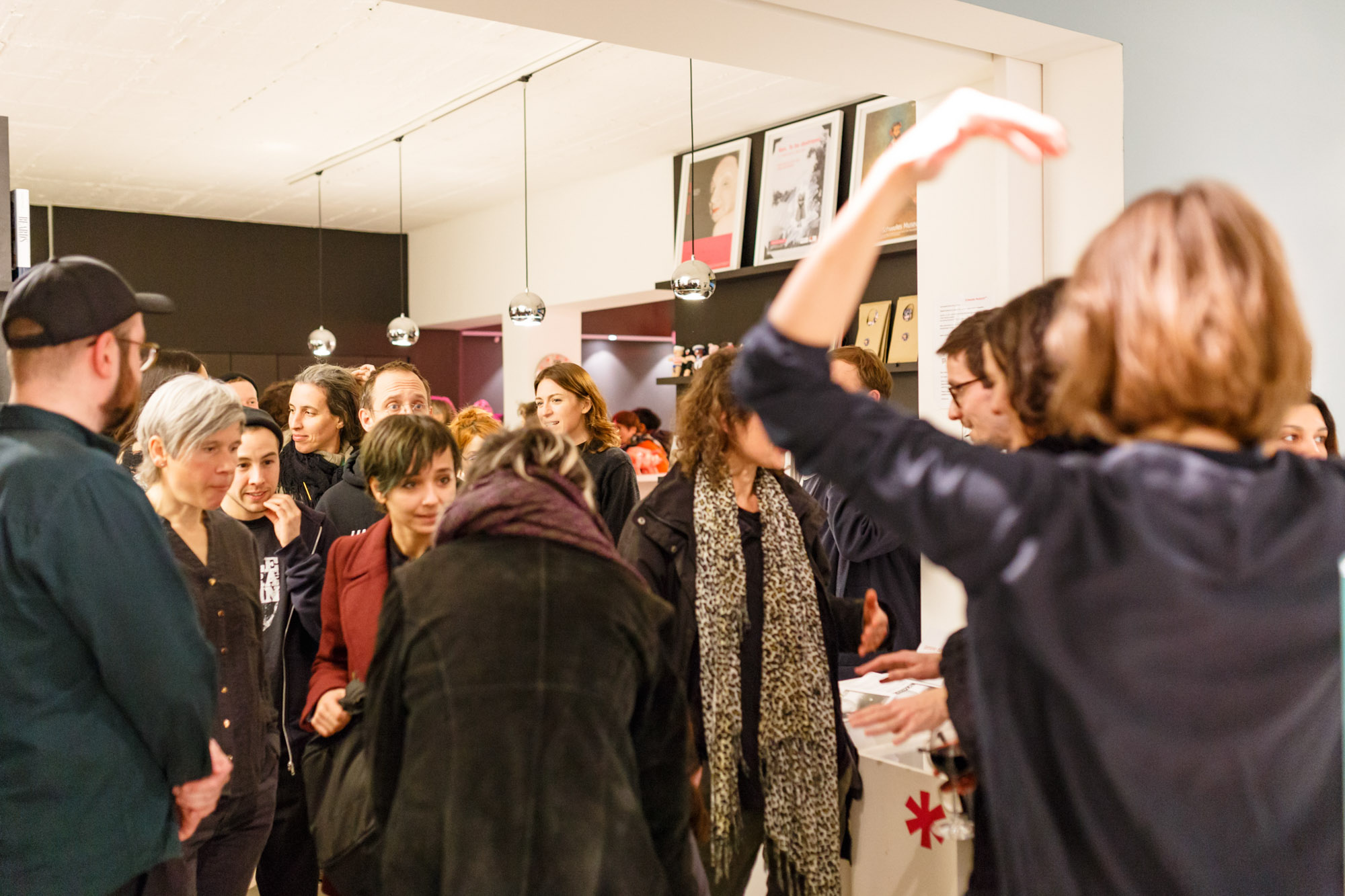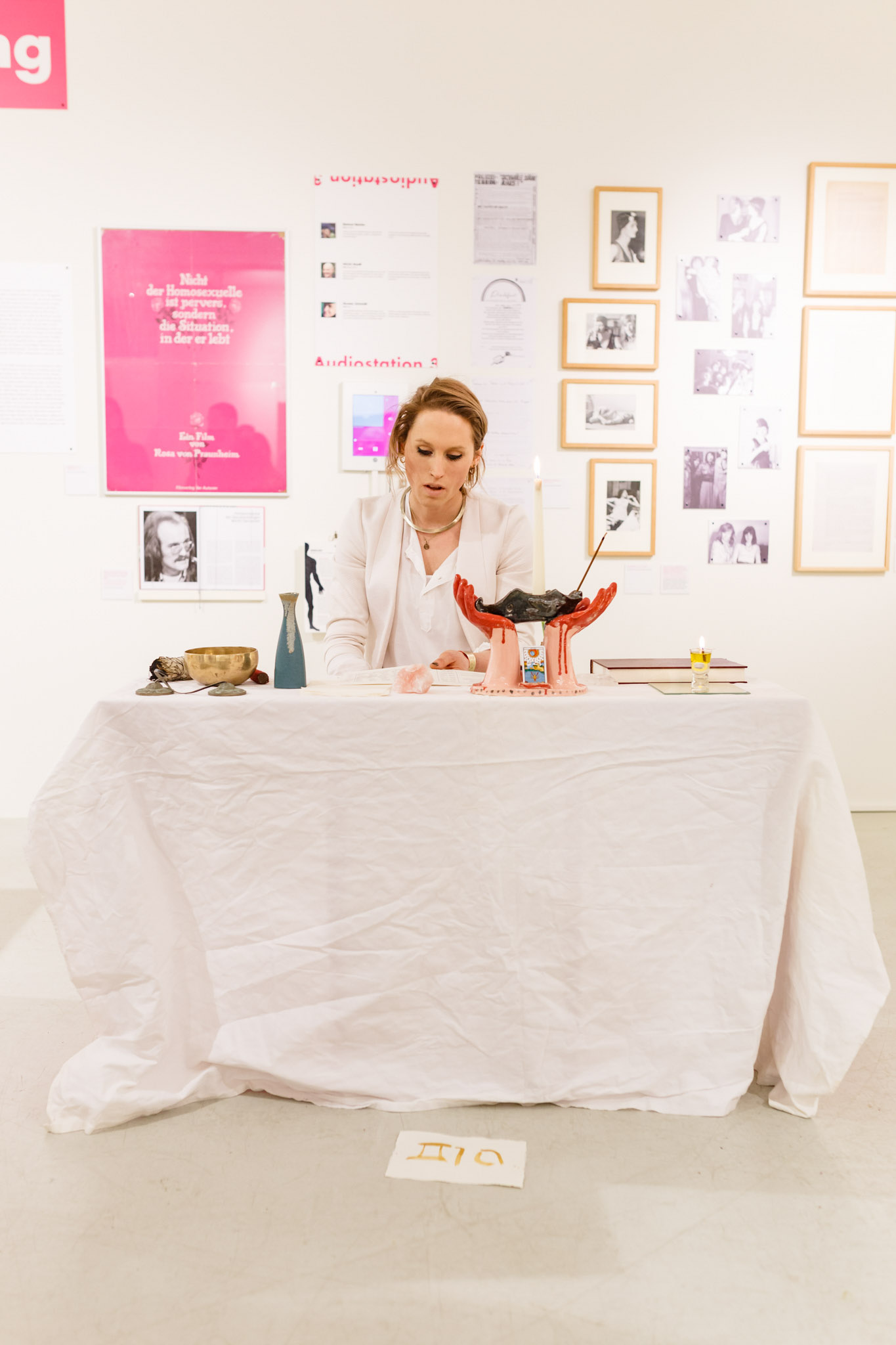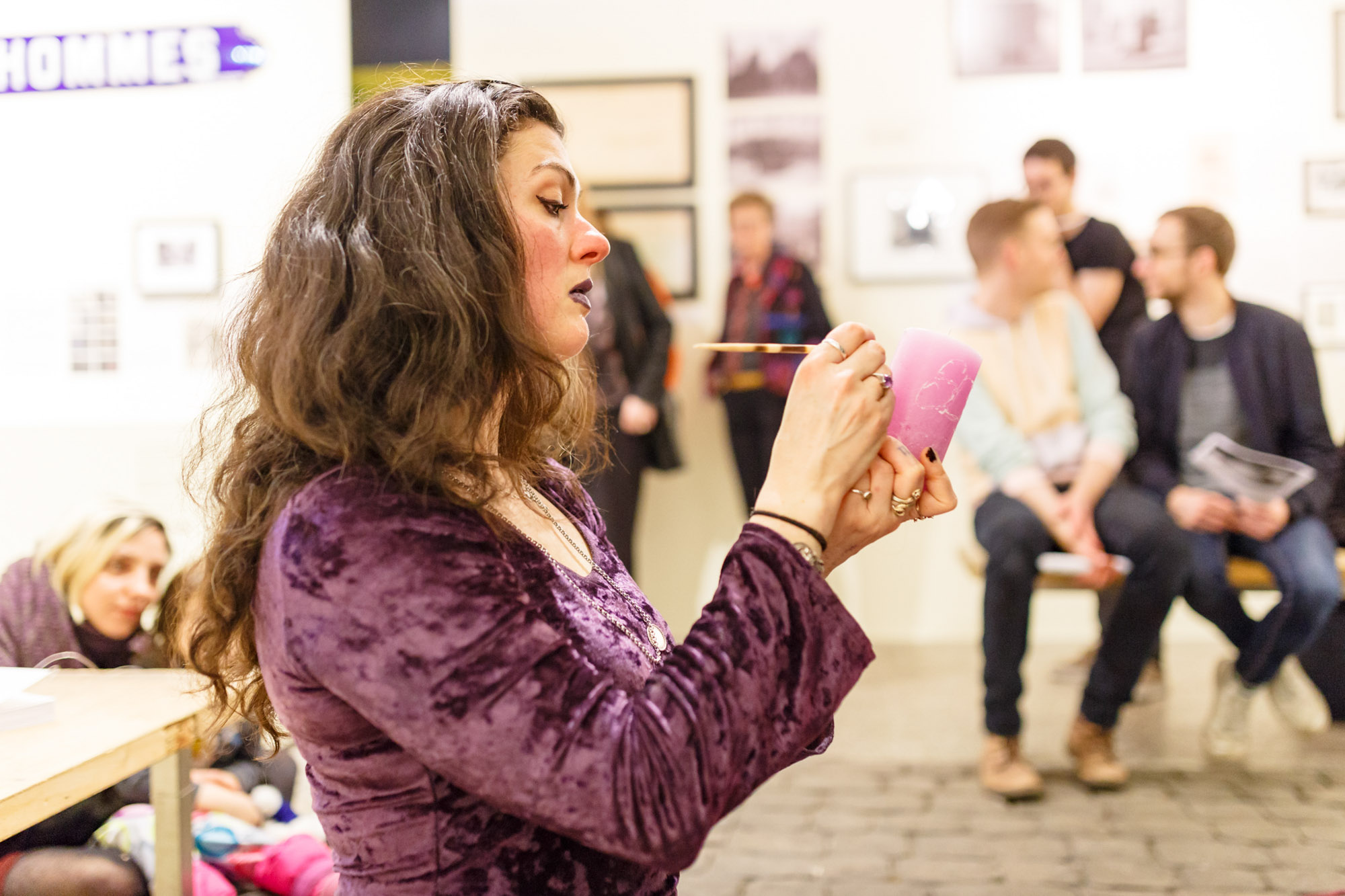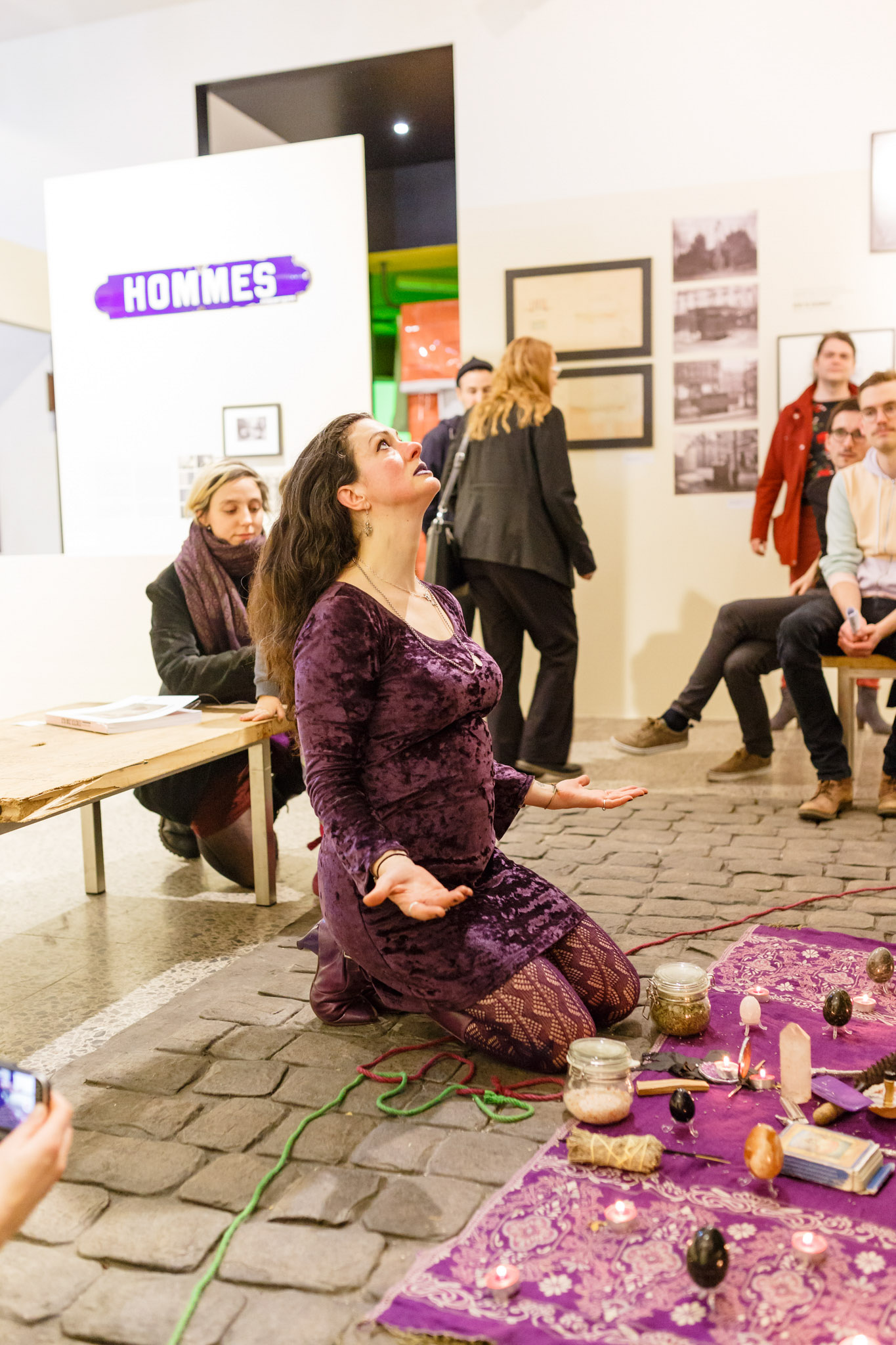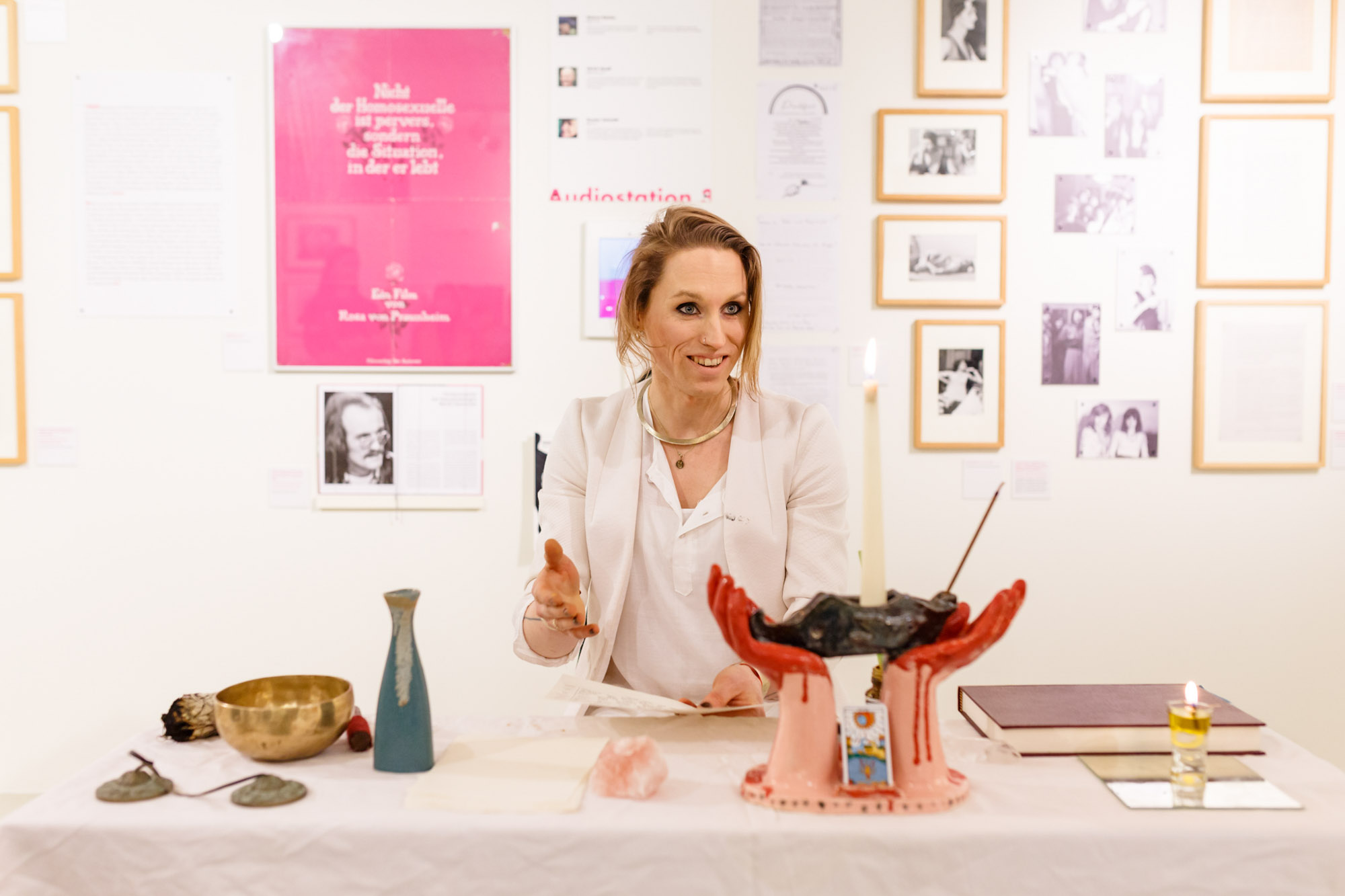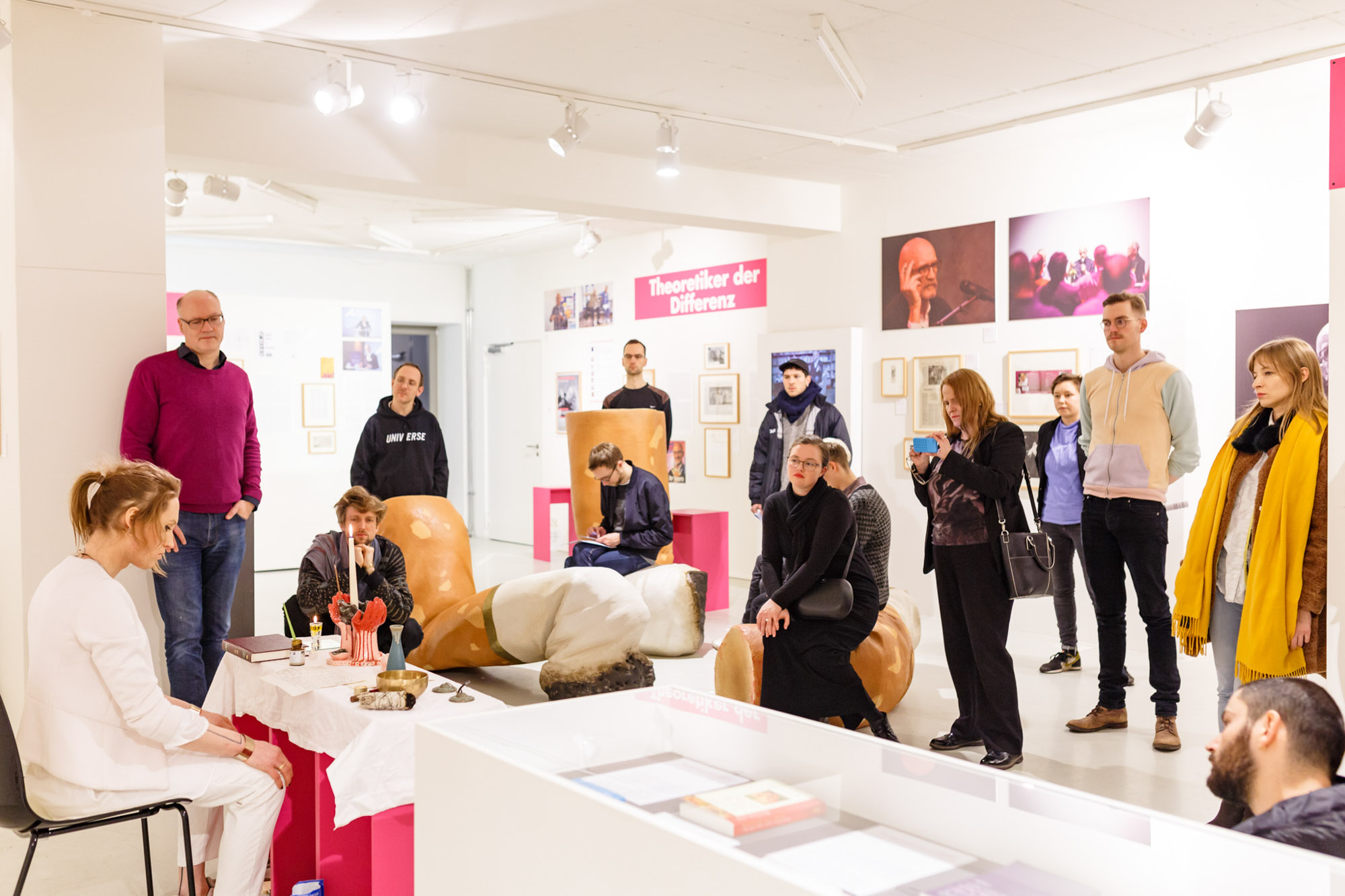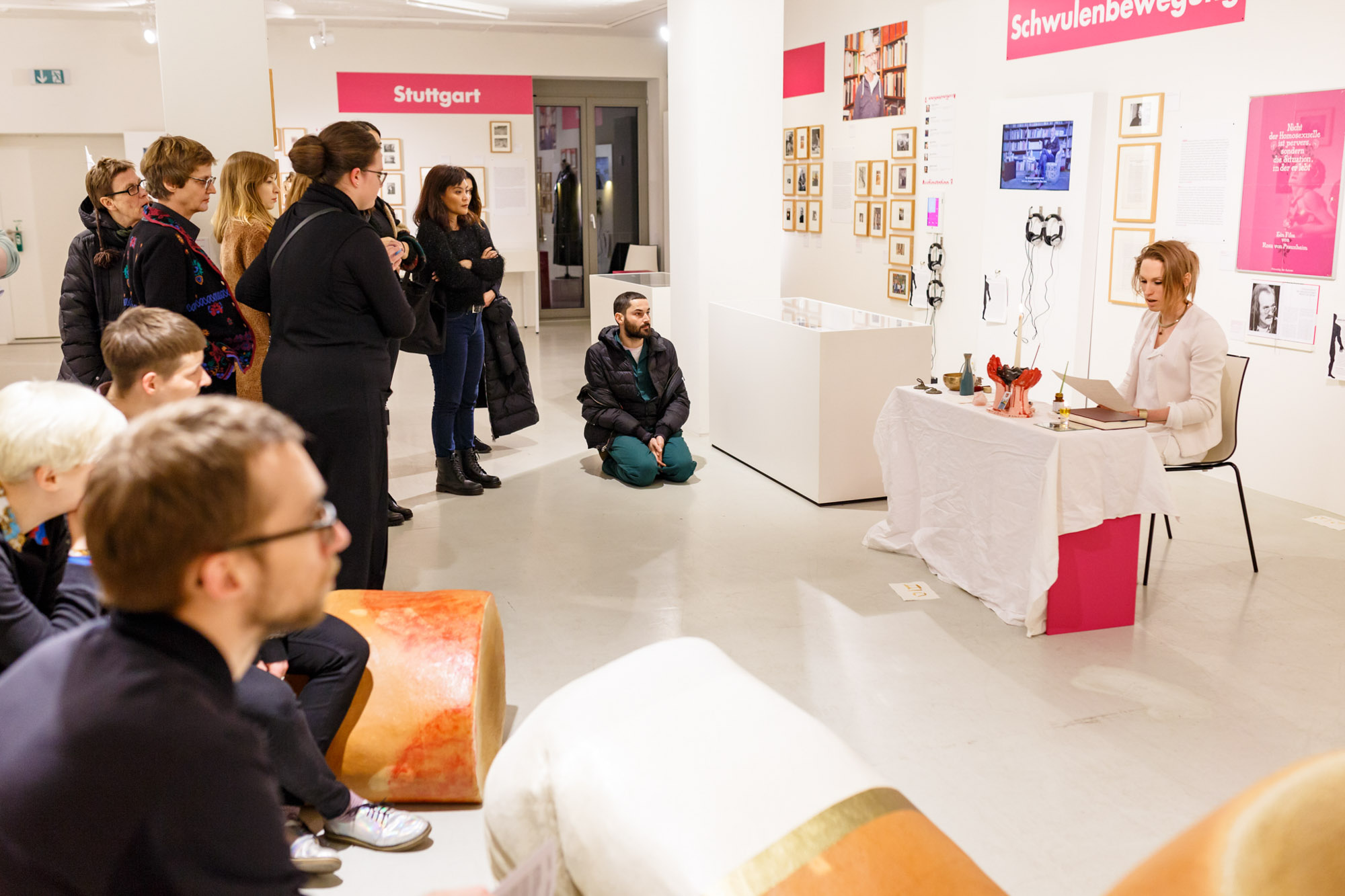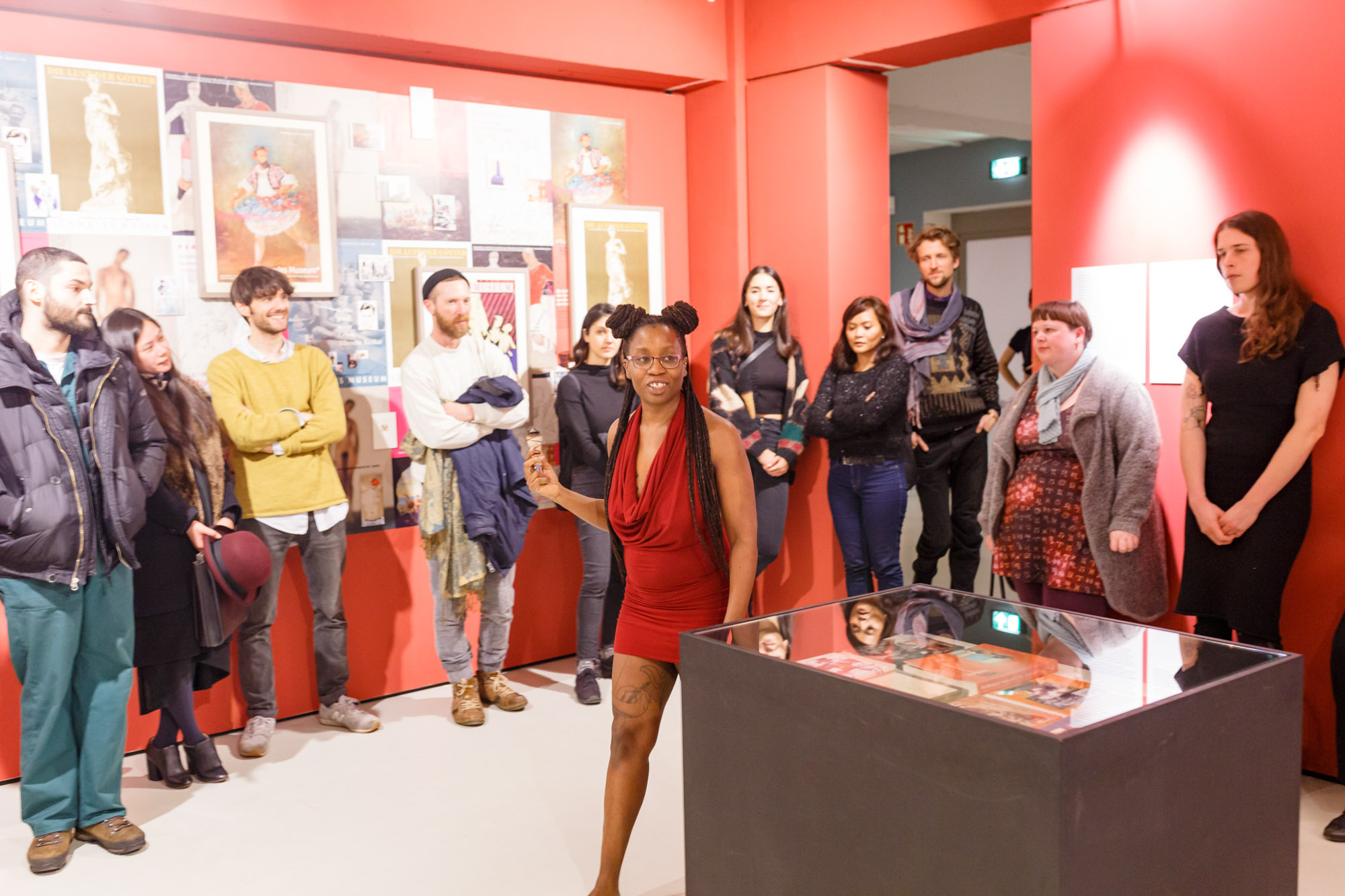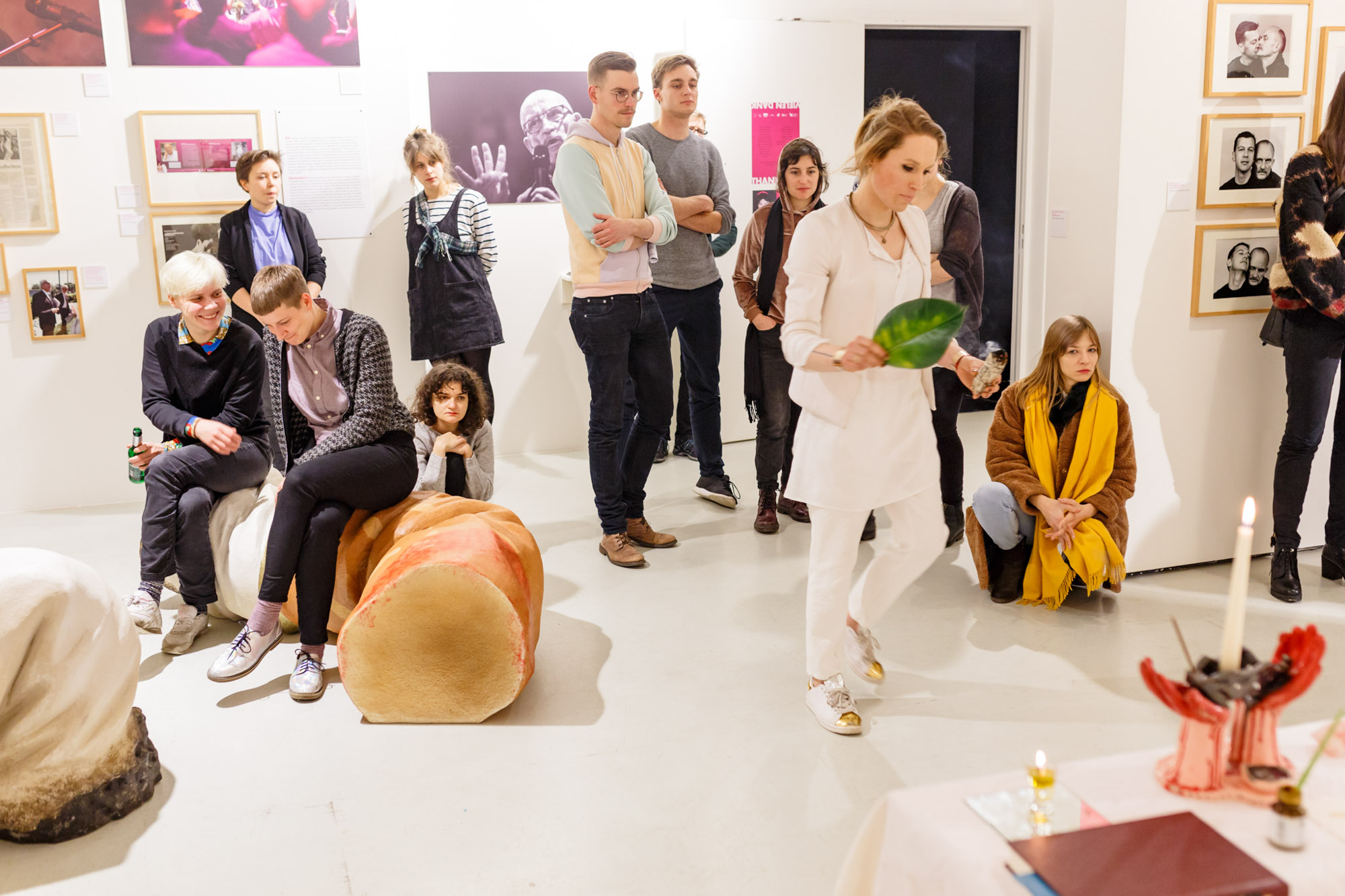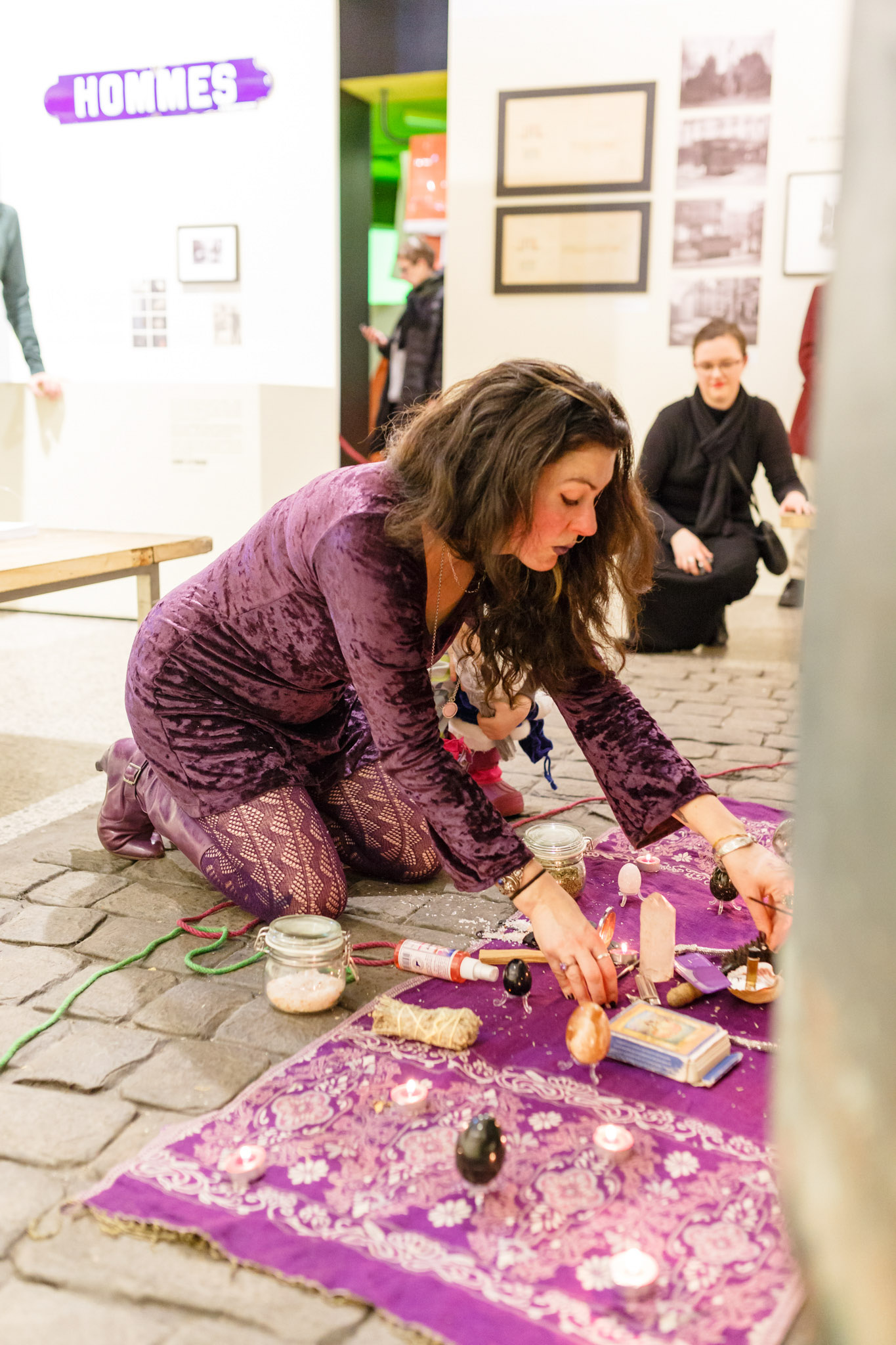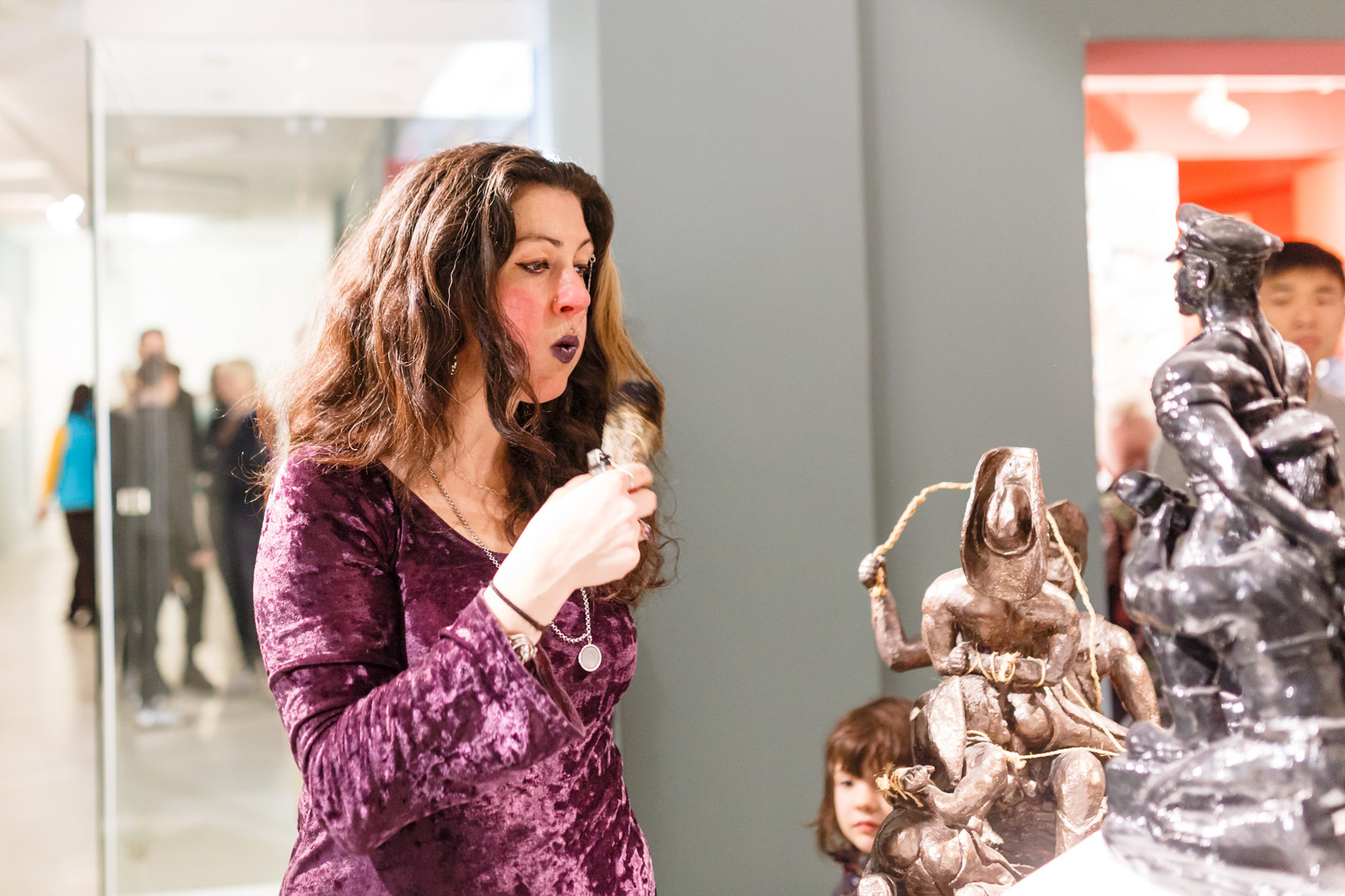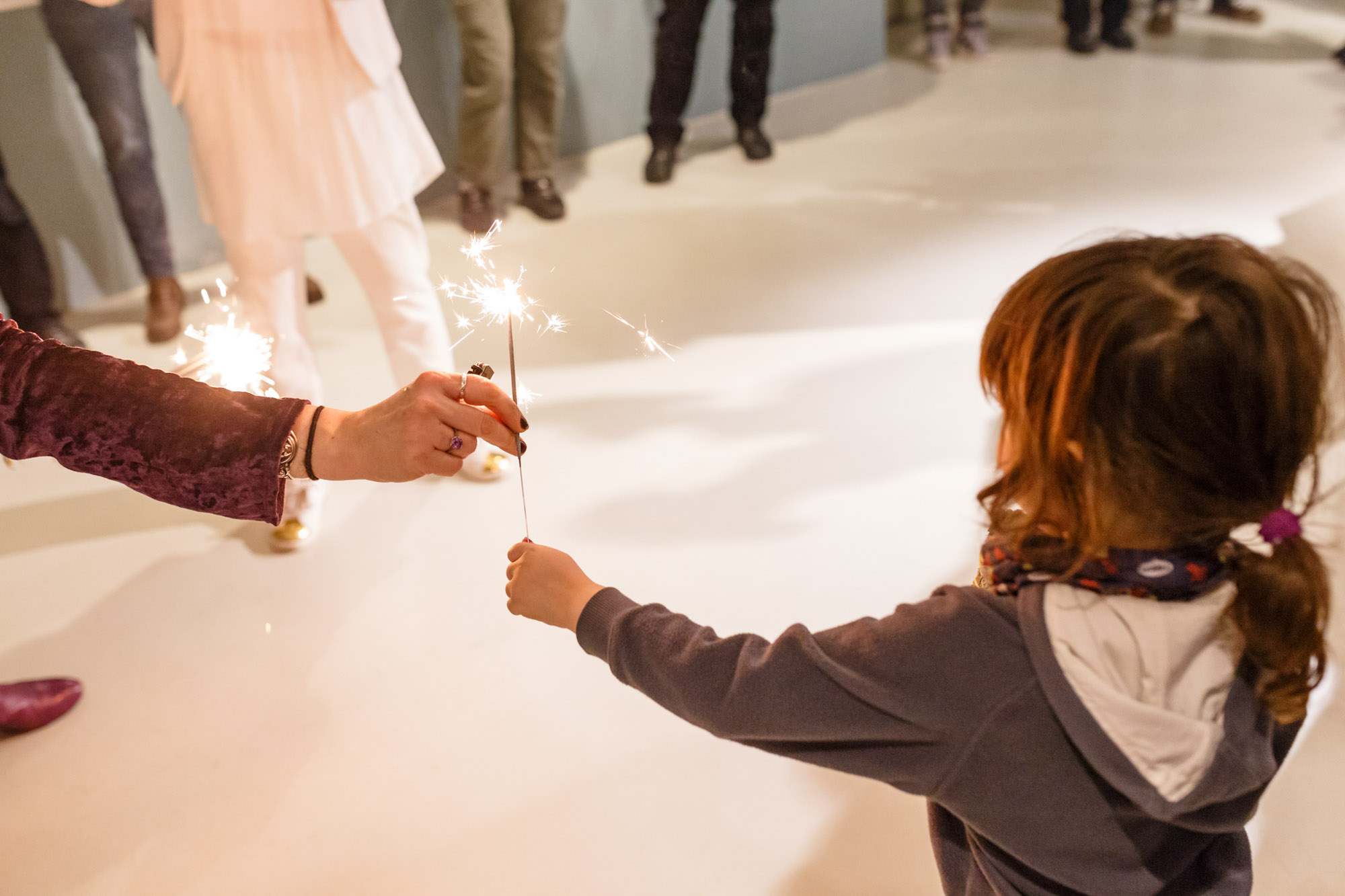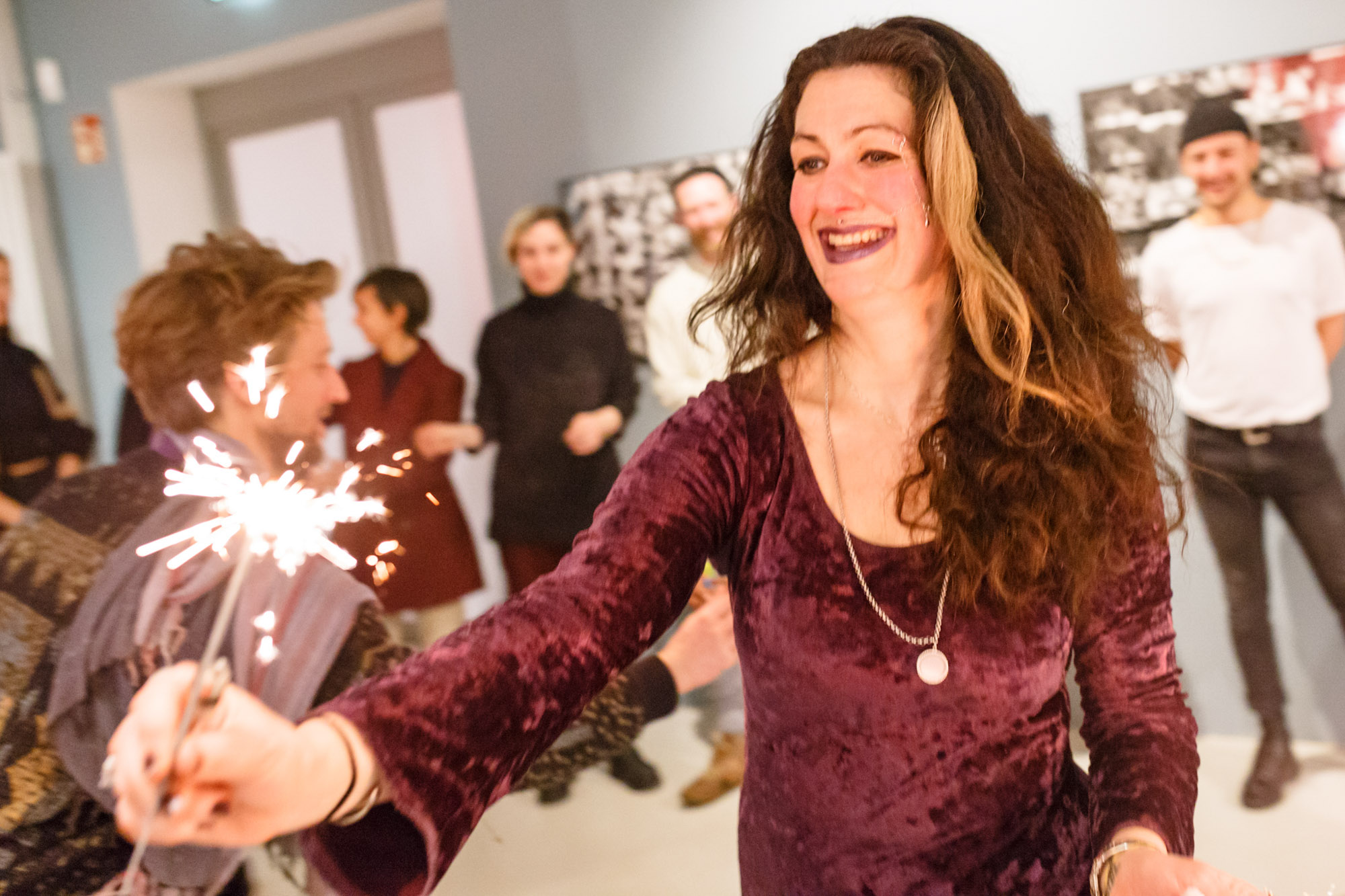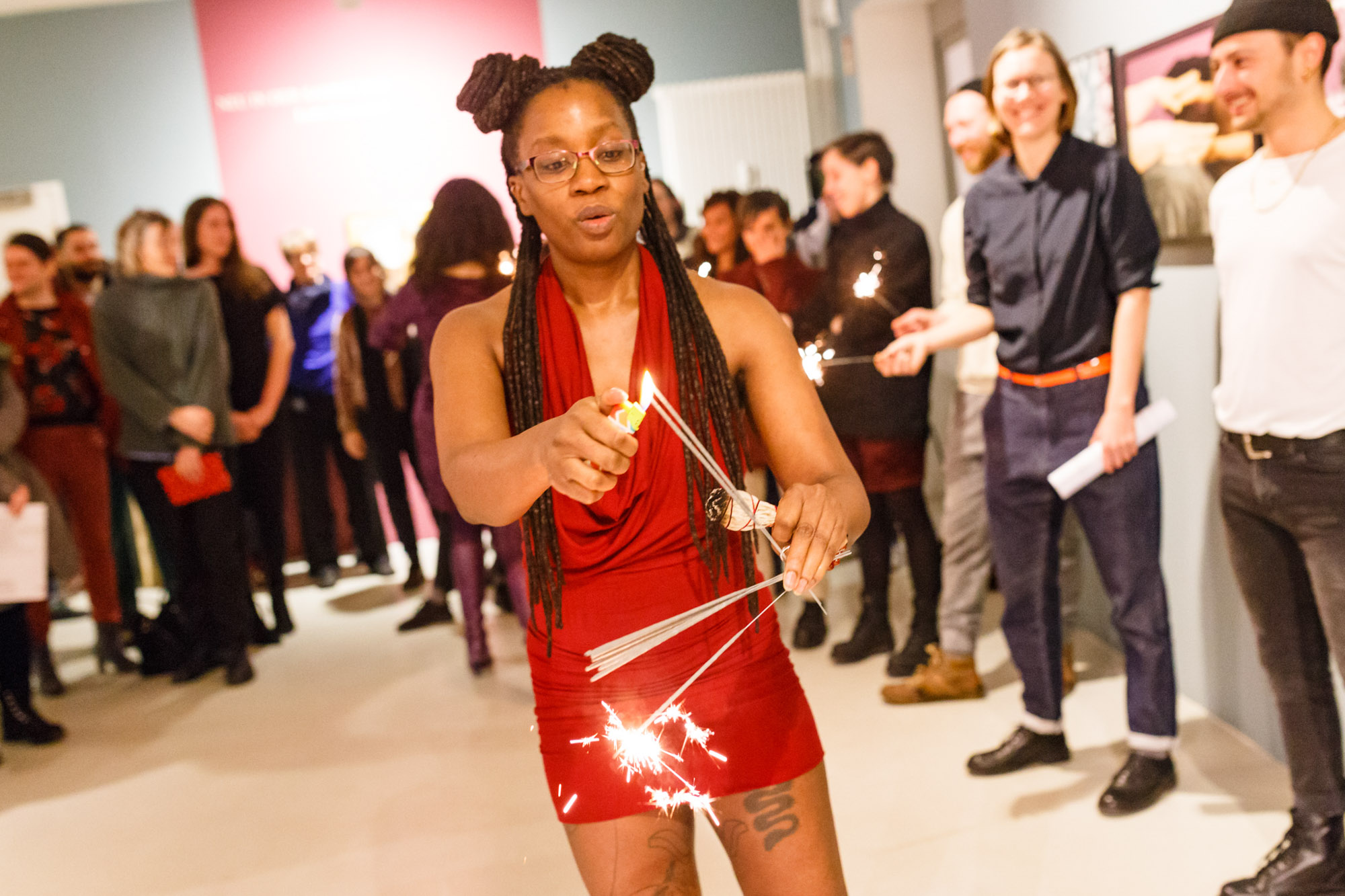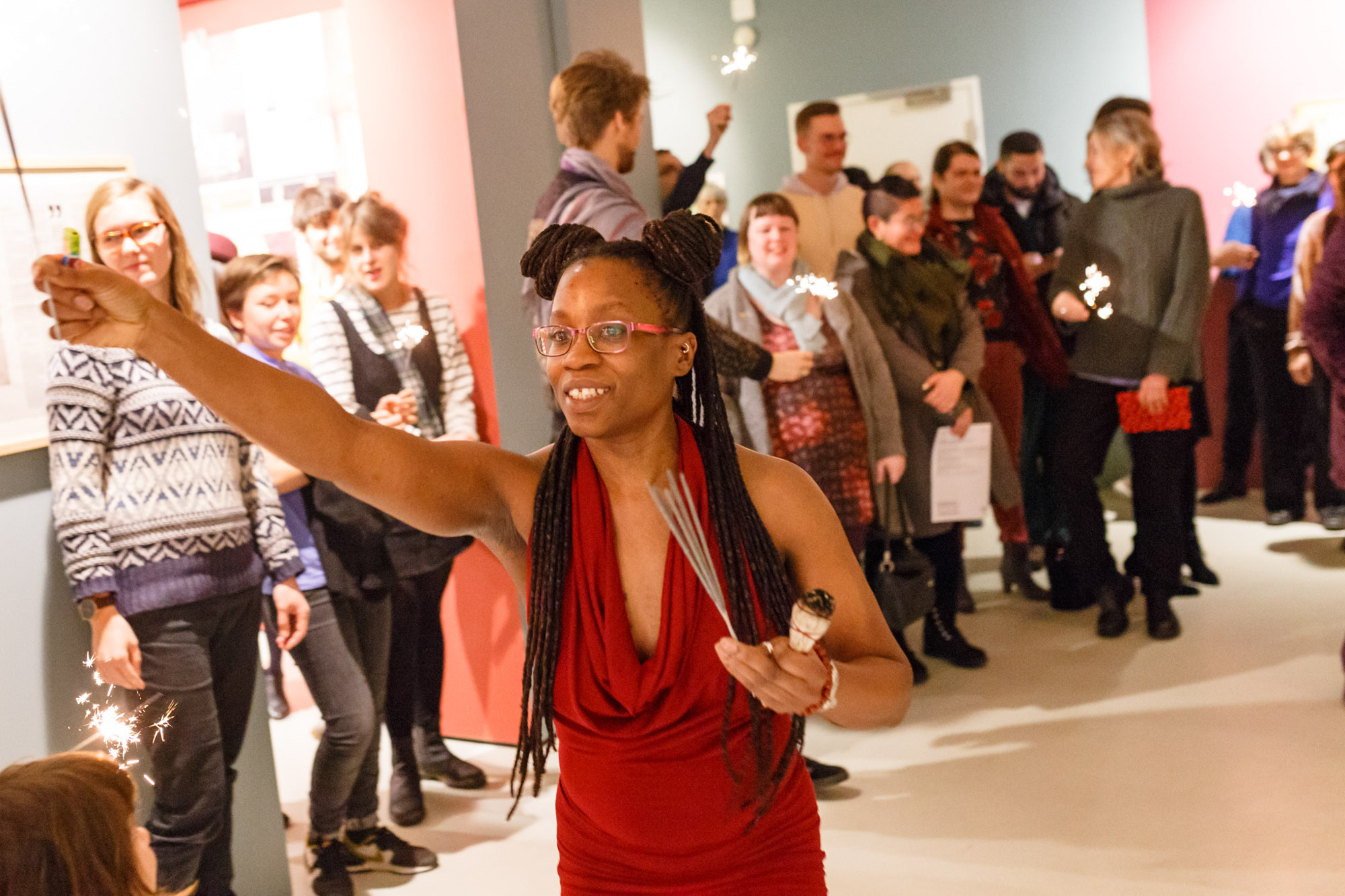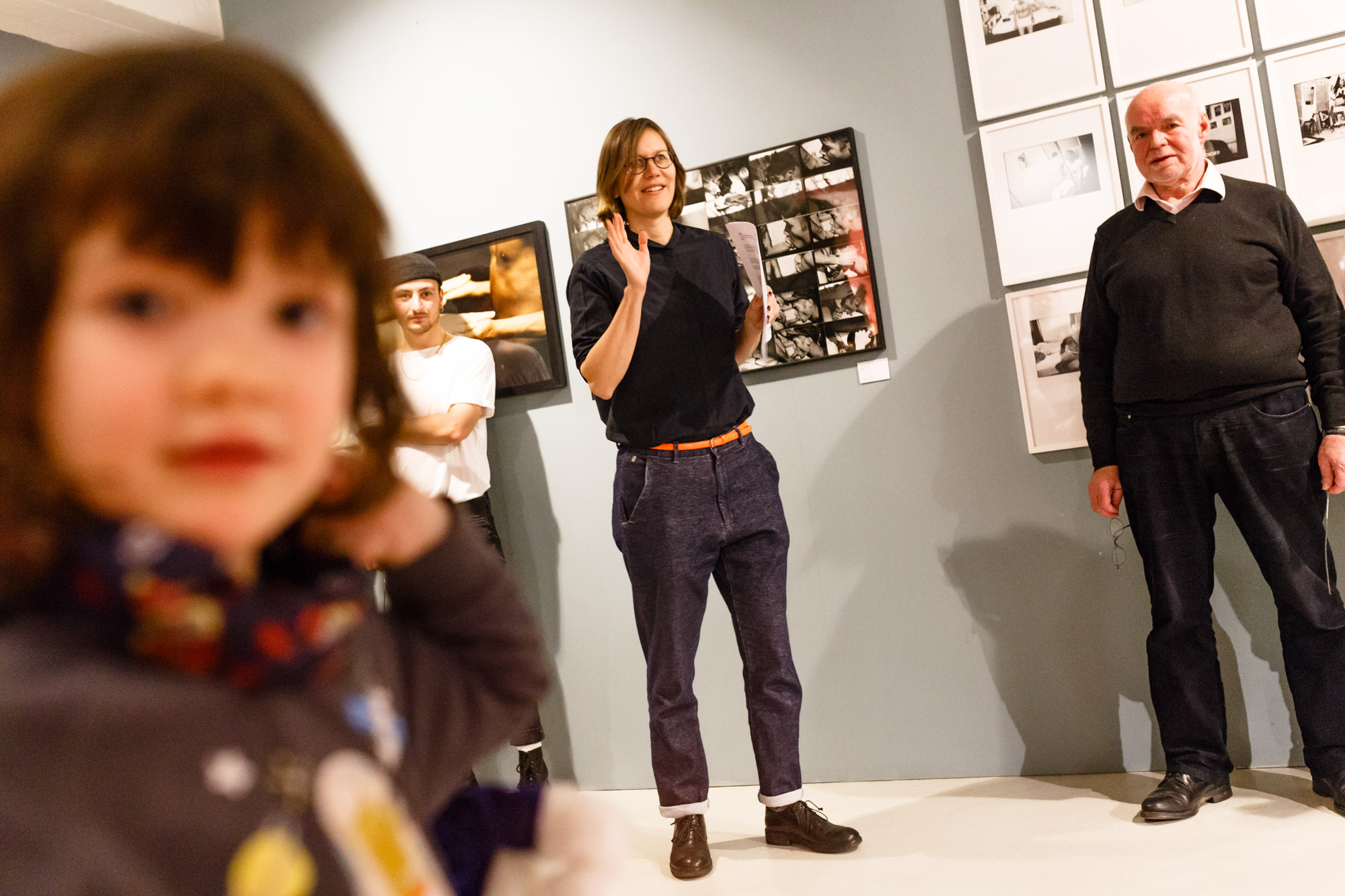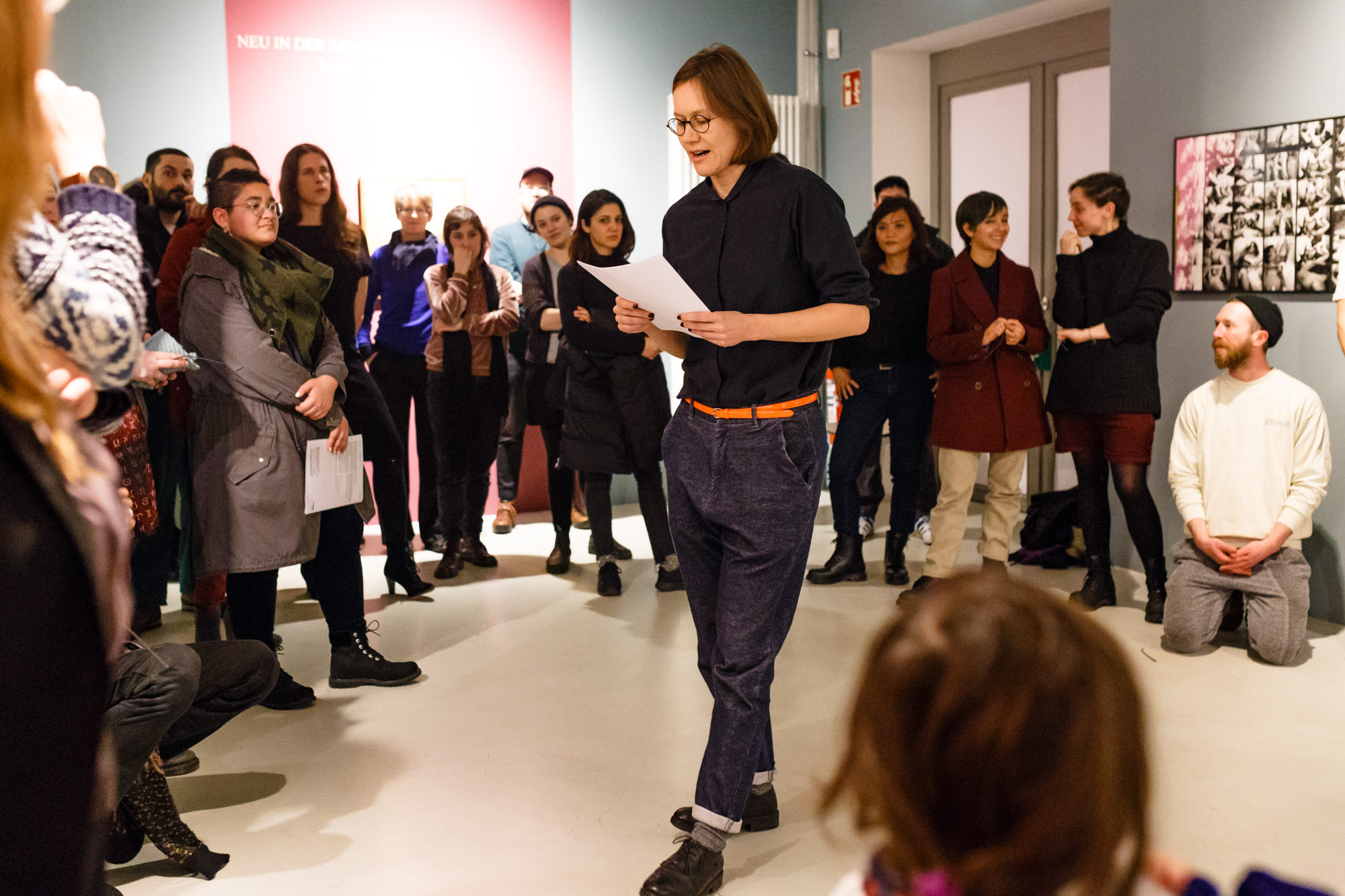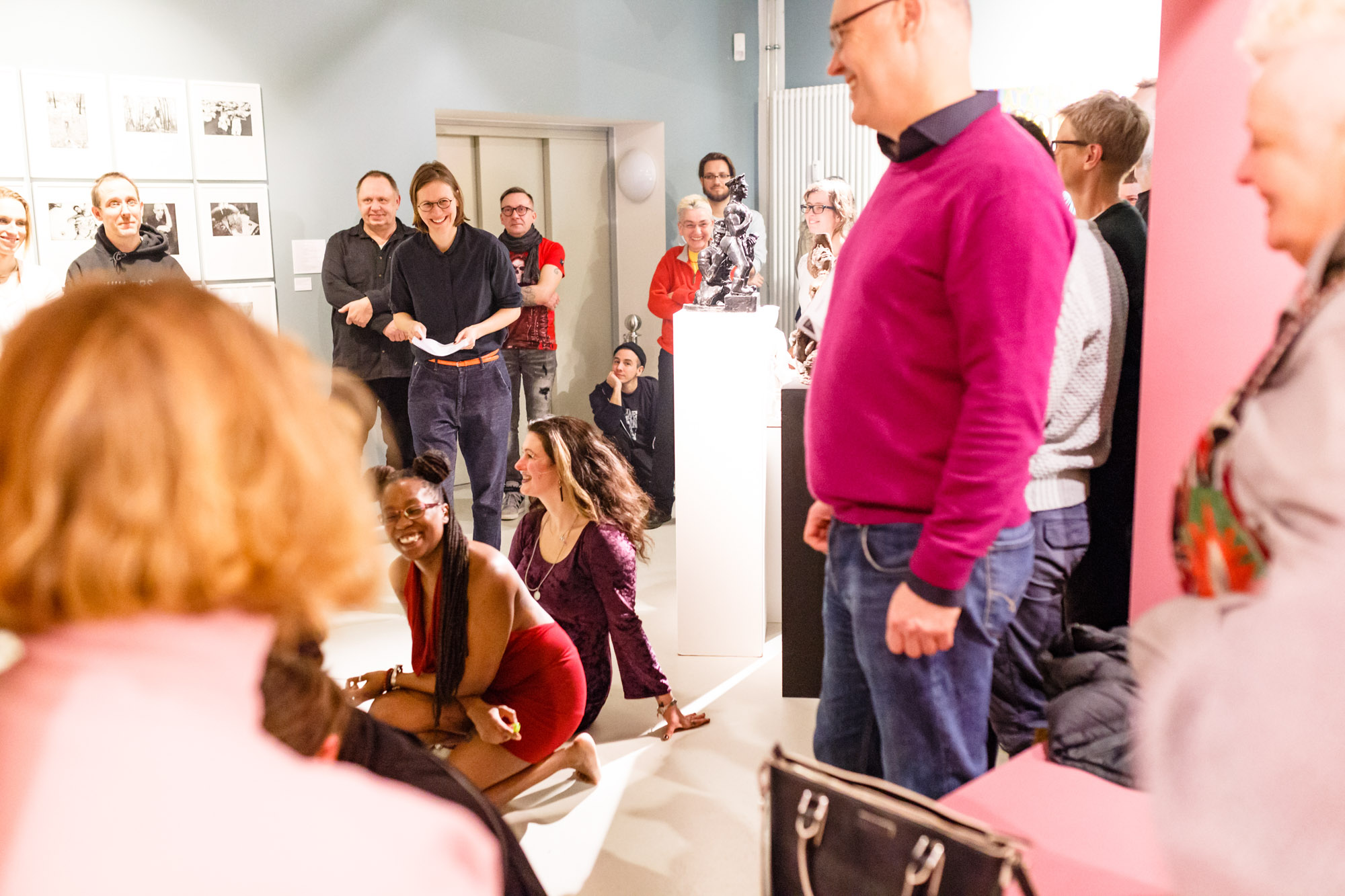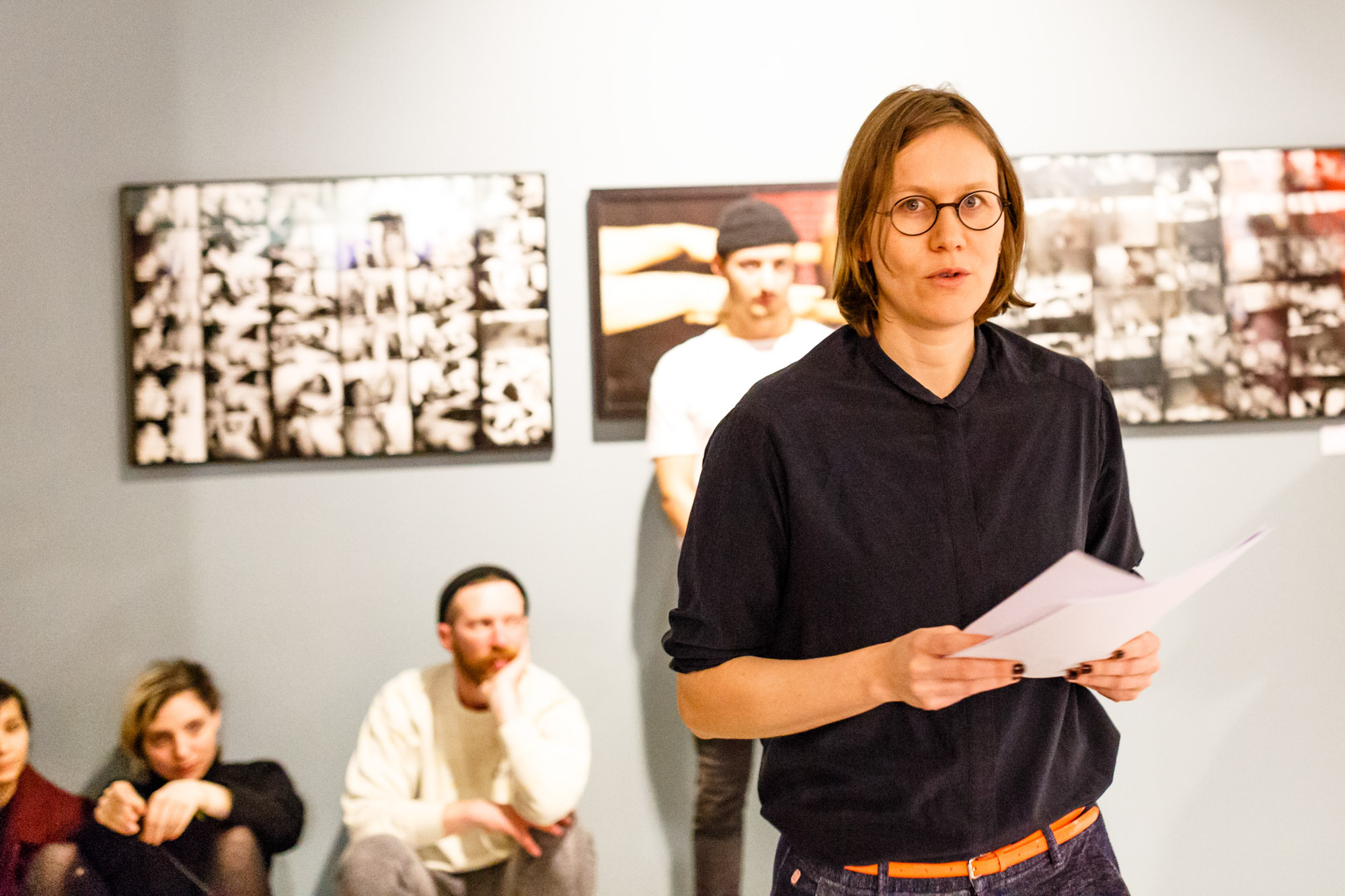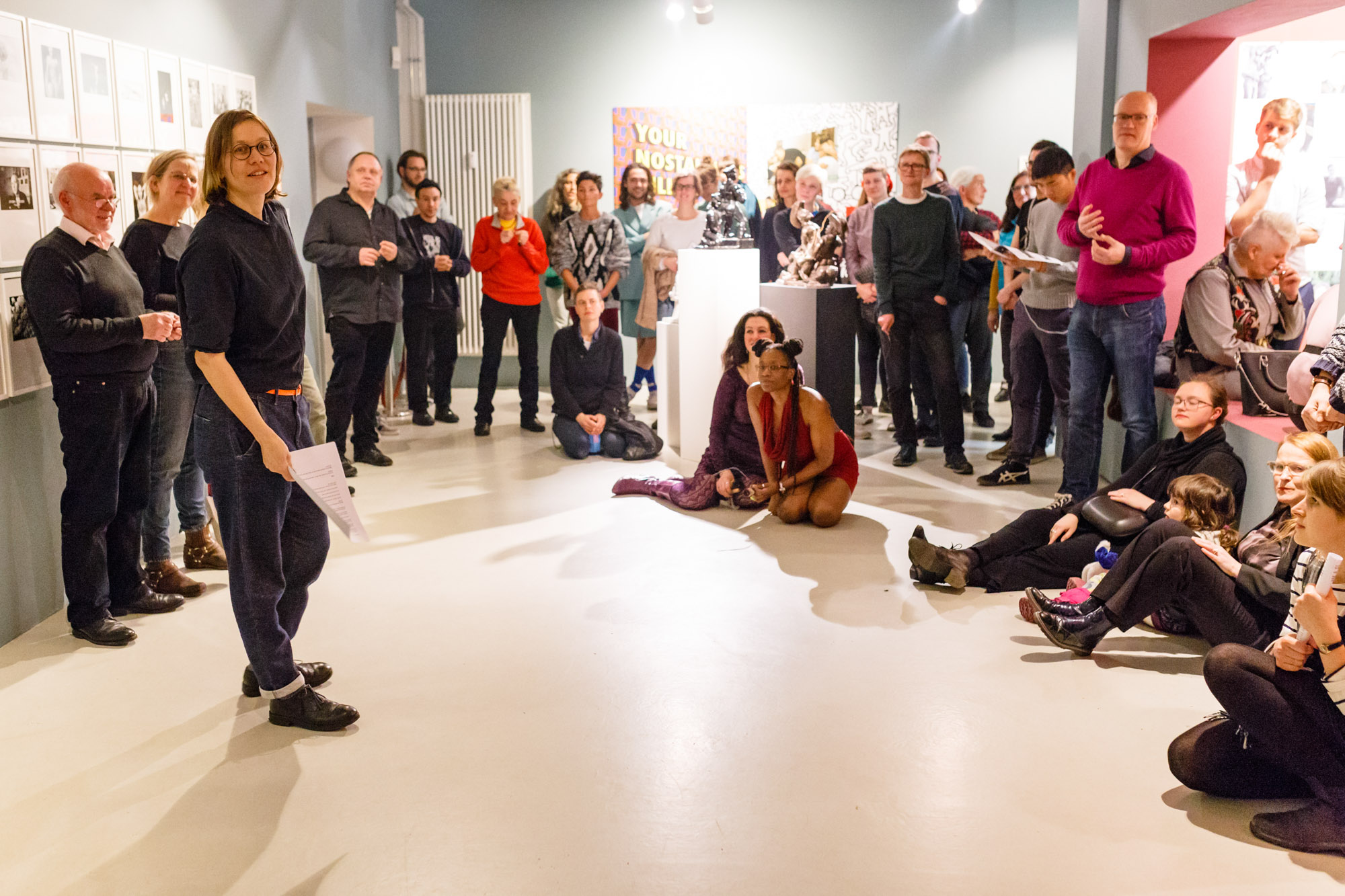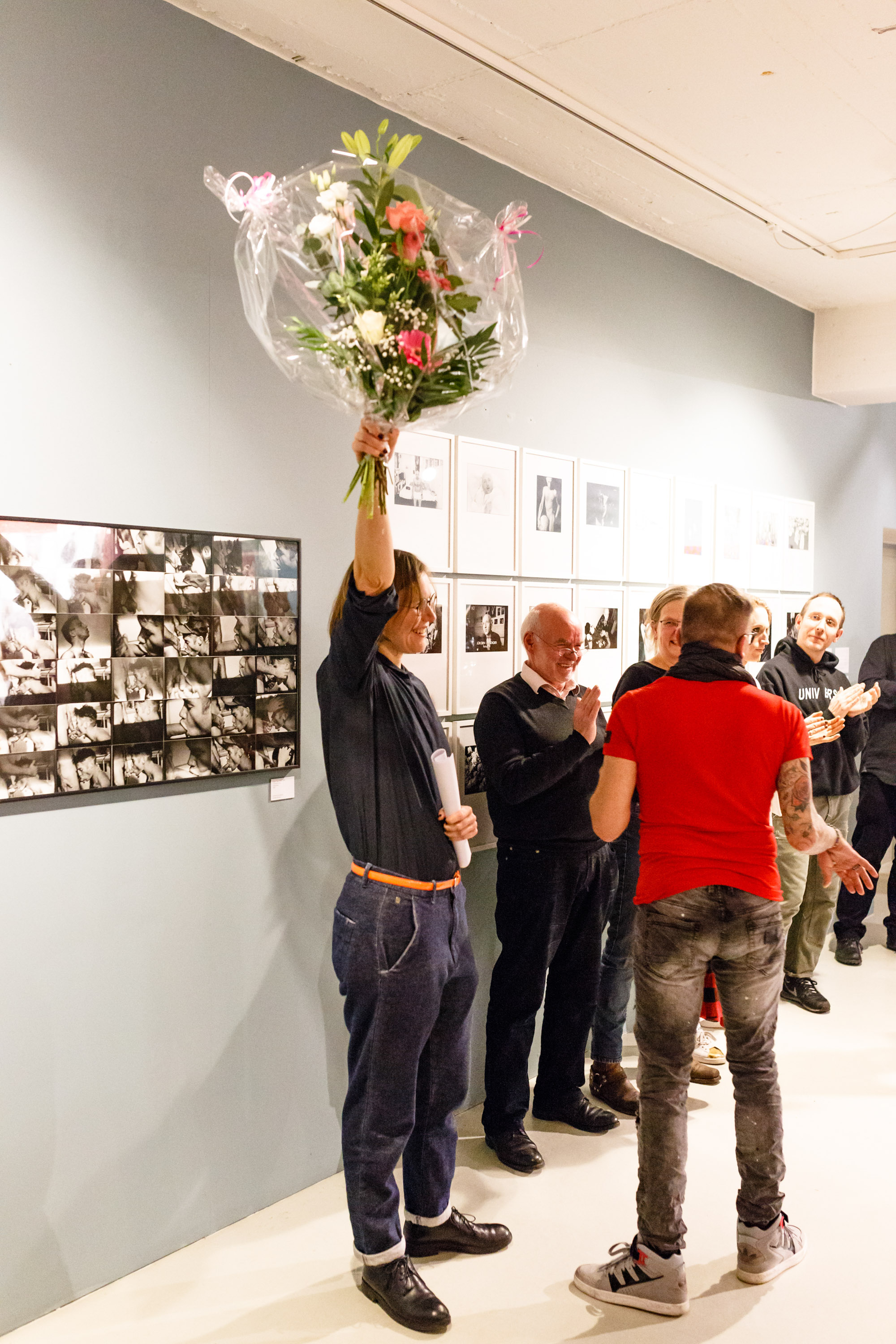 +
Subsequent film screening in the 12 Monde Film Lounge