Flying Lesbians: Sing-Along & Talk (110)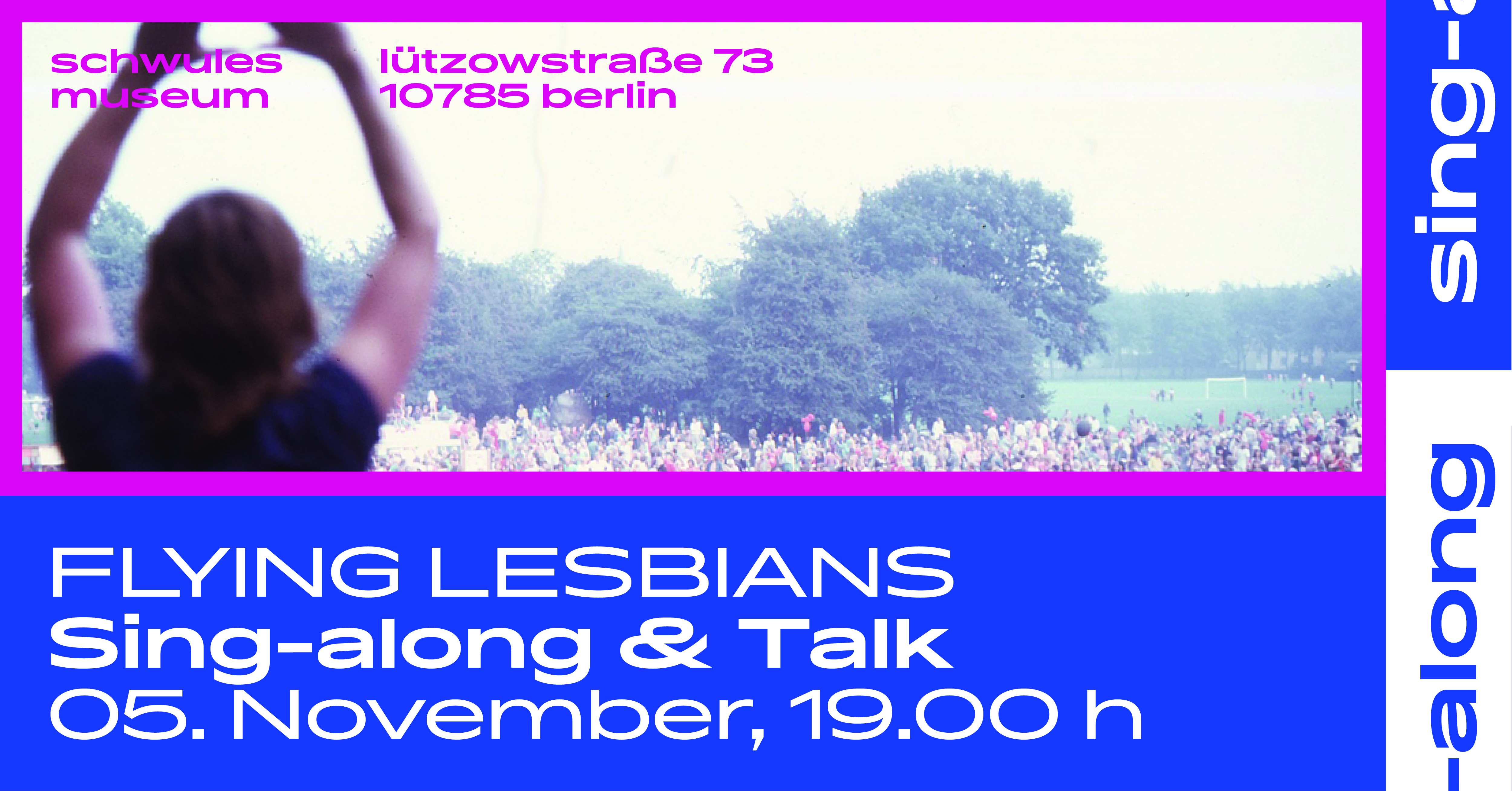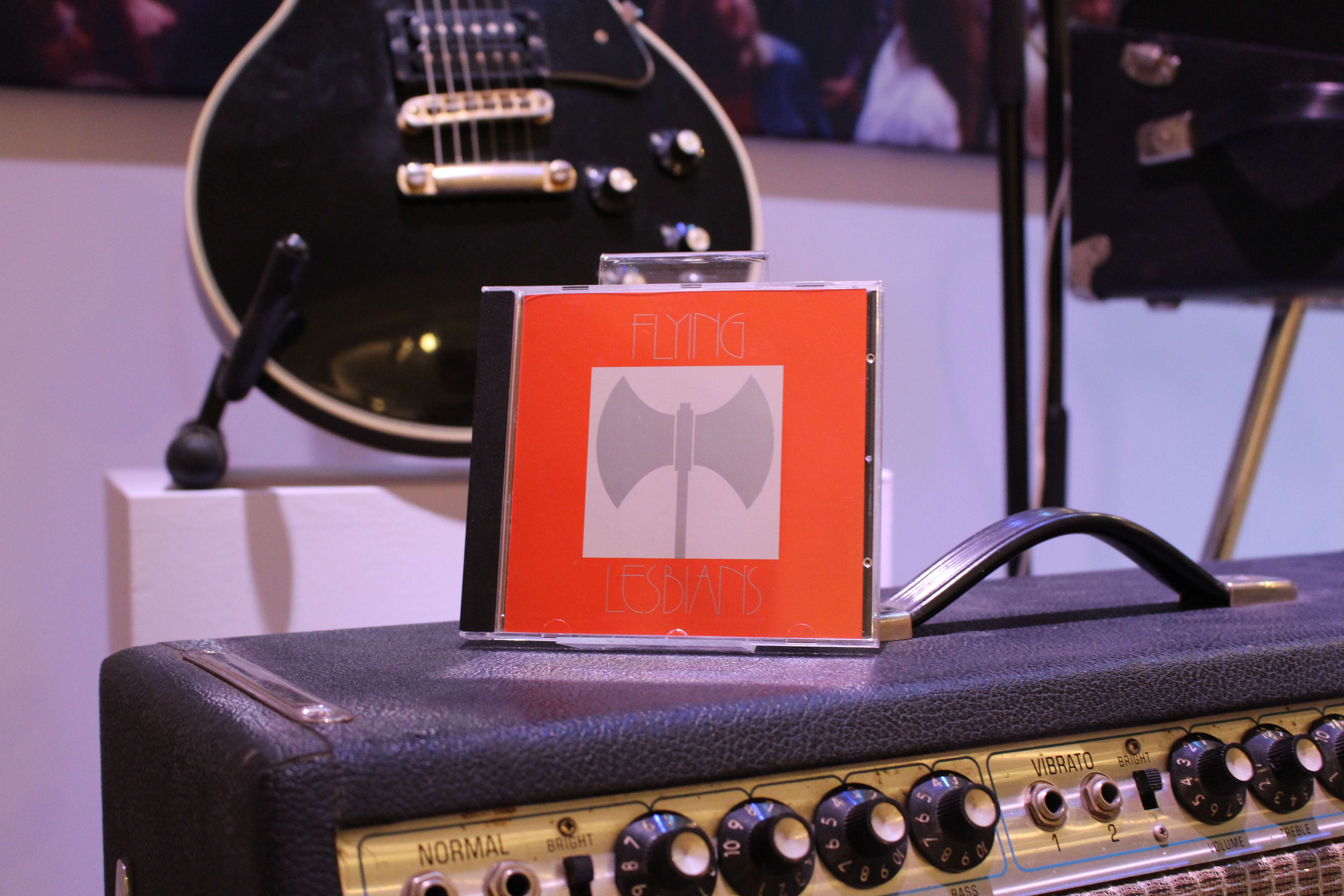 +
For the finissage of the exhibition RADICAL - LESBIAN - FEMINIST, three band members of the legendary rock band Flying Lesbians will talk about the first women's festivals, feminist political songs and their band history on November, 5th at 7 pm. With them: Danielle de Baat, Monika Mengel and Cillie Rentmeister.
A short flight through forty years with three Flying Lesbians:
What Ton Steine Scherben were for the Sponti scene, the Flying Lesbians were for the women's and lesbian movement in the 1970s. Their music was groovy, their lyrics lesbian feminist. They had formed spontaneously because the British women's band that was to perform at the Rockfete im Rock on 11 May 1974 had cancelled. This party was the first ever public women's party in Germany. The organisers had expected 500 women - 2000 came.
At that time, there were already several women's bands in the USA, and in England the Liverbirds. What was new about the Flying Lesbians was that they were explicitly an amateur band and women- and lesbian-moving. The fact that they identified themselves as lesbians in their name was also meant to encourage other women to come out. From 1974 to 1977, the band performed more than forty times at women's festivals and congresses in Berlin, West Germany and neighbouring European countries. At the women's festival in Copenhagen in 1974, 30,000 people heard their songs. With the Flying Lesbians and many women's bands after them, the audience experienced women on drums, electric guitar and bass for the first time, something that had been unthinkable for a long time, at least in the German rock scene. In addition, the female musicians drove their band bus themselves and controlled all the technology.
The Flying Lesbians disbanded in 1977. In 2007, after 30 years, there was a revival on the occasion of the book presentation In Bewegung bleiben - 100 Jahre Politik, Kultur und Geschichte von Lesben in Berlin's Festsaal Kreuzberg.
There will not be a revival this time, especially since two band members have died in the meantime.
On November, 5th the three Flying Lesbians will talk about the band's history and what moved them musically and women's/lesbian politics in the following forty years. They remember other musicians and the many women, says singer and percussionist Monika Mengel, "who carried us with their exuberance and solidarity." Danielle de Baat and Monika Mengel offer music and songs to accompany their flight through the 1970s.
It will be an evening (also) to sing along!