Daphne – Lesbian Art Salon: isn't it Love? (044)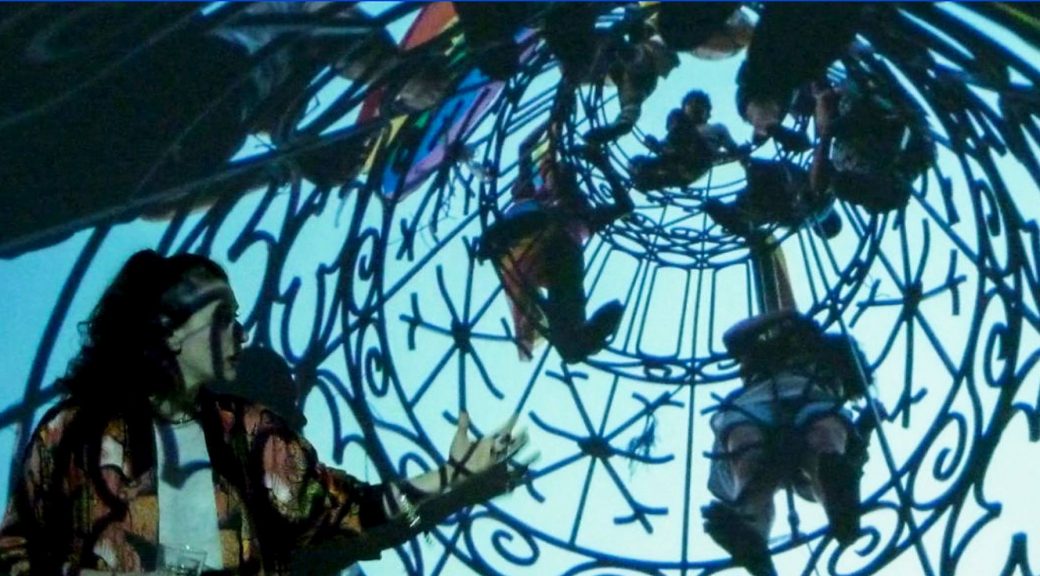 The first Daphne - Lesbian Art Salon will take place on June, 29th with Ceren Saner. The artist from Turkey will give creative and at the same time political lectures in the picture show and lecture tour isn't it Love? named after one of her photo series. She will talk about her approach to art in a documentary and empathetic way.
Using her own artworks and personal experiences, the artist will present an account of her experiences in the queer scene and LGBTIQ* movement in Turkey. The latter has to live through numerous setbacks, intimidation attempts and repression due to the current political developments.
Ceren Saner is a visual artist based in Berlin. In her work, she explores the everyday life of friendship, love and family in the LGBTIQ* community of both her hometown Istanbul and her new adopted home Berlin. Together with the 7Letters Collective, she is touring Europe with her lecture performance queer as part of the isn't it Love? project (#isntitlovethetour).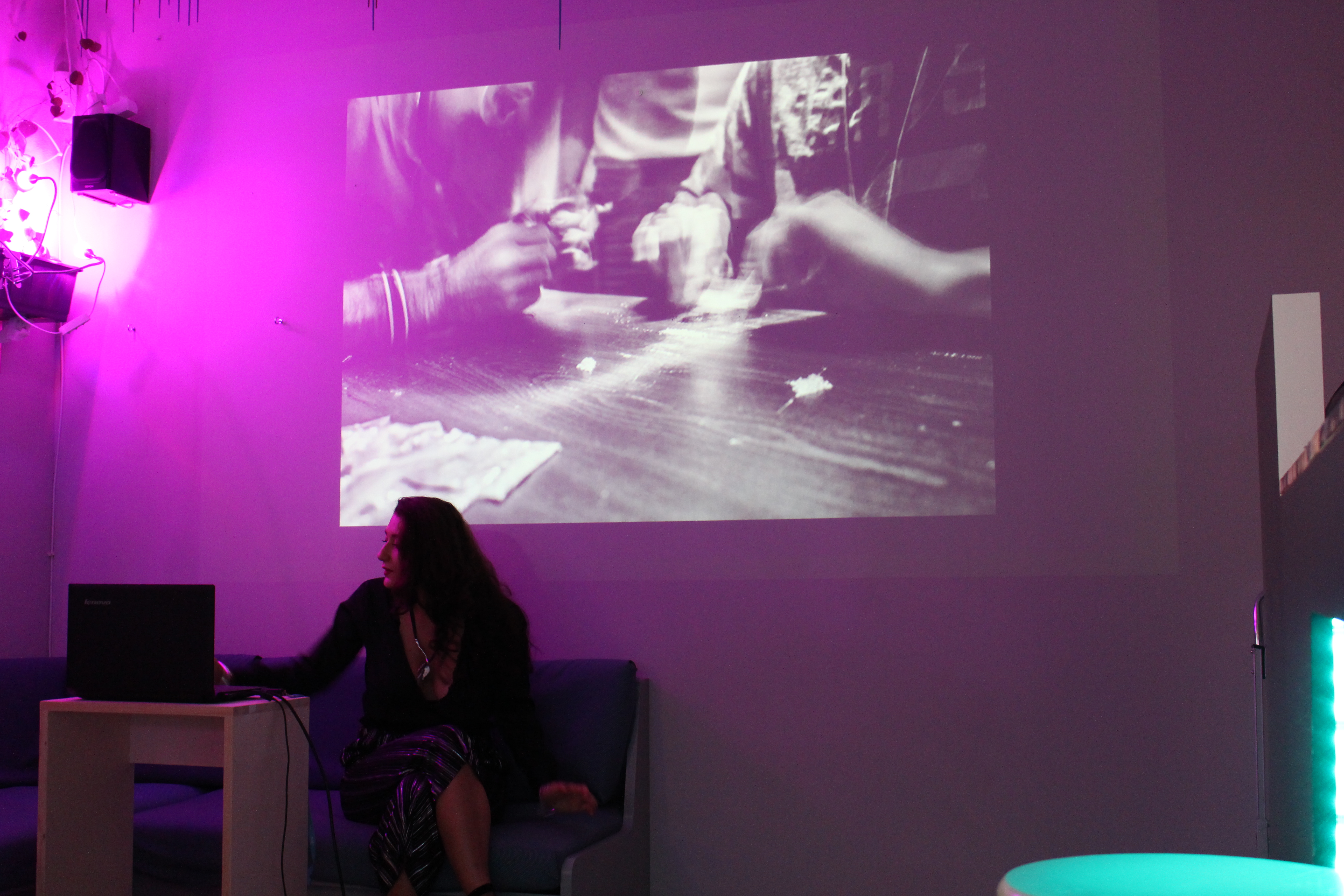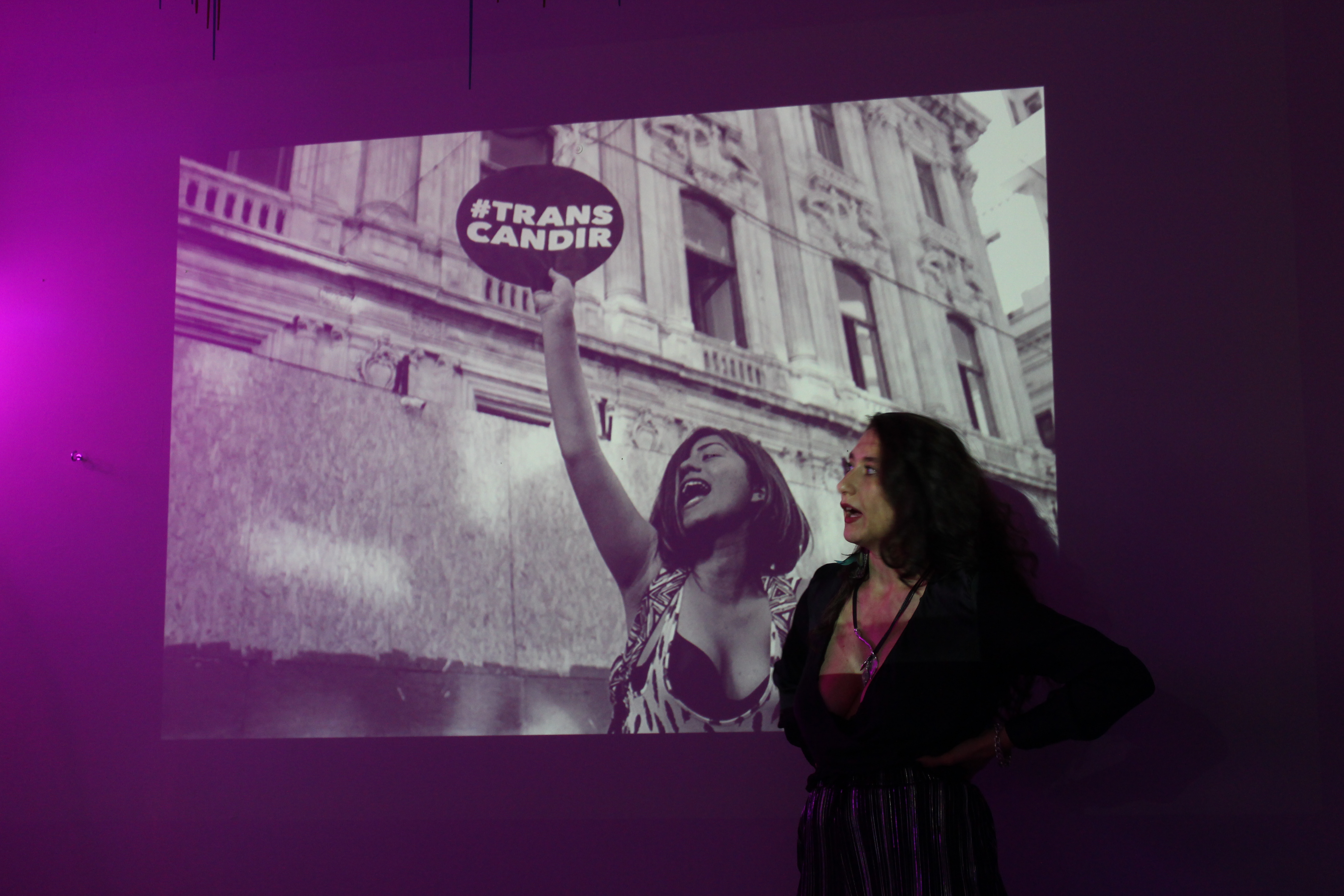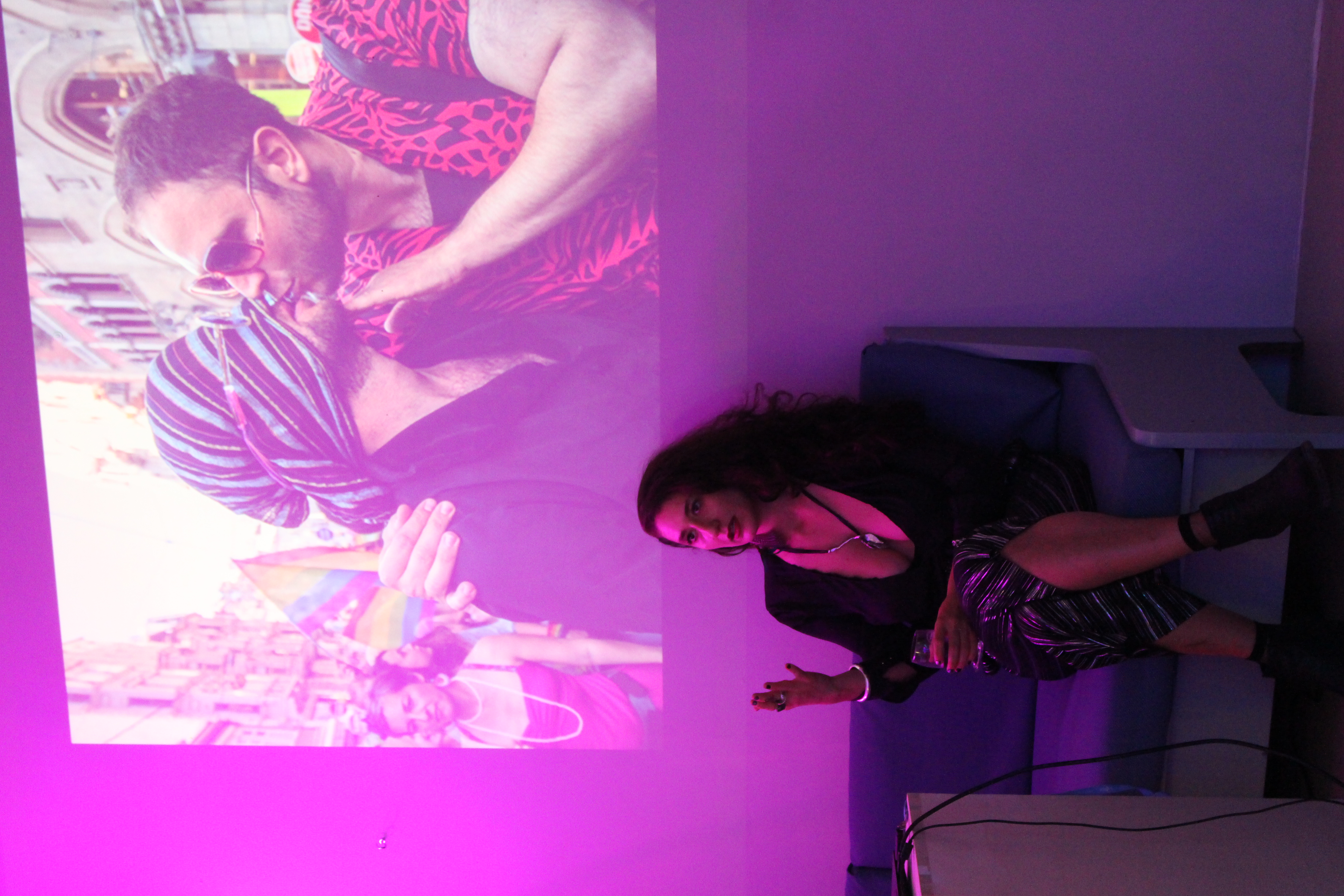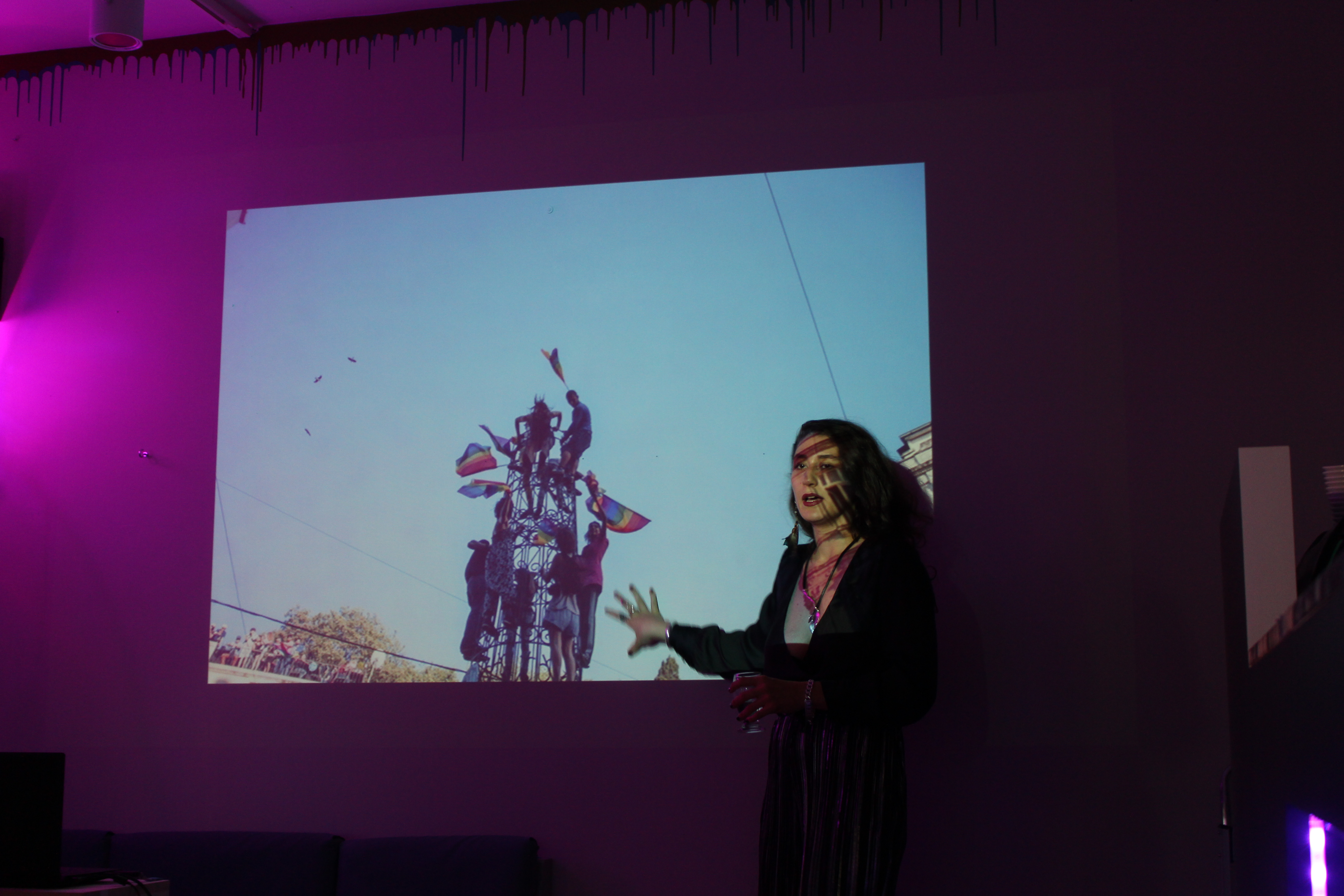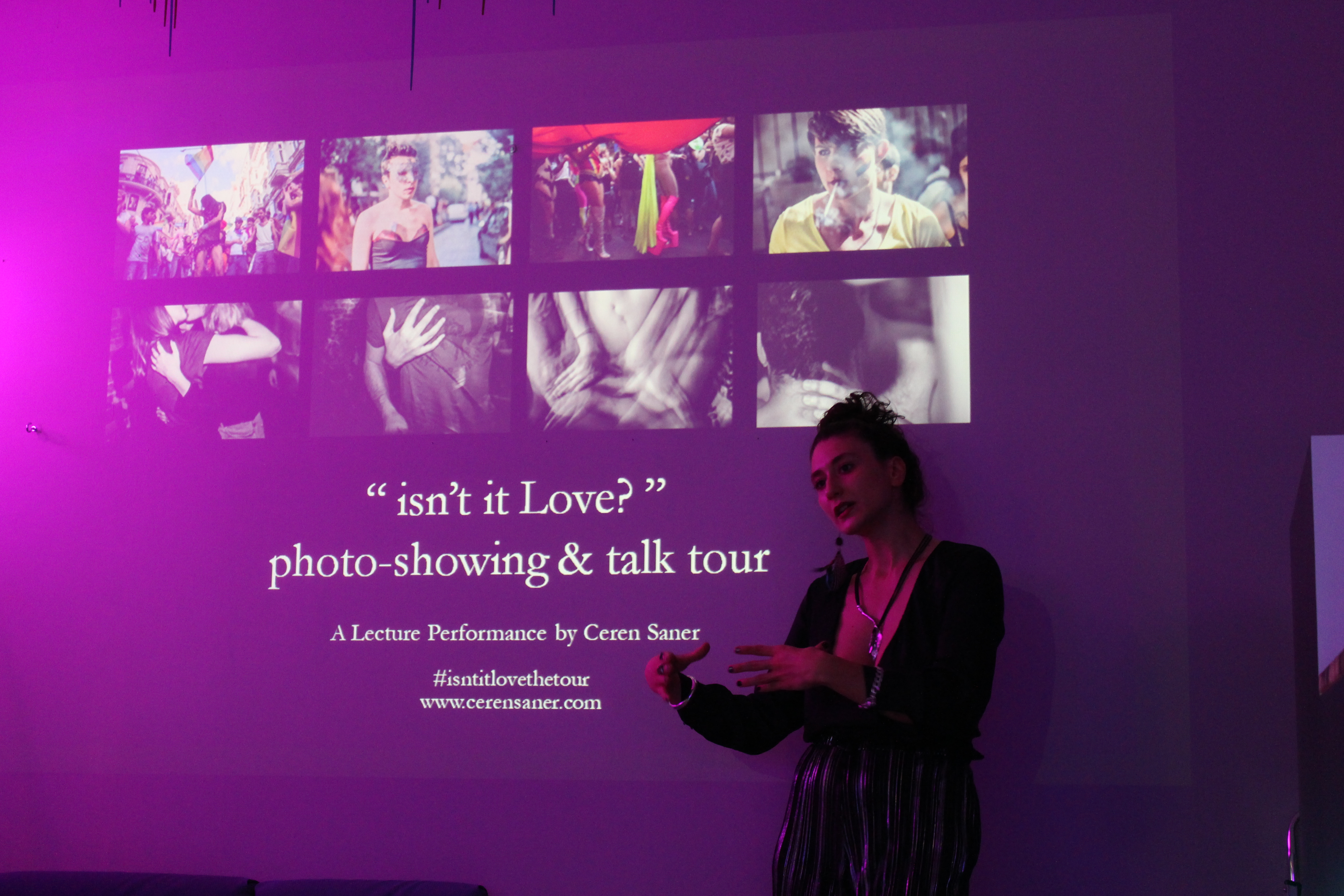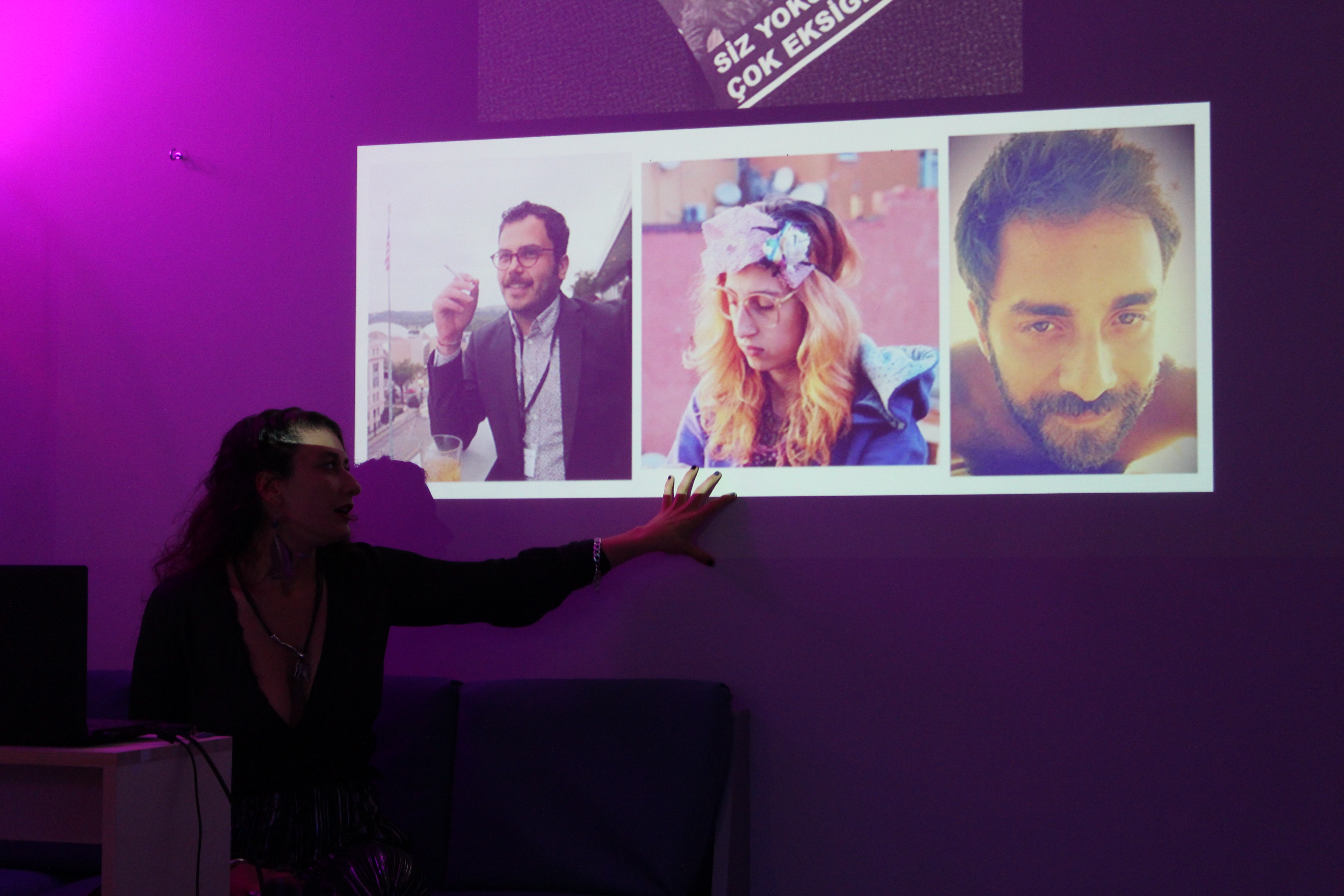 +