HIJRA FANTASTIK with Kalki Subramaniam (118)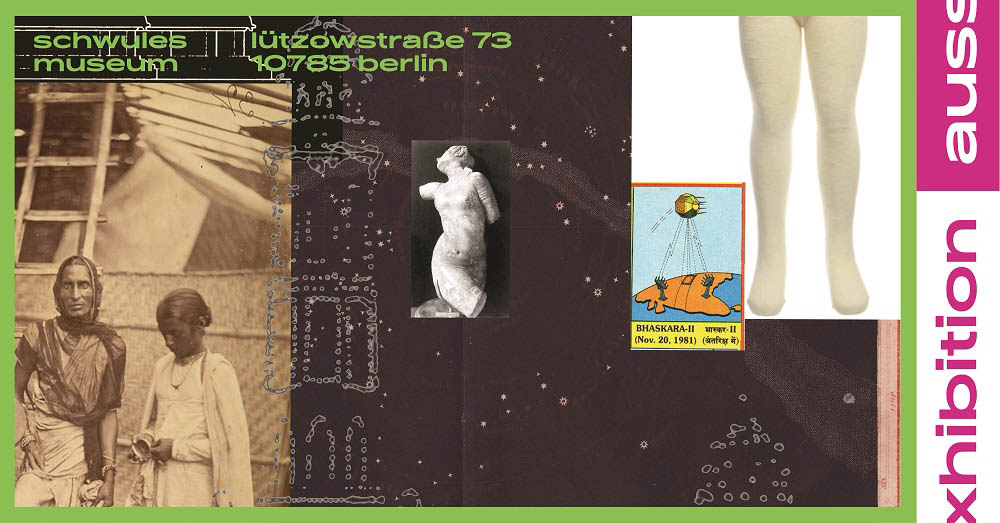 To celebrate the last day of the exhibition HIJRA FANTASTIK we will host a discussion with trans* artist, actor and activist Kalki Subramaniam, whose poetry and documents of activism are part of the exhibition.
In conversation with curator and artist Claudia Reiche, Kalki Subramaniam will talk about the Sahodari Foundation for trans* people she founded, she will also talk about her poetry, and about her contributions in the fine arts as a painter, about how she combines art and activism, especially in the Trans*/Hearts project, encouraging trans* people to pursue art.
The exhibition is a cooperation with Goethe-Institut / Max Mueller Bhavan.