CALL FOR ACTION! (011)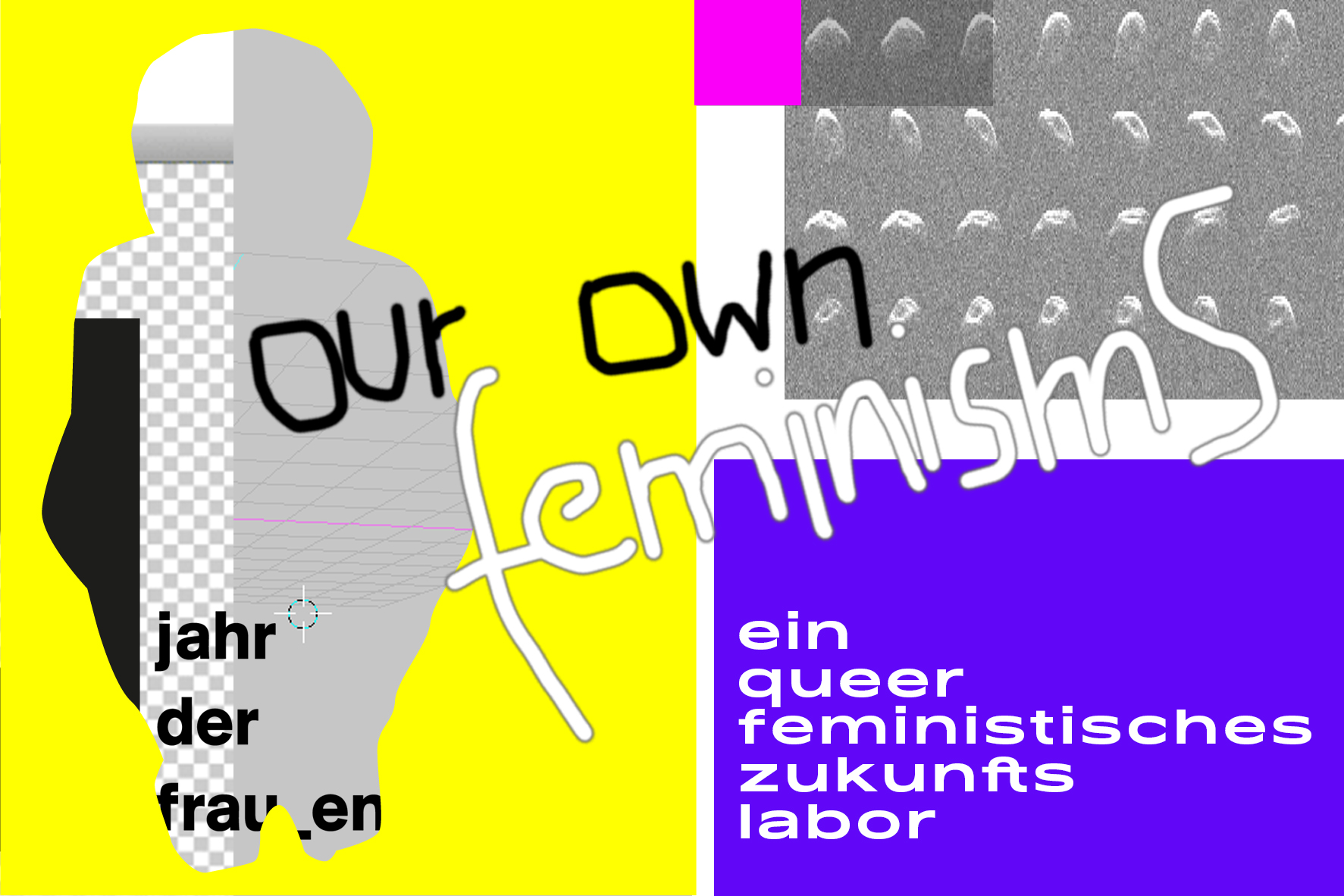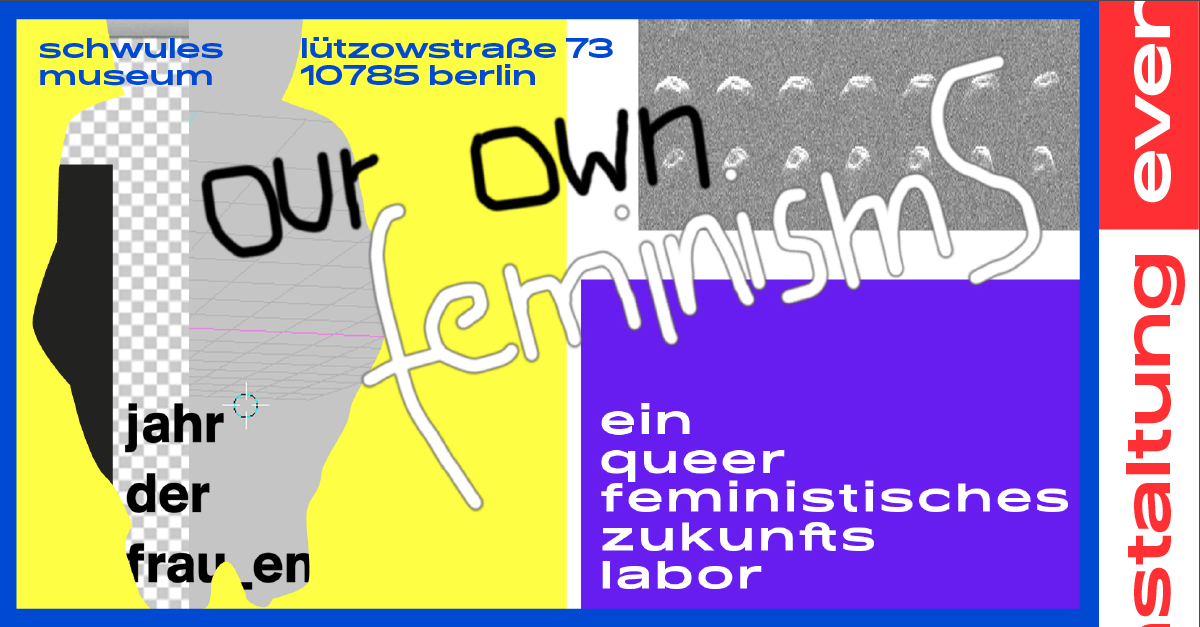 +
Hi dears!
The Schwules Museum has declared 2018 the Year of the Women*: For a whole year there will be exhibitions, events and interventions around female* (in)visibility, feminisms and queerness!
We want to dedicate this time and space to all feminisms out there - current and older - and share experiences, knowledge and expertise with all of you. We want to find out how we can empower each other in theory and activist practice, in collectivity, participation and self-care!
Prof. Dr. Ulrike E. Auga will gently and invitingly map out a radical queer social utopia with a series of 10 lectures throughout the year. In this series we will get input on what is important to know especially in the current queer theoretical discourse and tie this to activism and art and lived practice.
We have a lot of other proposals for panels, workshops and lectures, but: the idea of this year is learning together, creating together! We want to hear you, create with you and for you. Let's find out together what we should know, what we can unlearn, rediscover, revive, strengthen and deepen in terms of our knowledge about feminisms. Our wish for this year is that we end up stronger and softer, more skilled and wiser - individually and collectively. Let's fill our survival gear even further, against the "backlashes" and "toxins", for a better life for all.
INVITATION TO THE KICK-OFF WORKSHOP AT THE SCHWULES MUSEUM - building new worlds: queer-feminist future lab - formulate your wishes, we will organise the programme for it!
Thursday, 15 March, 7pm in the new project space of the Schwules Museum.
If you also resist the exclusivity of certain circles and events that already exist, this format could be for you! We invite you to get to know each other, to find out how we can organise learning from and with each other:
What can empower you further?
Where are you and where do you want to go from there?
What are your needs/wishes/topics and what formats do you propose for them?
From which people would you like to hear lectures and talks? Who should lead a workshop, take part in a discussion round, do an action or bodywork?
What have you not dared to ask so far and what do you need to have your say in a group?
For this event we are looking forward to curious people and groups without or with specific background knowledge in theory or activism. We are a young team of cultural workers, artists and queer theorists who want to explore the challenges and beauties of the Schwules Museum and further develop it as a social space for queer people. Come and support us, come and learn: sharing is caring, for ourselves and our community. There will be drinks, music and hopefully inspiring discussions where everyone is heard! The event is free of charge.
Let's build a low-threshold, casual but smart "free LGBTQIA+ /(queer)feminist school" for a year!