A Matter of Generation - Radical Lesbians in Conversation with Asterisk*Lesbians (092)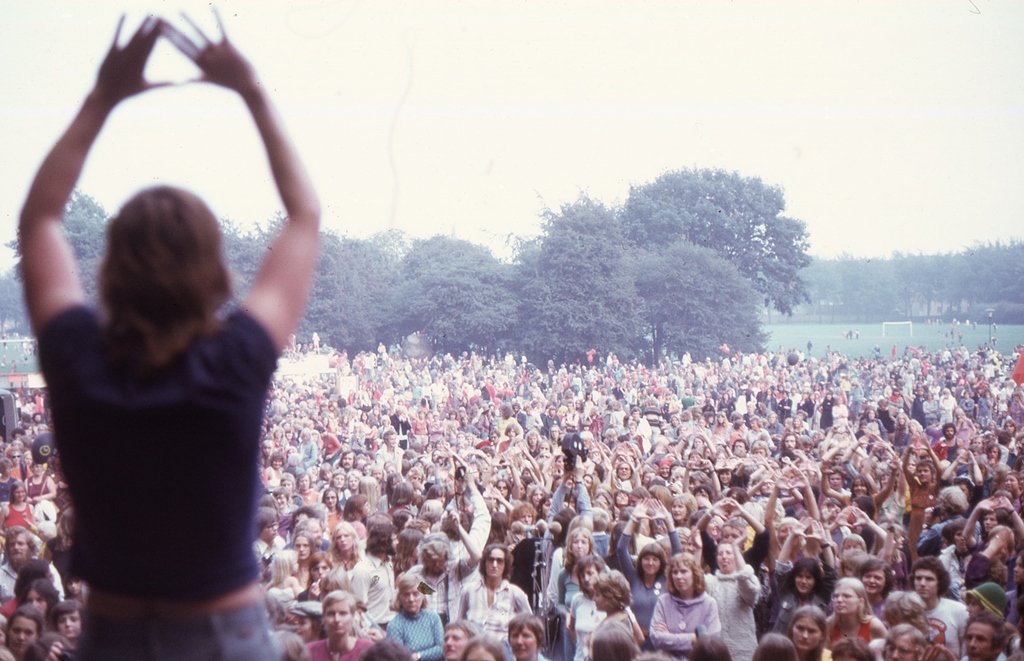 Intergenerational exchange in mumbling groups on controversial issues, e.g.:
"Marriage and nuclear family are repressive", or: "Marriage for all - lesbians in the middle of society".
"Feminist solidarity and human rights" or "Cultural relativism - wearing a burka as an exercise in modesty".
"Equality and individual freedom" or "Guilt over imperialist privilege".
With Cristina Perincioli, filmmaker The Power of Men is the Patience of Women and author of Berlin Becomes Feminist. Moderator: Prof. Dr. Cillie Rentmeister, author and member of the band Flying Lesbians.