A Matter of Generation #2: 'Queer' Lesbians Meet 'Radical' Lesbians (122)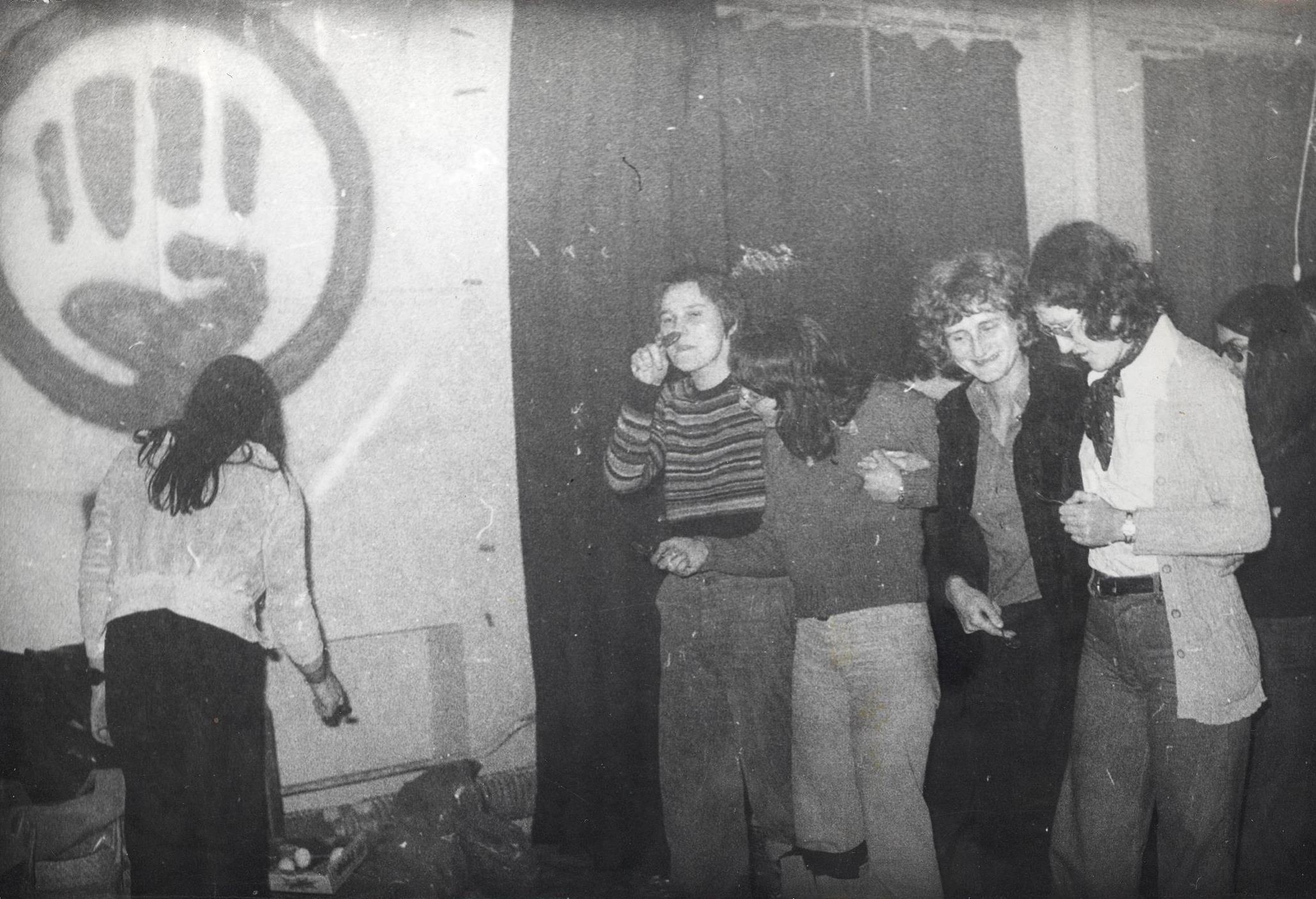 It is about a follow-up event to A Matter of Generation #1 from October, 4th, where the conflicts between the generations and groupings in the lesbian scene were discussed in murmur groups. At the event it became clear that there is a need for further discussion. The curators of the exhibition RADICAL – LESBIAN – FEMINIST will offer such a discussion opportunity on November, 29th at the Begine ("Treffpunkt und Kultur für Frauen", Potsdamer Str. 139, 10783 Berlin).
Cristina Perincioli (filmmaker Die Macht der Männer ist die Geduld der Frauen and author of Berlin wird feministisch) and Prof. Dr. Cillie Rentmeister (author and band member of the Flying Lesbians) will once again moderate the event.
The organisers say: "Instead of continuing to defend our opposites, this time we want to question each other and hope to clarify motives and also much-used buzzwords in the process."