2nd Moon: LÄSBISCH TV (005)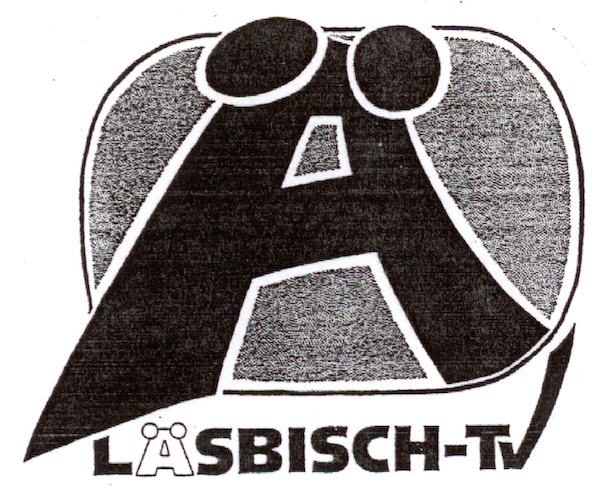 LÄSBISCH TV
In its 2nd cycle, the 12 Moons Film Lounge is transformed into an archive. For the first time since it aired, the lesbian television news magazine LÄSBISCH TV is made publicly available in its entire run. The show was conceived and produced in Berlin and uniquely documents the extremely productive and equally multifaceted womens*', lesbian and 'ladies only' scene of the 1990s.
Over 130 lesbian women* were involved in LÄSBISCH TV's non-budget productions, which were broadcasted by FAB (Fernsehen aus Berlin), a regional cable TV station in Berlin. Creators included Krisi Barock, Heike Bill, Mizza Caric, Vedant Anke-Rixa Hansen, Mahide Lein, Susu Grunenberg, Svenja Hehner, Ira Kormannshaus, Barbara Klingner, Heidi Kull, Kirsten Lenk, Angelika Levi-Becker, Dr. Laura Méritt, Natalie Percillier, Annie Porcheron, Die Praxis, Sharron Sawyer, Kerstin Schleppegrill, Silke Schlichting, Eybe Schmidt, Guy St. Louis, Sabina Streiter, the team of Eldoradio and Aras Vehlow. The show consisted of short segments, many of which were introduced by alternating hosts. The team commented on current affairs from a lesbian and feminist perspective. Reports covered topics such as arts, sports, everyday life and film, and provided the community with recommendations for upcoming events.
In 1993, LÄSBISCH TV was cancelled, along with its counterpart andersrum, a format by Rosa von Praunheim catered to gay men. The network justified this decision with its desire to transition to terrestrial broadcasting via antenna. The program directors at FAB deemed the two homo-formats unsuitable for future programming. After its demise, event manager and activist Mahide Lein stored the show's film stock for 26 years. Thanks to financial support from the Federal Foundation Magnus Hirschfeld, Lein is now in the process of cataloging and digitizing the material, which will be made available to a selected number of LSBTQIA+-archives and feminist archives.
At the 12 Moons Film Lounge, all 27 episodes of LÄSBISCH TV are available for selection on two monitors. Screenings on the big screen include a "best-of" of episodes 1-10 as well as – in time for this year's Berlin International Film Festival, the 68th Berlinale – two special editions from 1992 and 1993 addressing the festival. These two editions critique the under-representation of lesbians in the Berlinale program, offering an alternative program in response that includes selected scenes and interviews featuring lesbian icons like Barbara Hammer and Monika Treut. The fact that in 1992 only 44 out of the 440 films shown were created by women*, while only one single film dealt with a lesbian theme, lead the presenters to charge that "The whole Berlinale is a scandal!".
All three broadcasts shown on the big screen are accessible to an international audience: part of the footage is in English and English and German subtitles will be provided.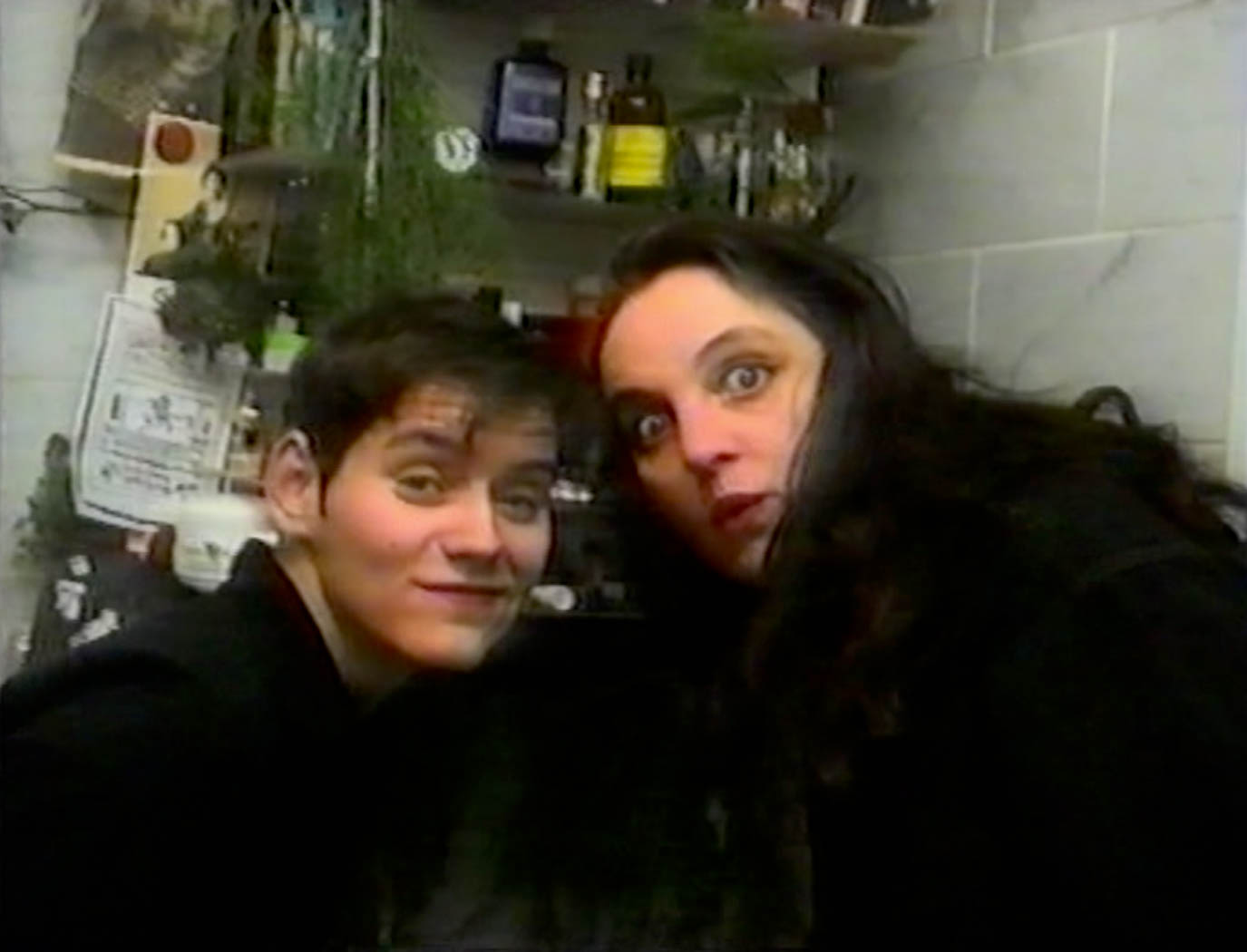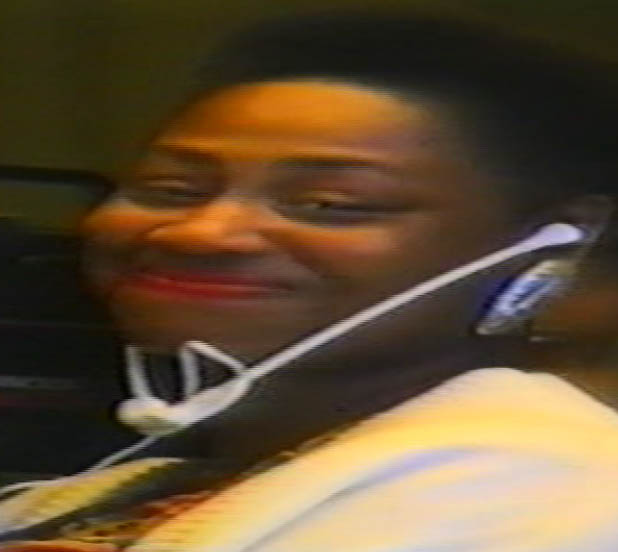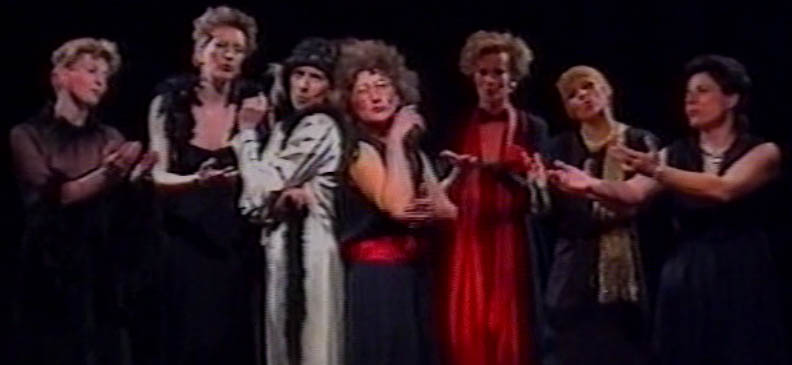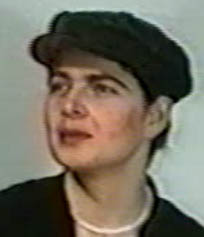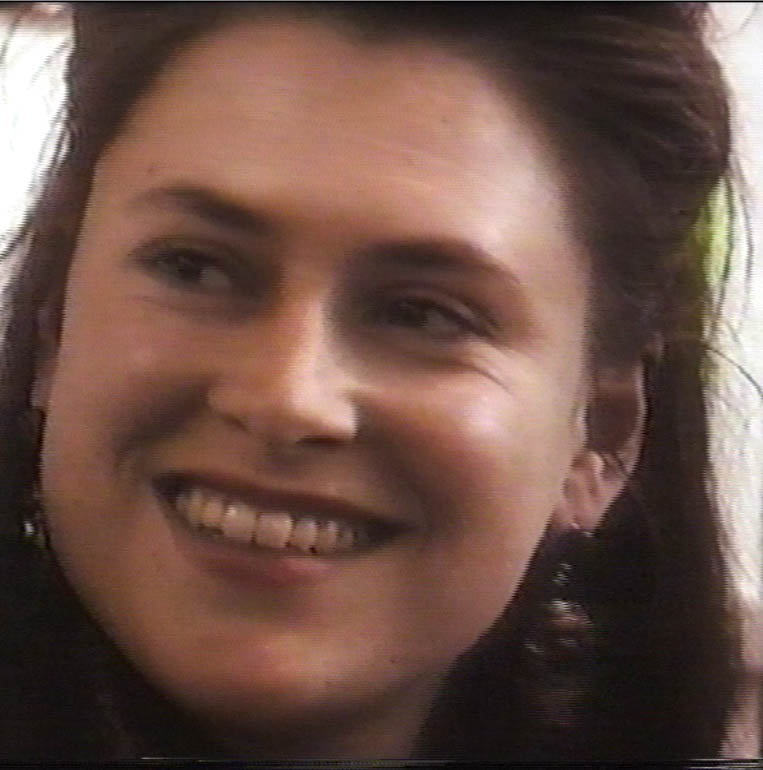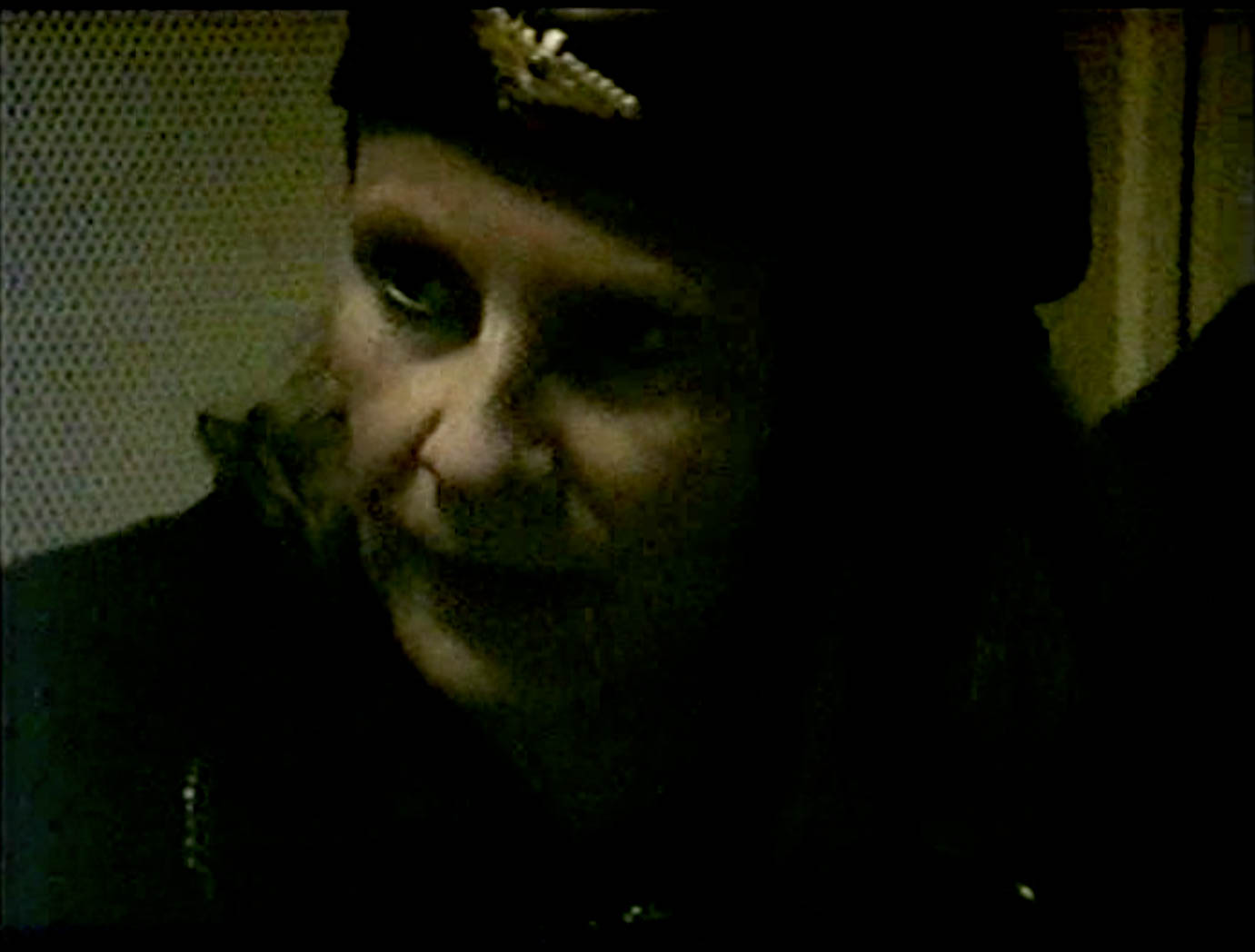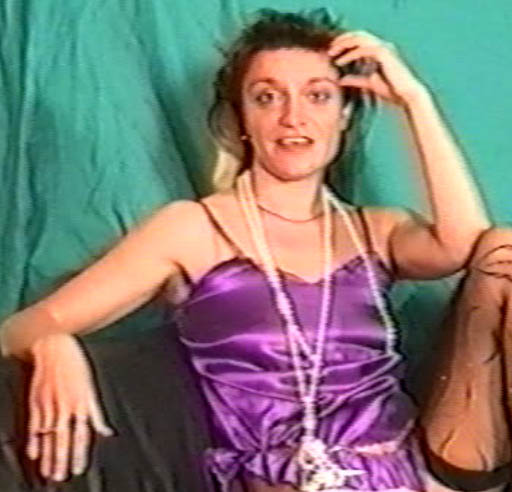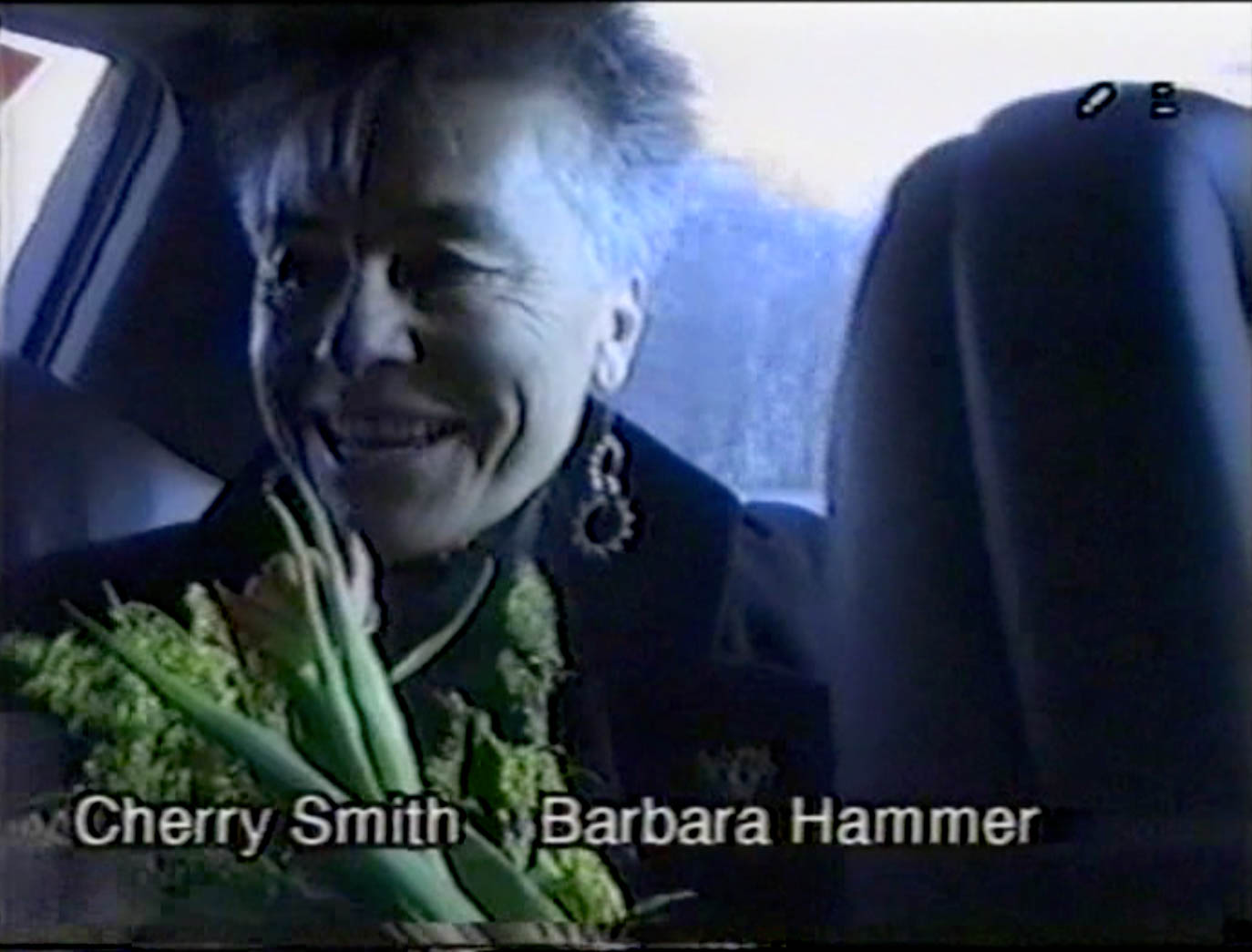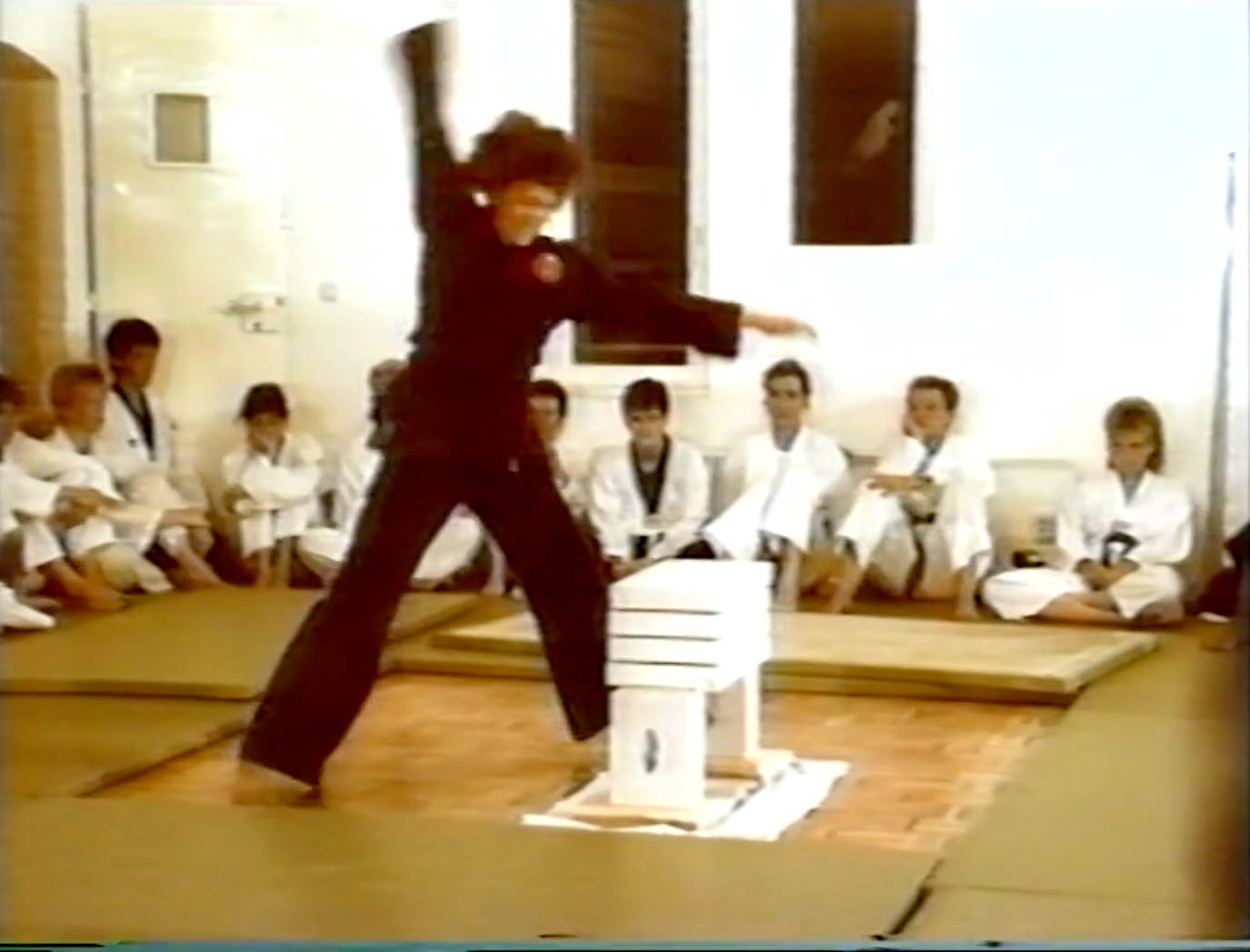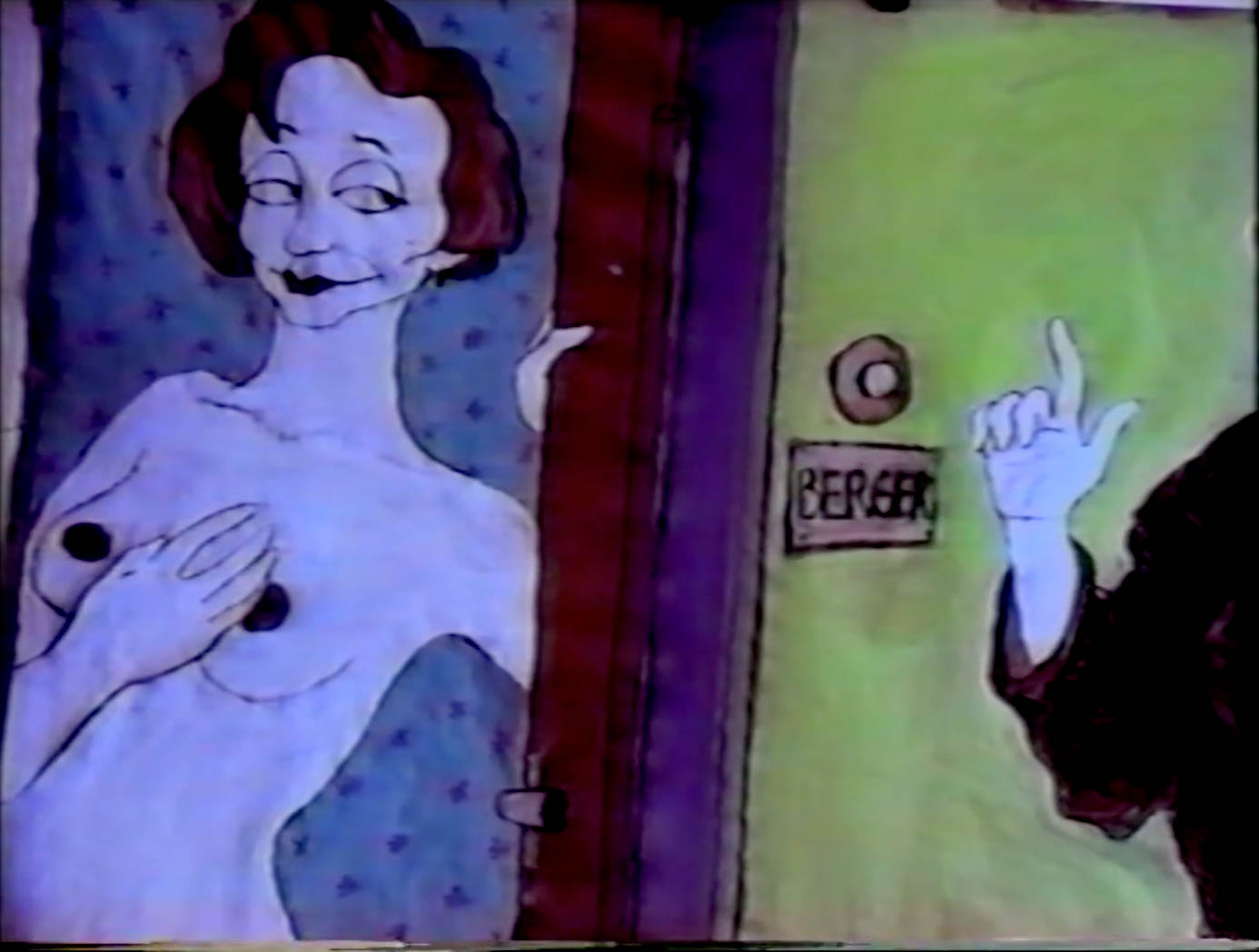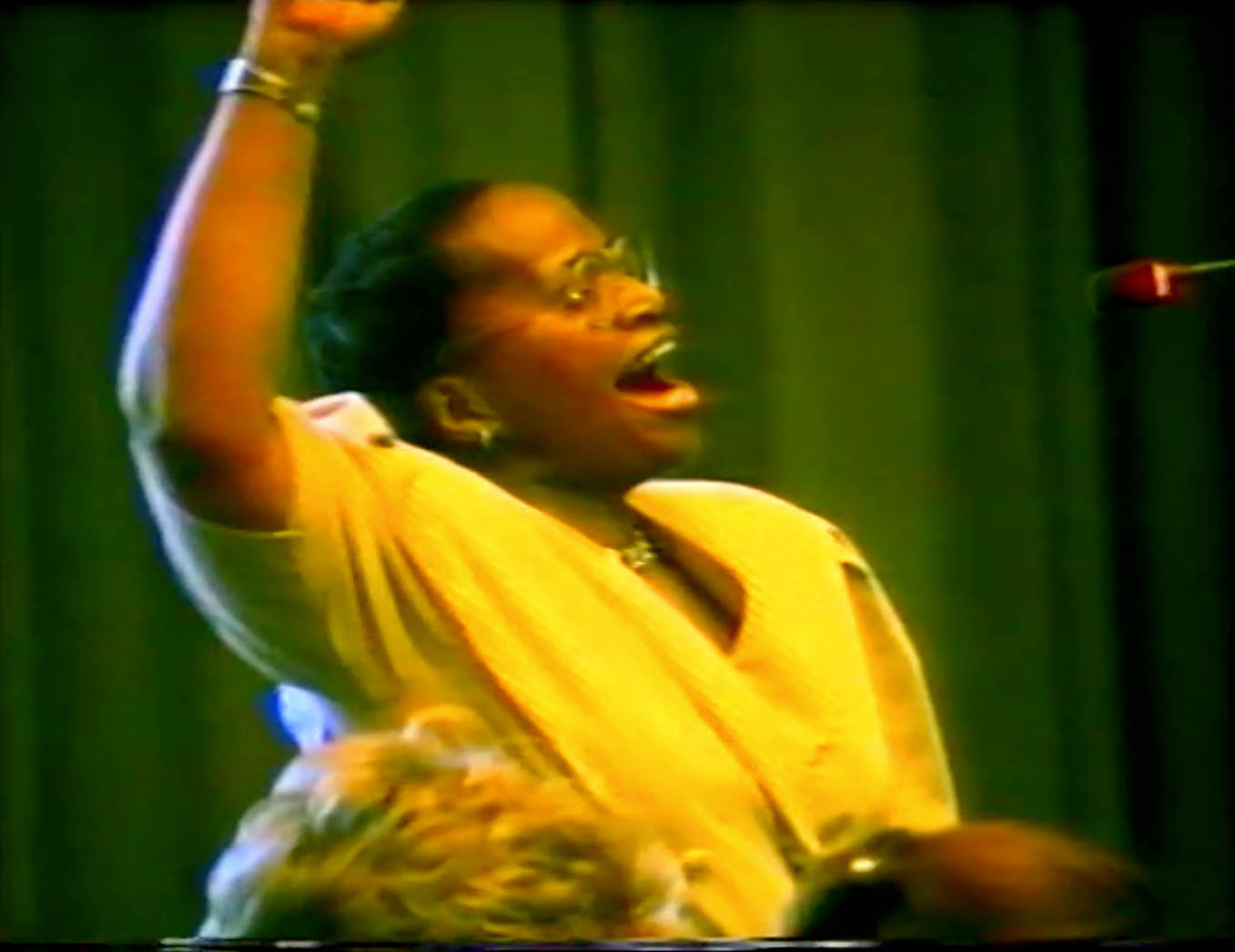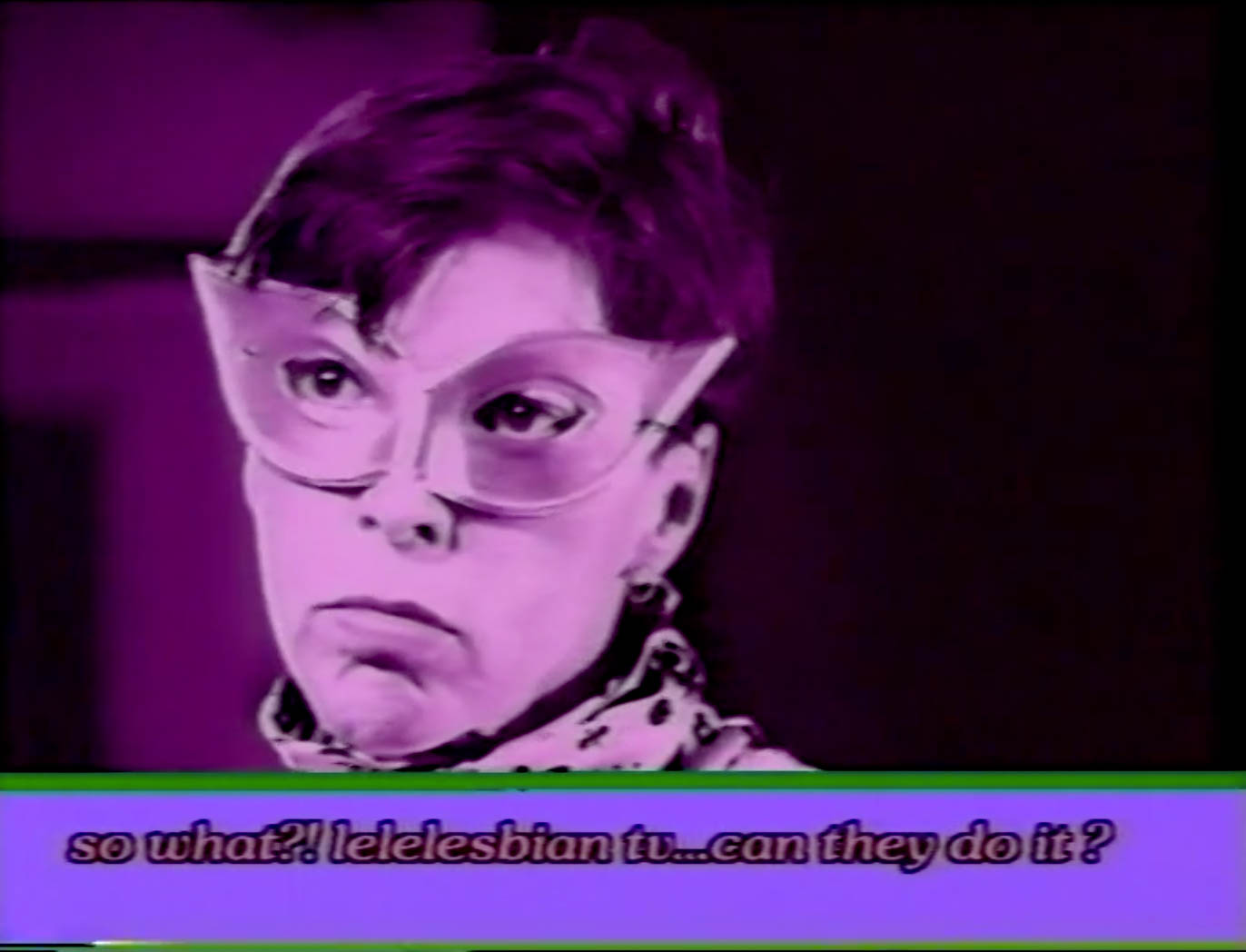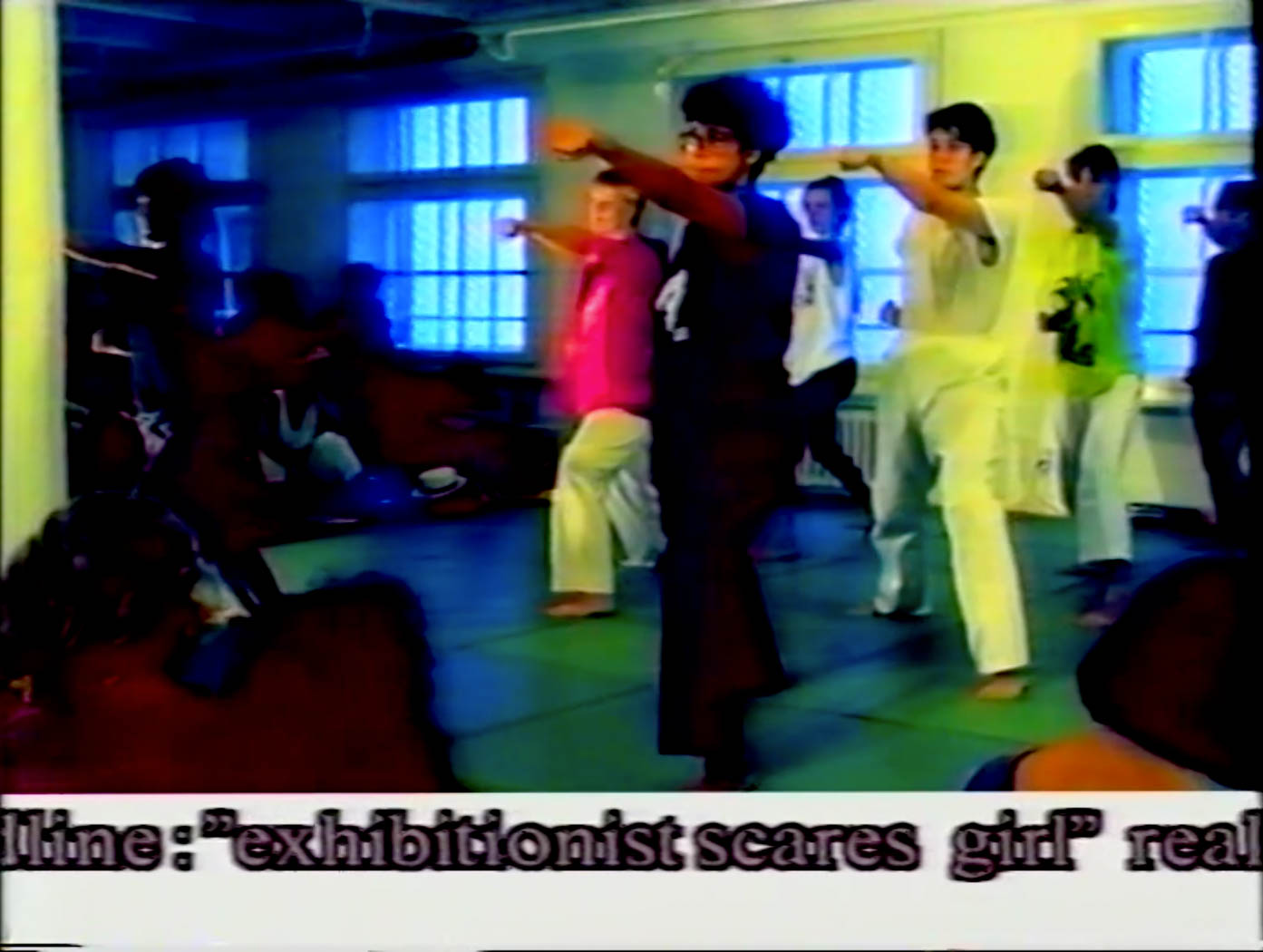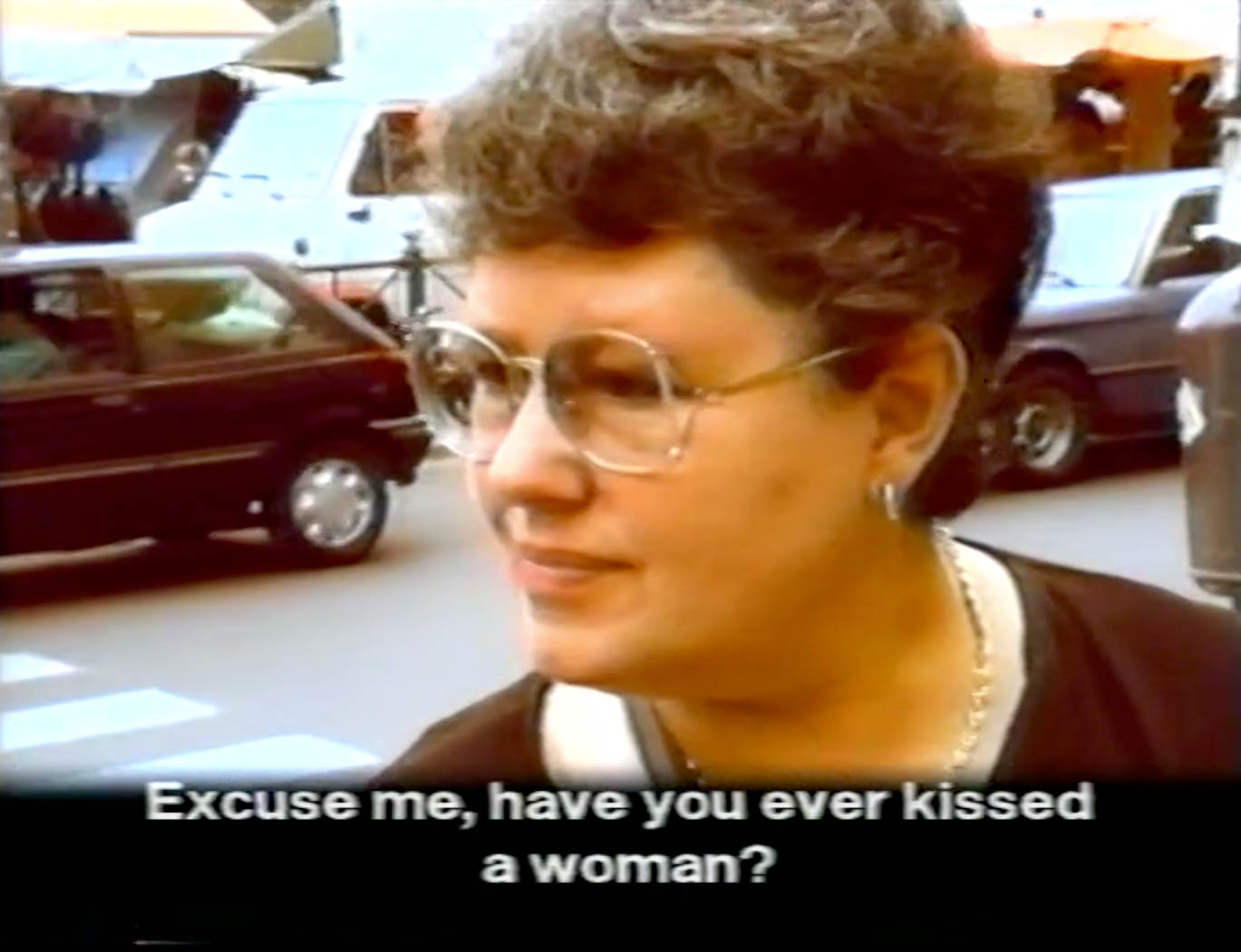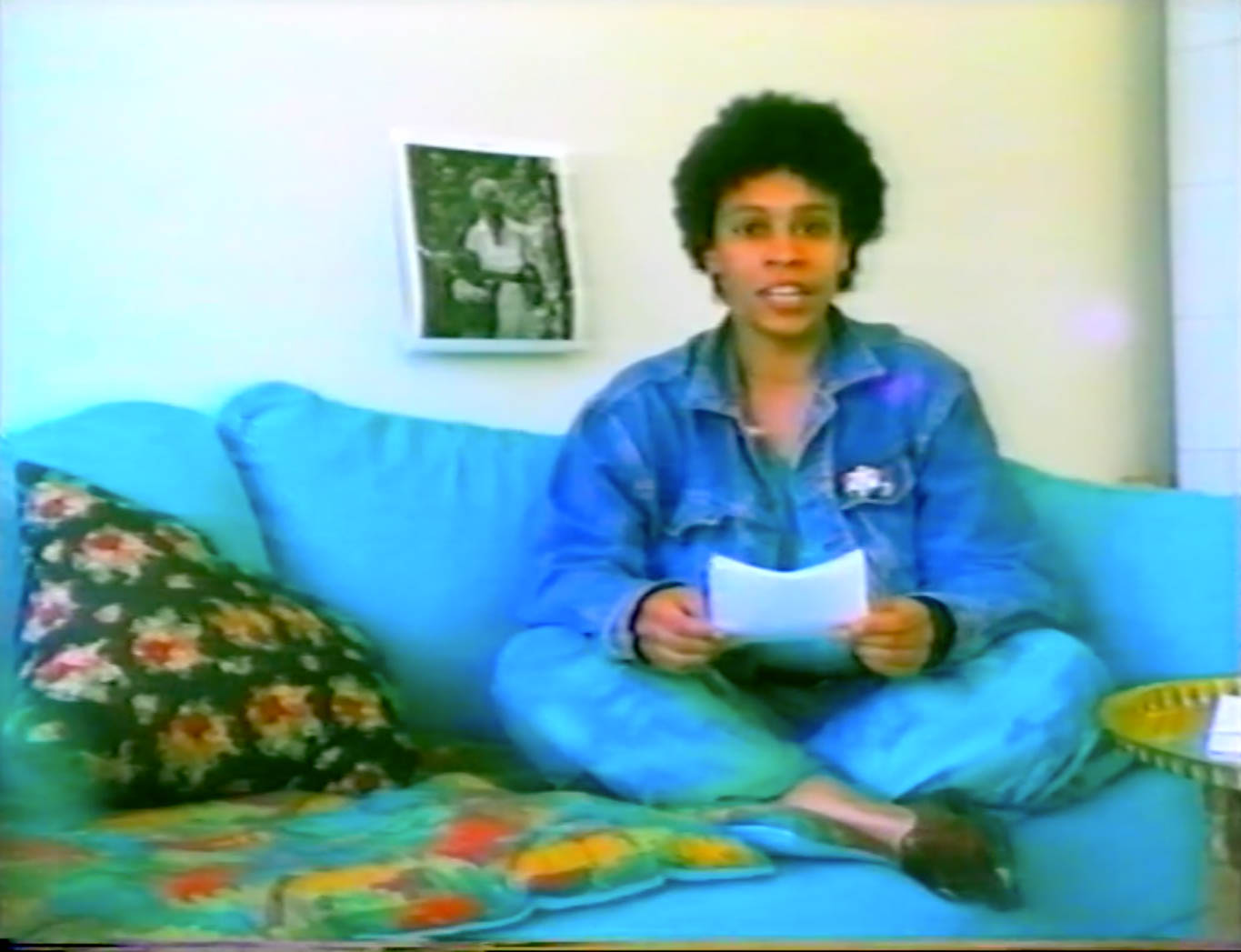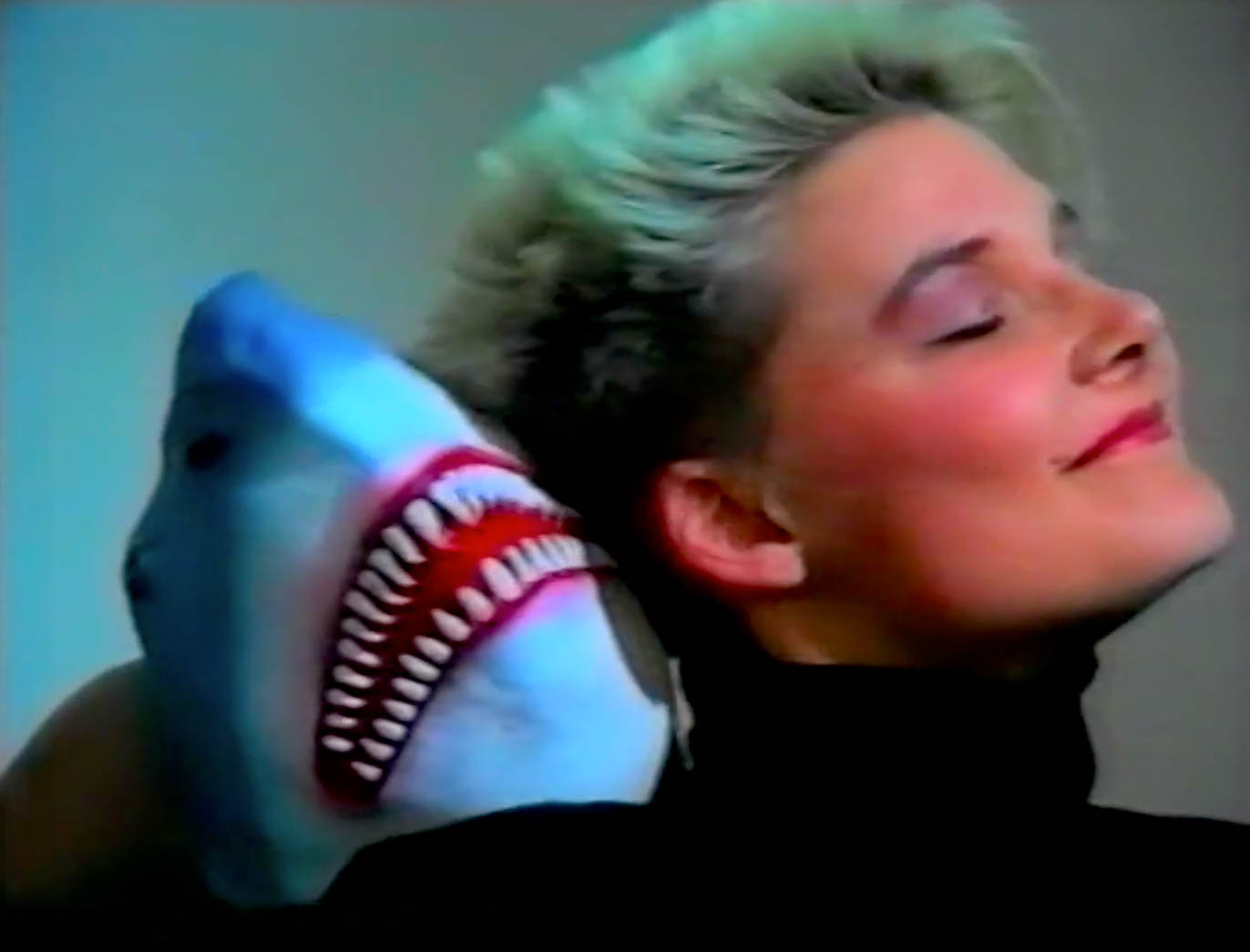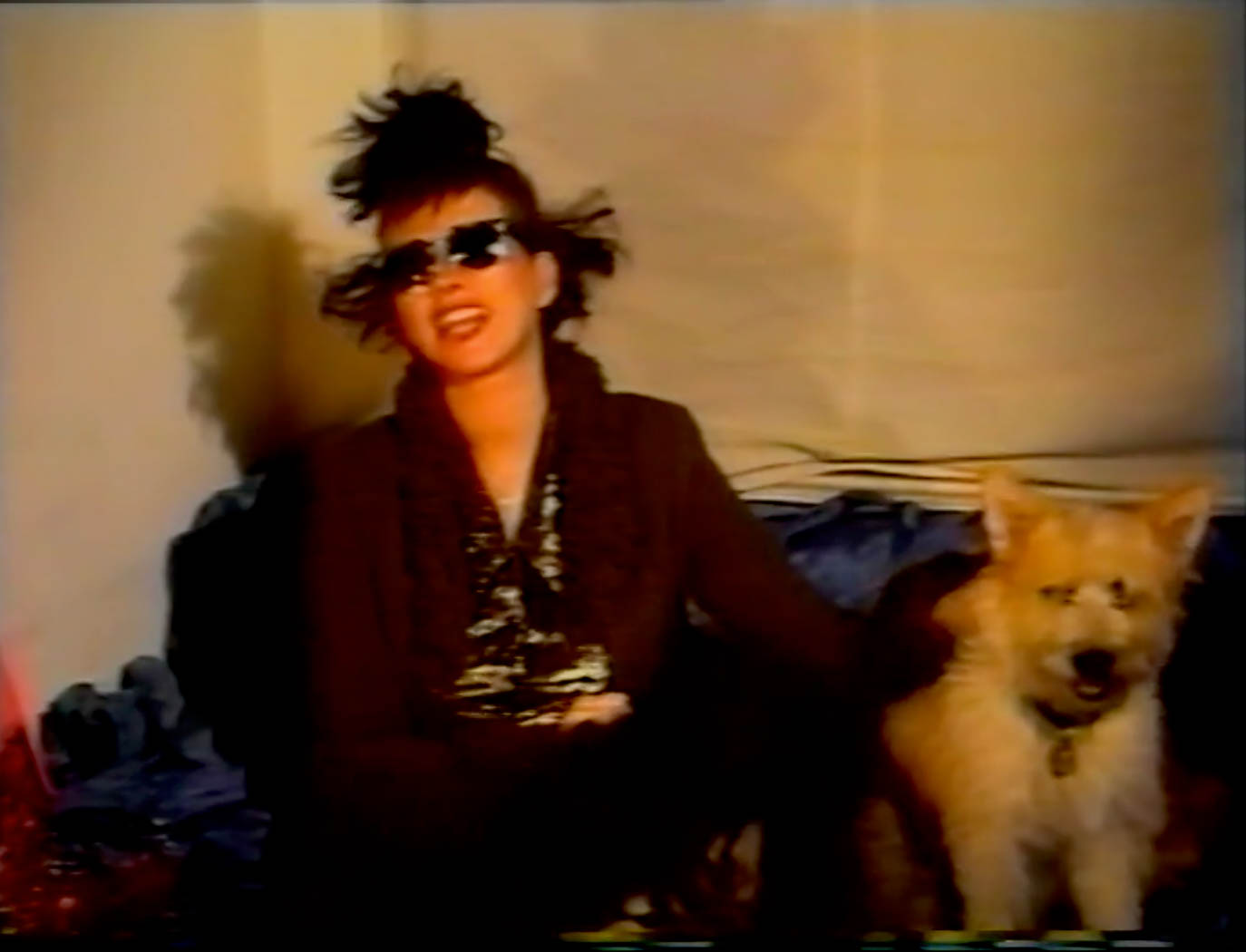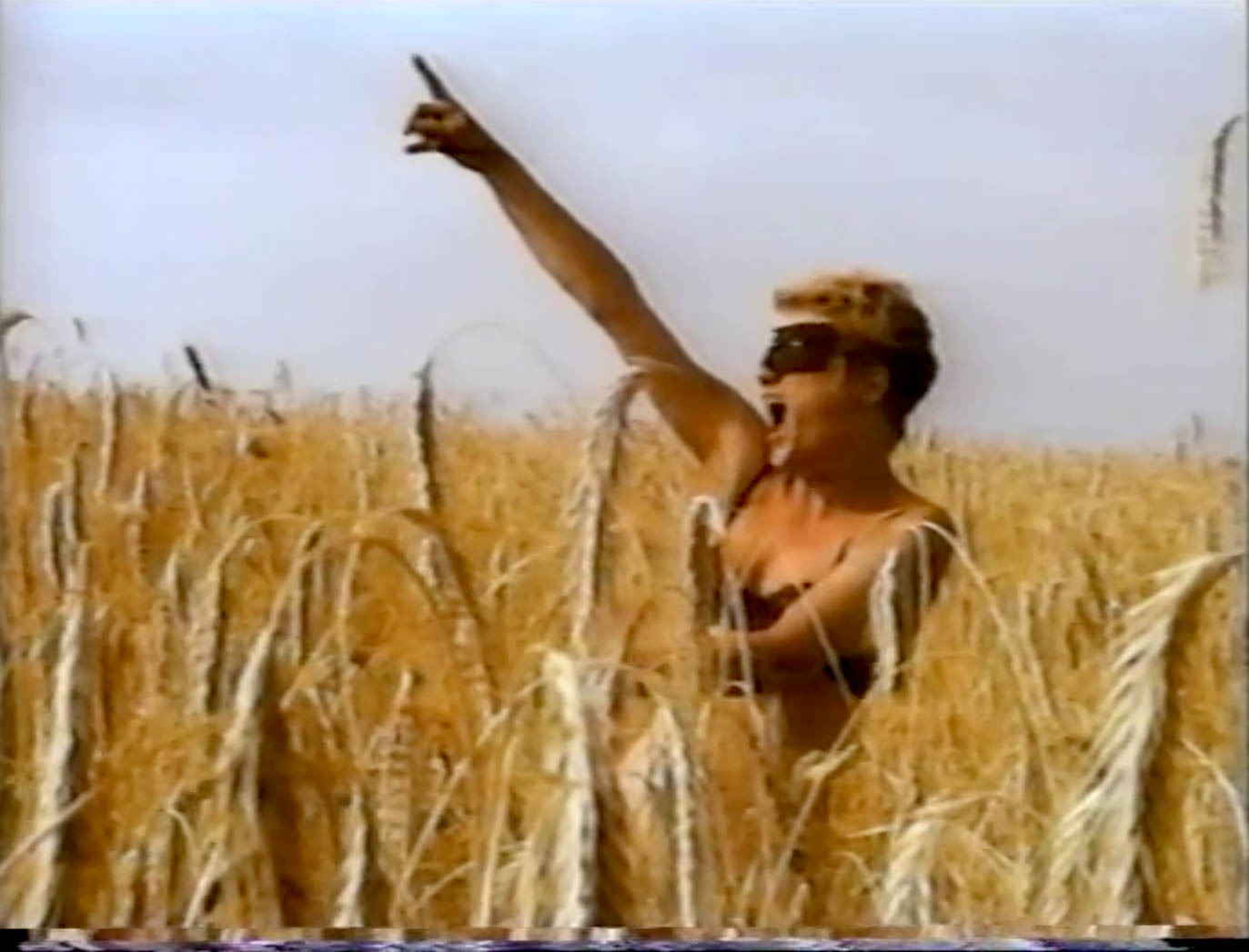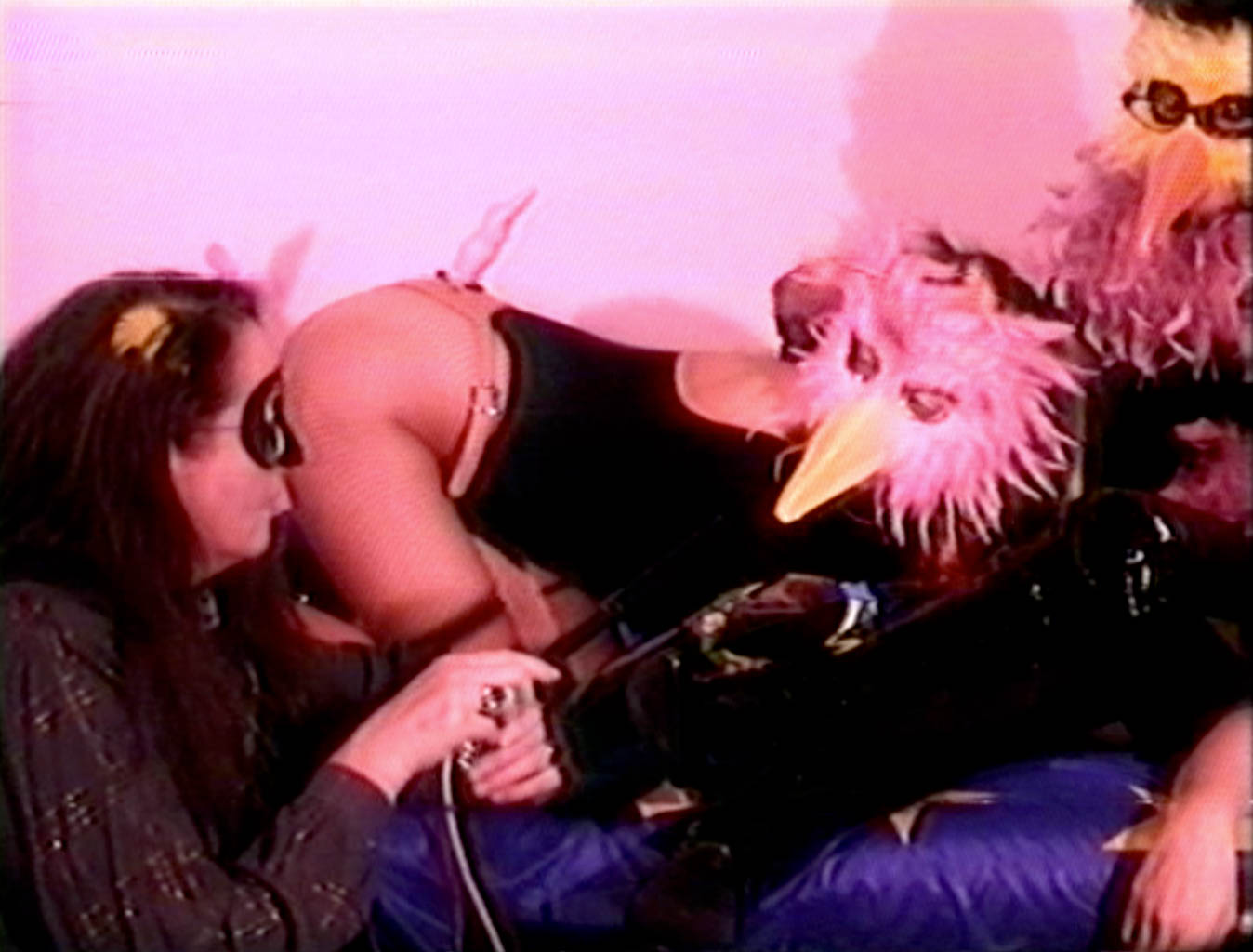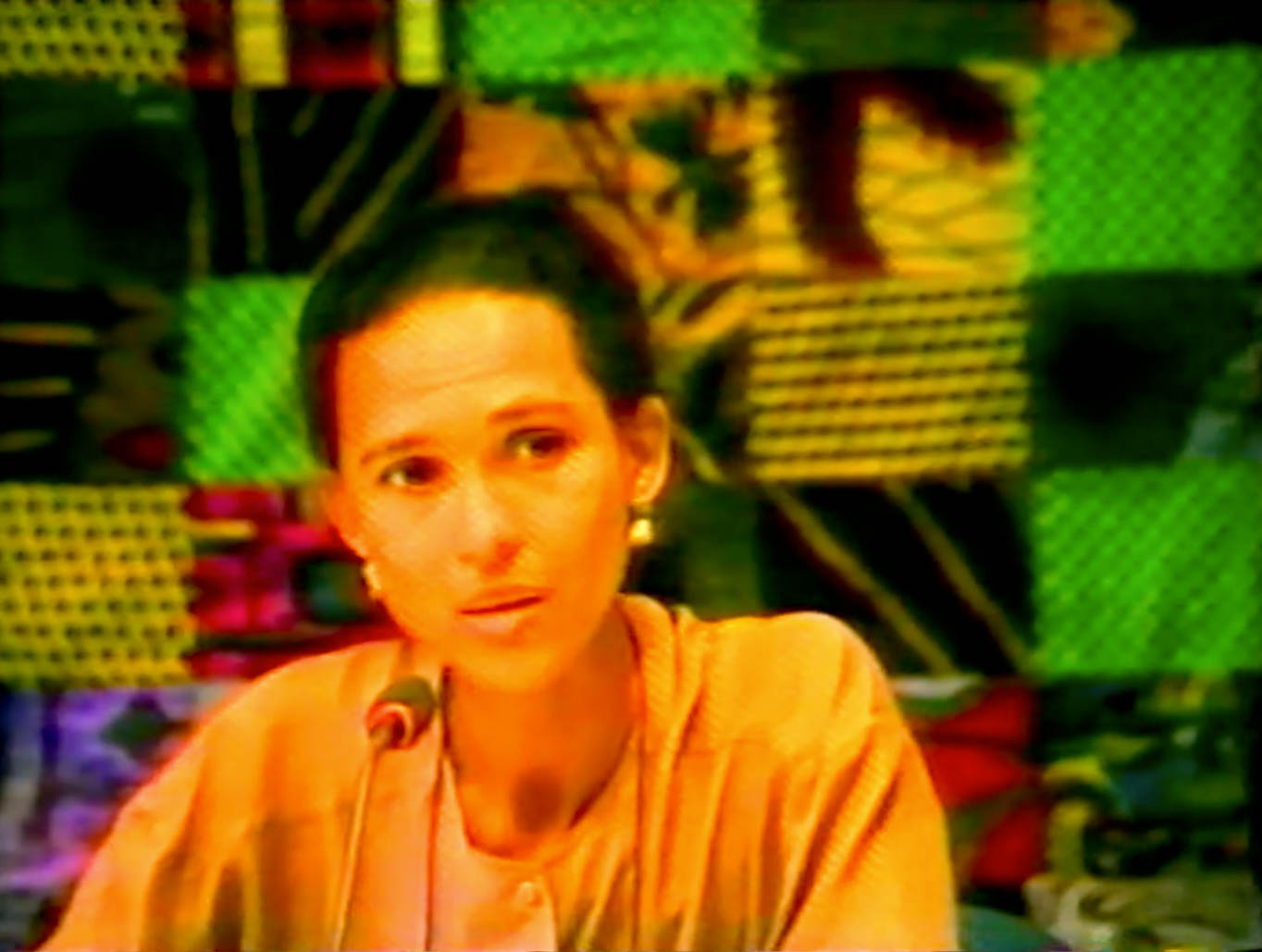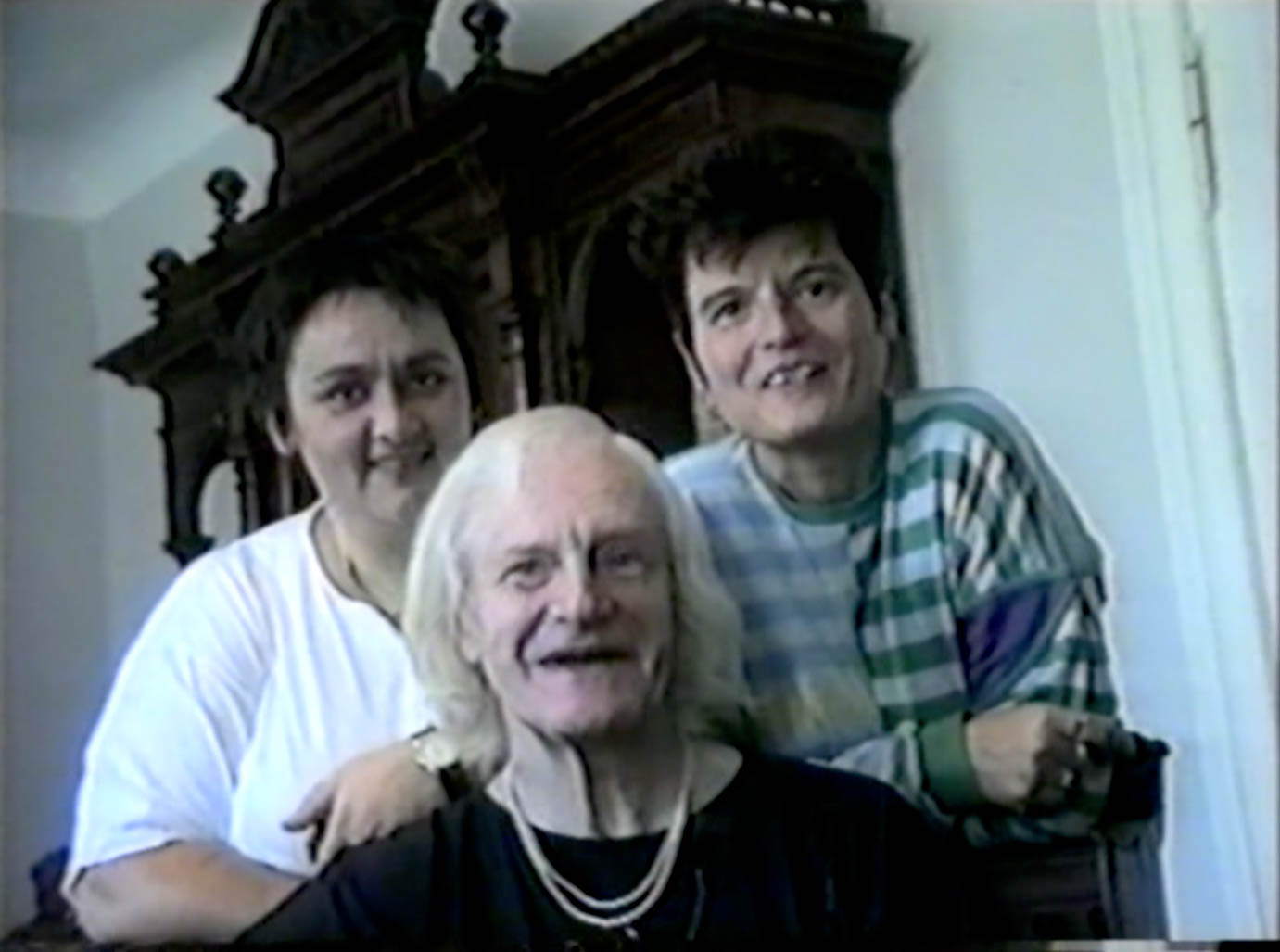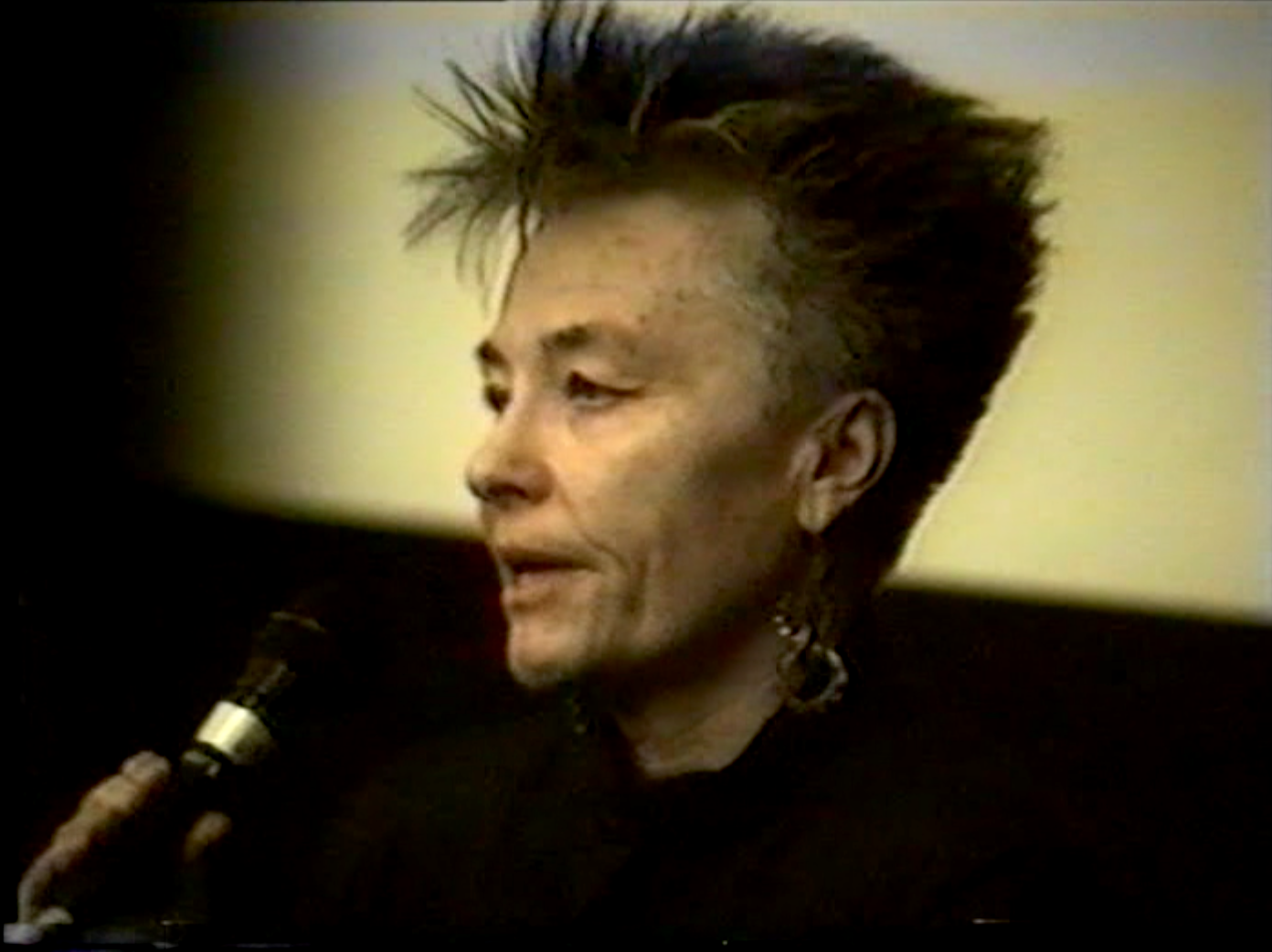 +