HIJRA FANTASTIK (088)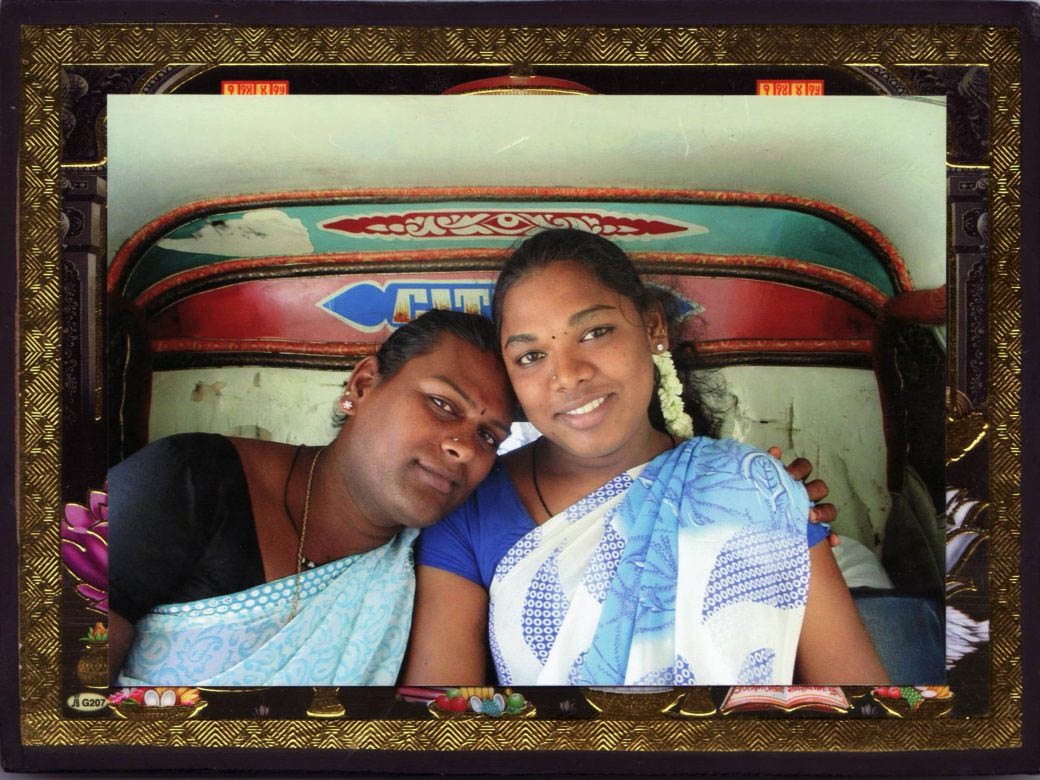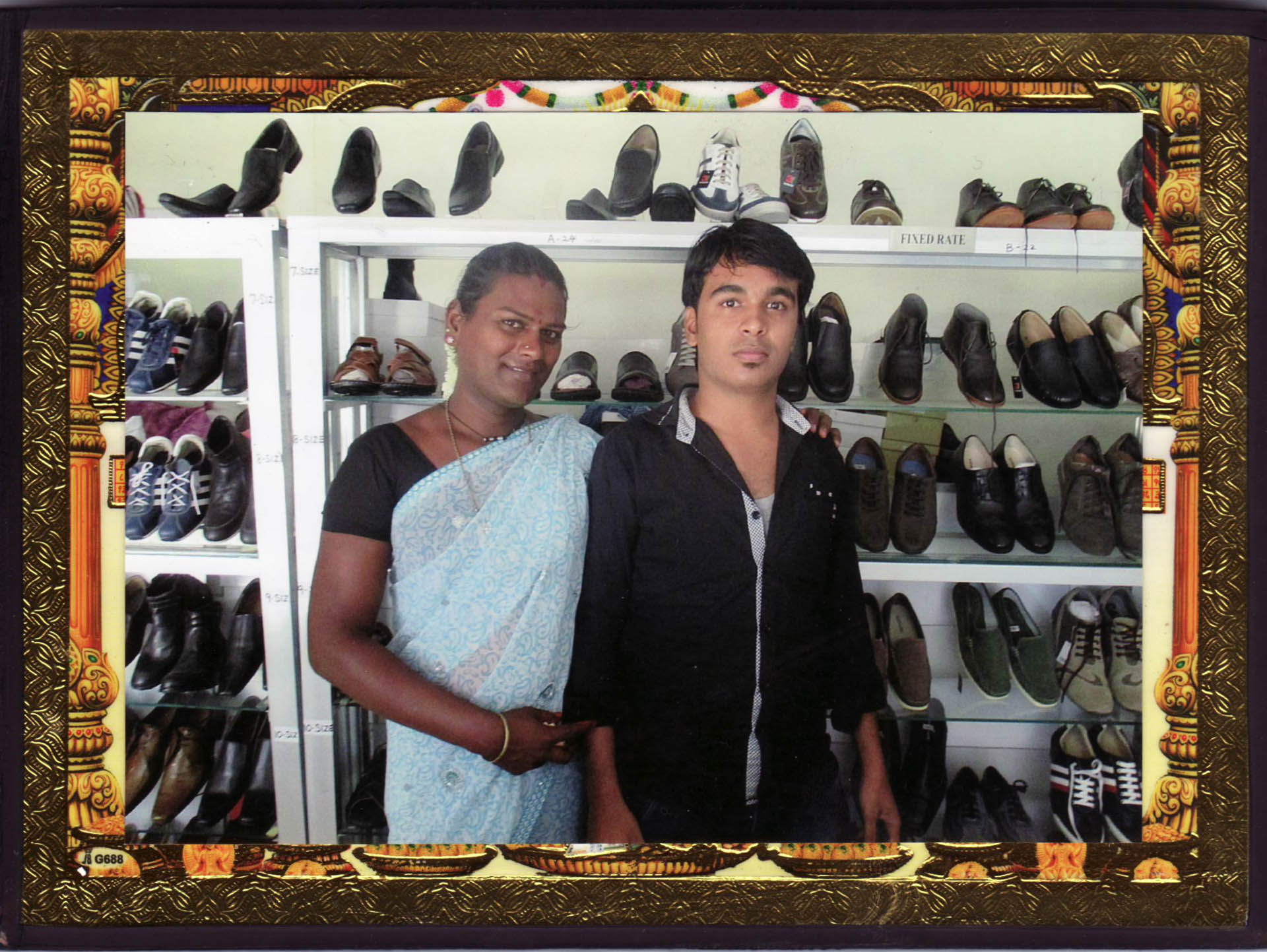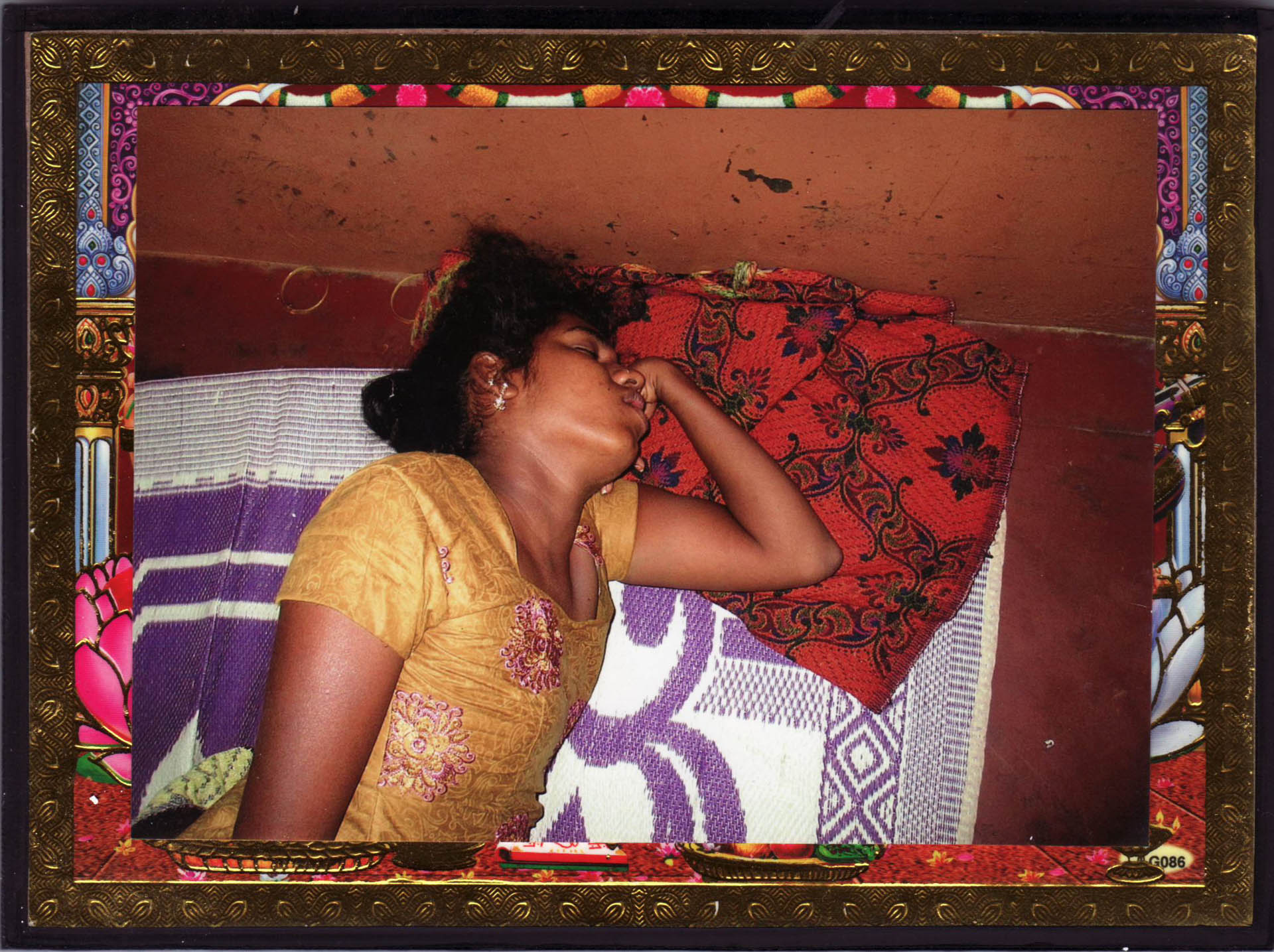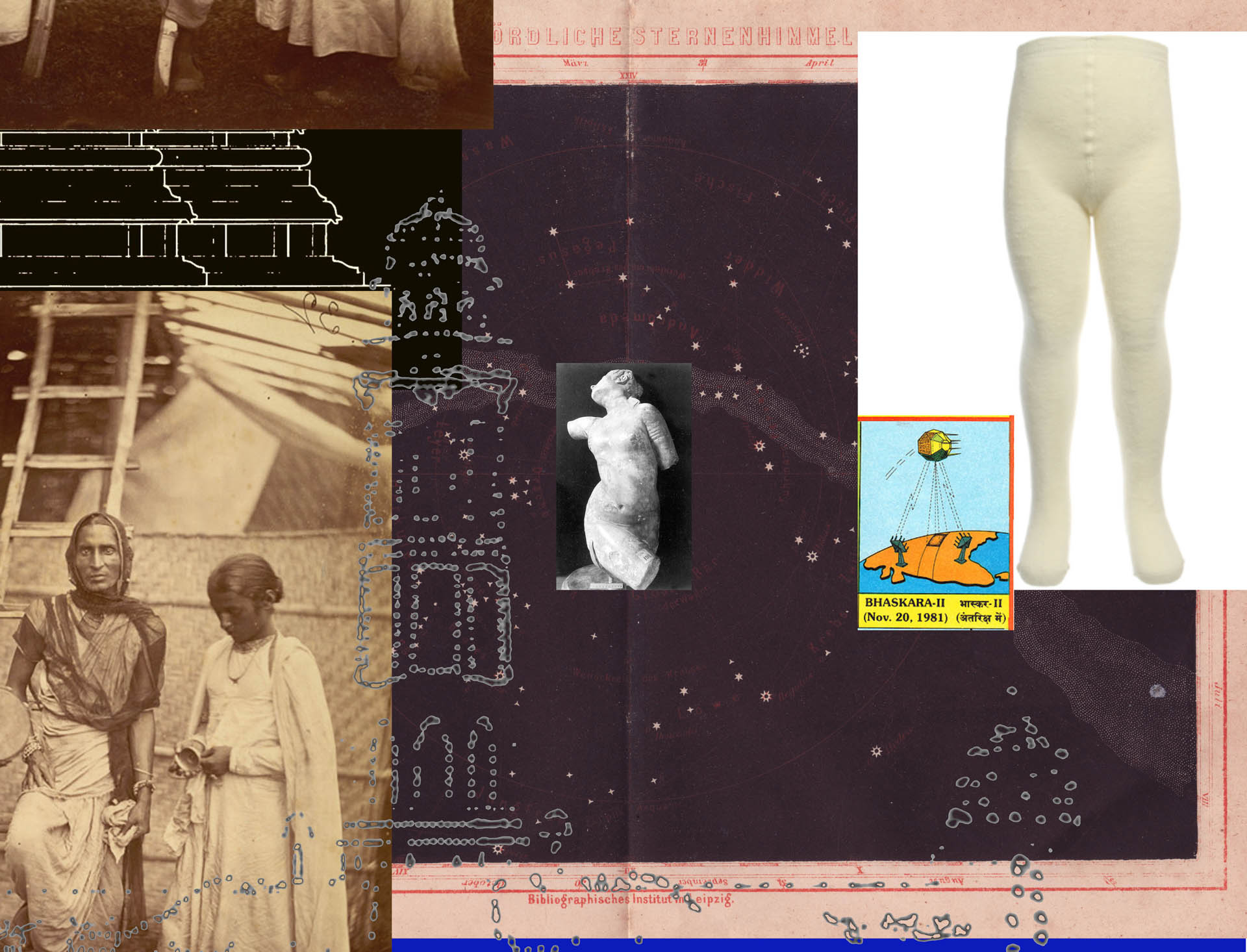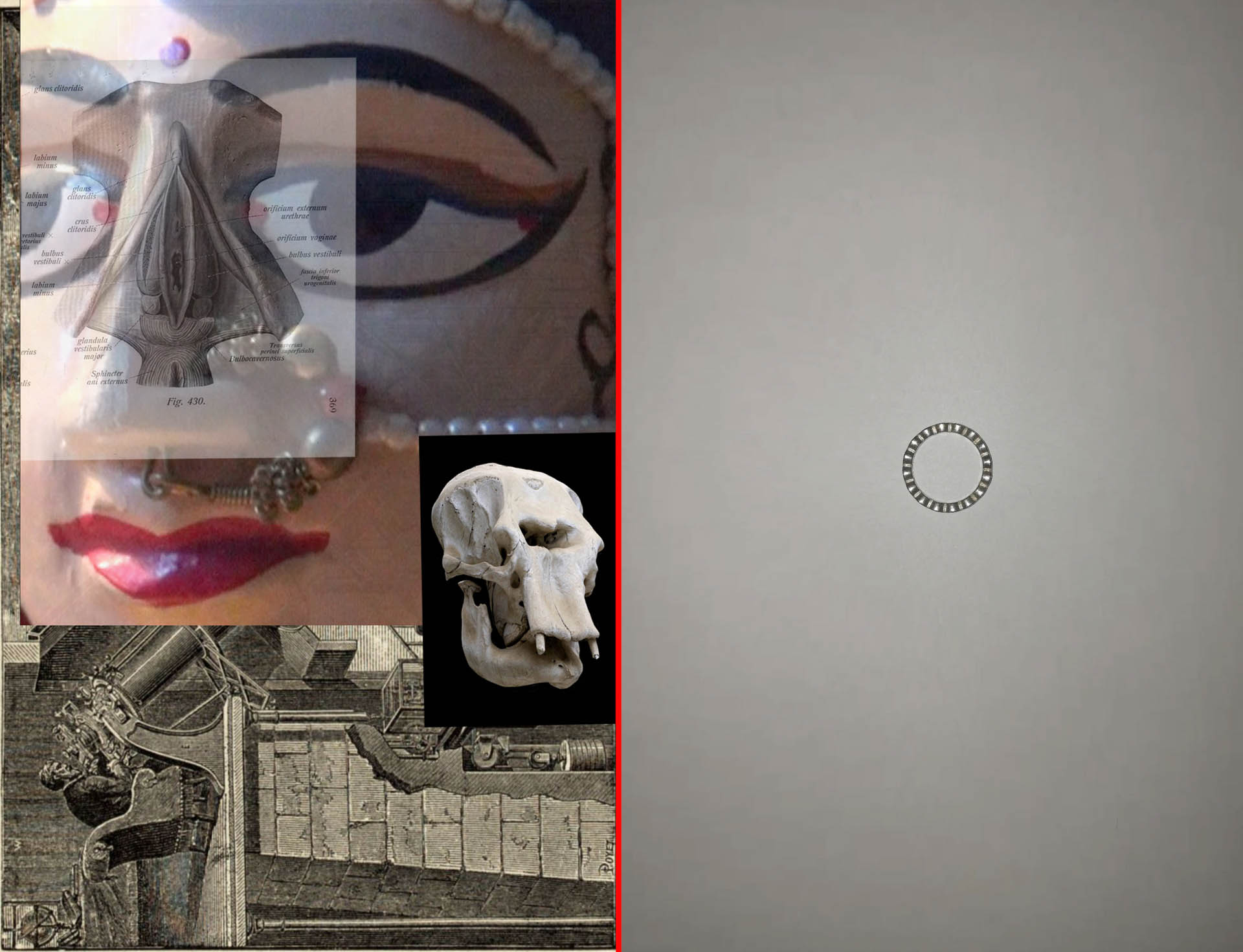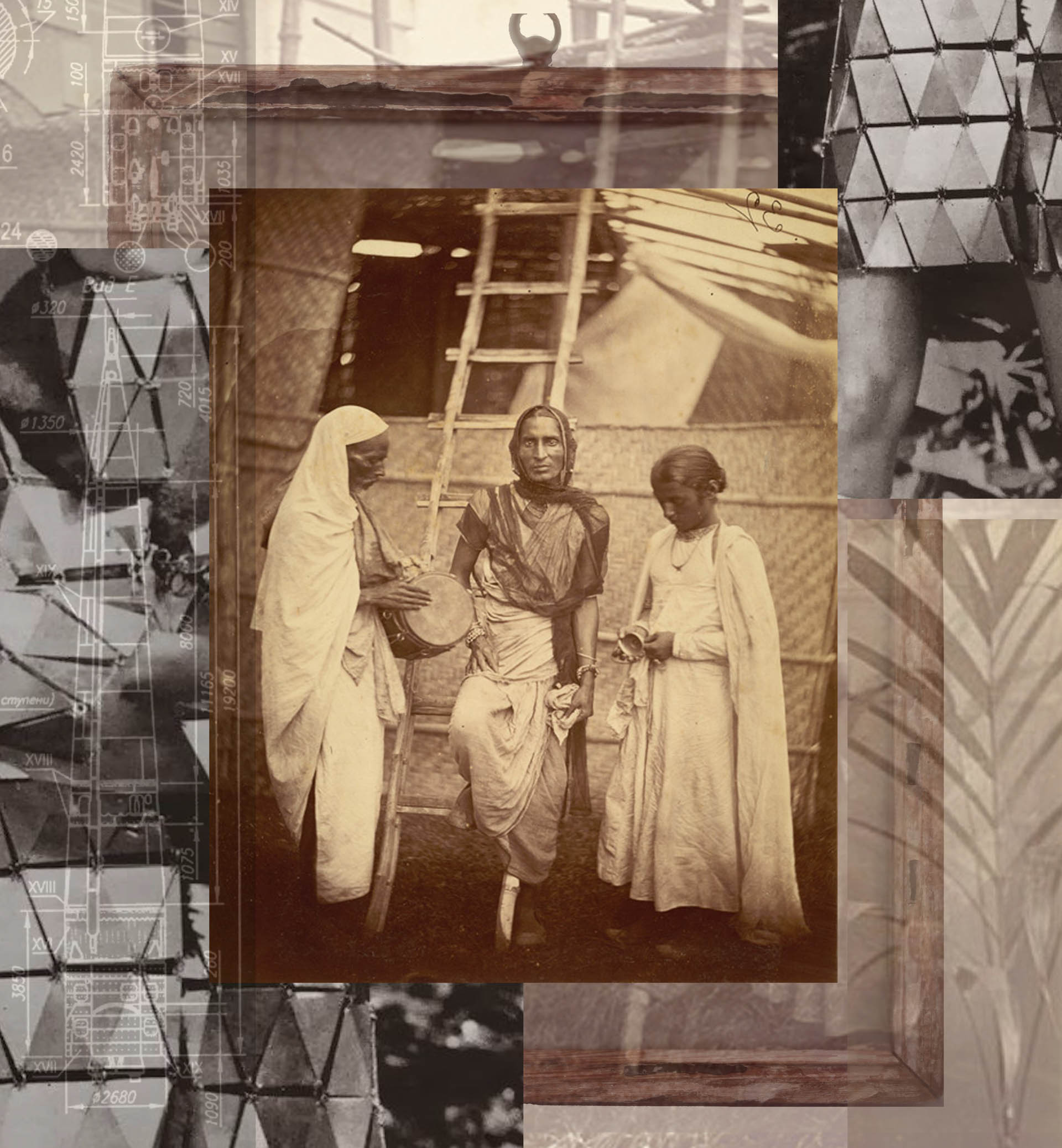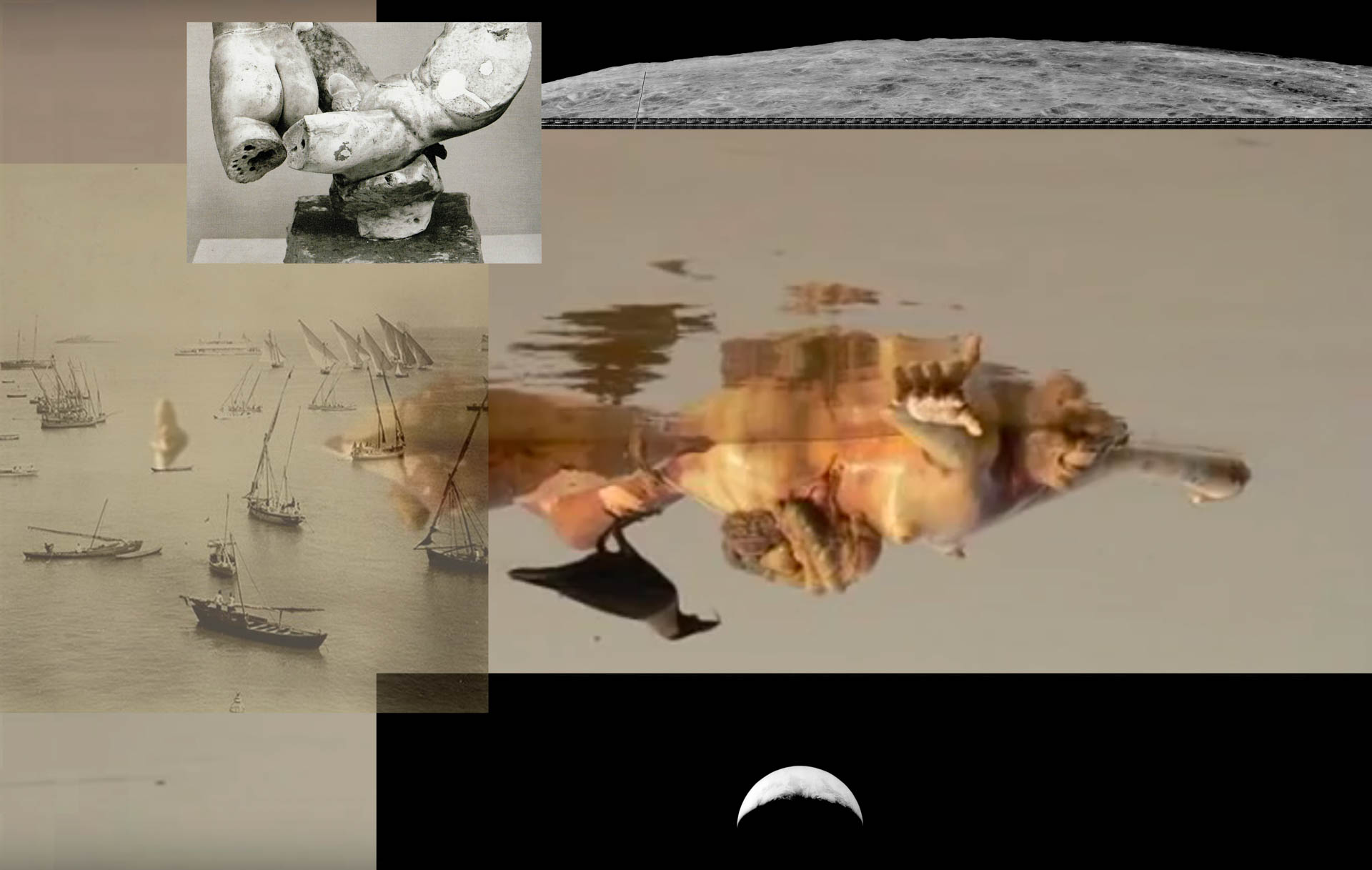 +
HIJRA FANTASTIK ist eine Nachforschung zu einem nicht biologisch definierten Weiblichen und setzt sich auf künstlerische Weise mit der widersprüchlichen Hijra-Identität als Frau und als drittes Geschlecht auseinander: eine Vorstellung, die auch als Struktur einer lesbischen Identität probiert werden kann. Als ein Beitrag zum Jahr der Frau_en im Schwulen Museum nimmt sich die Ausstellung HIJRA FANTASTIK dieser Überlegung an.
"Hijra" zählt zu den in Indien verwendeten Bezeichnungen einer traditionsreichen trans* Weiblichkeit.
Spätestens seit Indiens oberster Gerichtshof 2014 ein drittes Geschlecht anerkannte, wird ein gesellschaftlicher Aufbruch von etwa ein bis zwei Millionen Hijras erhofft. In einer vielfach exotisierten, archaisch wirkenden Kultur, deren abgeschlossene Strenge nicht zuletzt auf eine Kriminalisierung und Entrechtung der Hijras unter kolonialer britischer Herrschaft zurückweist, wäre dies zugleich ein entscheidender Umbruch.
Ausgangspunkt von HIJRA FANTASTIK bildet das fotografische Ergebnis einer Zusammenarbeit von Claudia Reiche mit einer kleinen Hijra-Gemeinschaft in Bangalore. Während einer Residency beim Goethe Institut Bangalore 2014, suchte die Künstlerin und Kuratorin den Kontakt für ein gemeinsames Fotoprojekt. Resultat der Begegnung sind 400 Fotografien, von den Hijras aufgenommen und zur Veröffentlichung übergeben.
Dabei auf einer Haltung jenseits Romantisierung oder polit-folkloristischer Vereinnahmung zu bestehen, wurde durch die ernste Begrüßungsfrage der Hijras an die Künstlerin erleichtert: "Why are you here?" In Auseinandersetzung mit dieser Frage zielt HIJRA FANTASTIK – trotz und wegen der Gewalt gesellschaftlicher und ideologischer Verhältnisse – auf einen Raum des Utopischen, an der Grenze lesbischer und trans*weiblicher Entwürfe.
Wenn nicht vergessen wird, dass die heutige Emanzipationsbewegung der Hijras unter der Maßgabe eines dritten Geschlechts sich noch immer gegen viktorianische Gender- und Sexualitätskonzepte wehren muss, so sind angesichts der Trägheit ideologischer Veränderung phantastische Räume, Auswege und Allianzen gedankenschnell vorauszudenken. Darum. Hier…
HIJRA FANTASTIK geht in Rauminstallation, Collagen, literarischen Elementen, Foto- und Videoarbeiten dieser Struktur buchstäblich als Space Adventure nach, dargestellt anhand einer historischen Episode, die als noch ausstehende, von den Hjras geforderte Beteiligung  an der indischen Raumfahrt historisch belegt ist.
Nach dem Willen der Hijra Organisation Delhi Pradesh Hijra Kalyan Sabha, hätten 1984 Hijras – als Repräsentantinnen Indiens – in sowjetisch-indischer Mission in den Orbit entsandt werden sollen. Ein offener Brief dieser Organisation wandte sich mit jener Forderung an die jeweiligen Staatsoberhäupter. Bislang ohne Erfolg … oder, mit dem bohrenden Erfolg eines Nicht-Erfüllten und der Kraft der Absurdität, die die Ausstellung nachträglich feministisch weiterdenkt: Which Sex is the Sun, the Moon, are You?
Zur Ausstellung erscheint ein Katalog im thealit Verlag (6 Hefte in Karton).
Die Ausstellung entstand in Kooperation mit dem Goethe-Institut / Max Mueller Bhavan.